Bank of Star Valley celebrating 25 years in business with big celebration June 30th
The Bank of Star Valley is celebrating 25 years in business with a big party on June 30th in the parking lot behind SVI Media in Afton from 11 am to 3 pm.
President of the bank, Rod Jensen, was one of the original founders and he recalls its humble beginnings. He says before its start there was one place to do business and that was with Star Valley State Bank which a local group of families owned. They decided to sell that bank to First Security.
"When they did that a group of Star Valley residents got together and said 'You know what? We need a community bank,'" Jensen said. "Not a bank that's owned outside, but a bank that has its routes in Star Valley, that are concerned about the people of Star Valley, that know the people of Star Valley."
He says this began the process of raising $2 million. It had to go through a state charter, work on becoming a Federal Reserve member, and get FDIC insurance. It was a two-year process, but on March 28, 1996 it received the state charter and it opened in a log cabin on the corner of Main Street.
"I remember pulling the staff together that morning because we had no customers," Jensen said. "We had no income. There were basically seven of us.
"We all got together and I said 'Guys we got to hope, we got to dream, we're going to serve Star Valley. If we do it right, we'll be successful. If we don't do it right, we won't be here long.' I am so proud of everybody that's had a role in this."
He says this includes shareholders, employees, and of course the customers.
"Star Valley, thank you, thank you, thank you," Jensen said.
It now has two other locations in Alpine and Thayne and is a five star power rated bank as well. He hopes everyone that can will come down to the big celebration on June 30th. He says there will be hamburgers served, bouncy houses, and climbing walls.
"It's our way of saying thank you for supporting us," Jensen said. "This couldn't have happened without the people of Star Valley. They're entrepreneurial, they're self-starters, they're independent, and they are just fantastic people."
He says the focus on the future will be solely on the people here and this is because Star Valley is constantly changing. He believes 25 years from now, the community will not look the same.
"But remember," Jensen said. "We're surrounded by thousands and thousands of acres of National Forest. We have some of the best streams. We have great school, great medical care, good communication…we have the brightest future."
The company has grown from seven employees in 1996 to 31 today with some retirements mixed in there. Jensen believes what was done 25 years ago would be "impossible" today with new chartered banks at an all-time low. He says this is due to increase and regulation and overall difficulty in banking.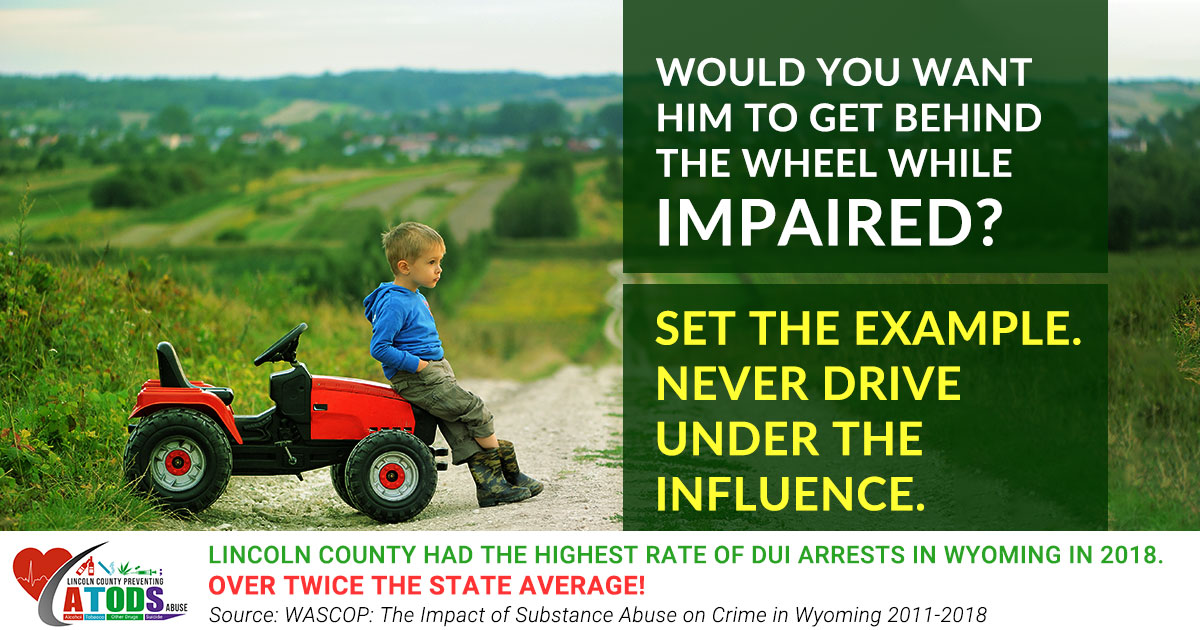 Let us know what you think!