Bank of Star Valley helping local Angels this Christmas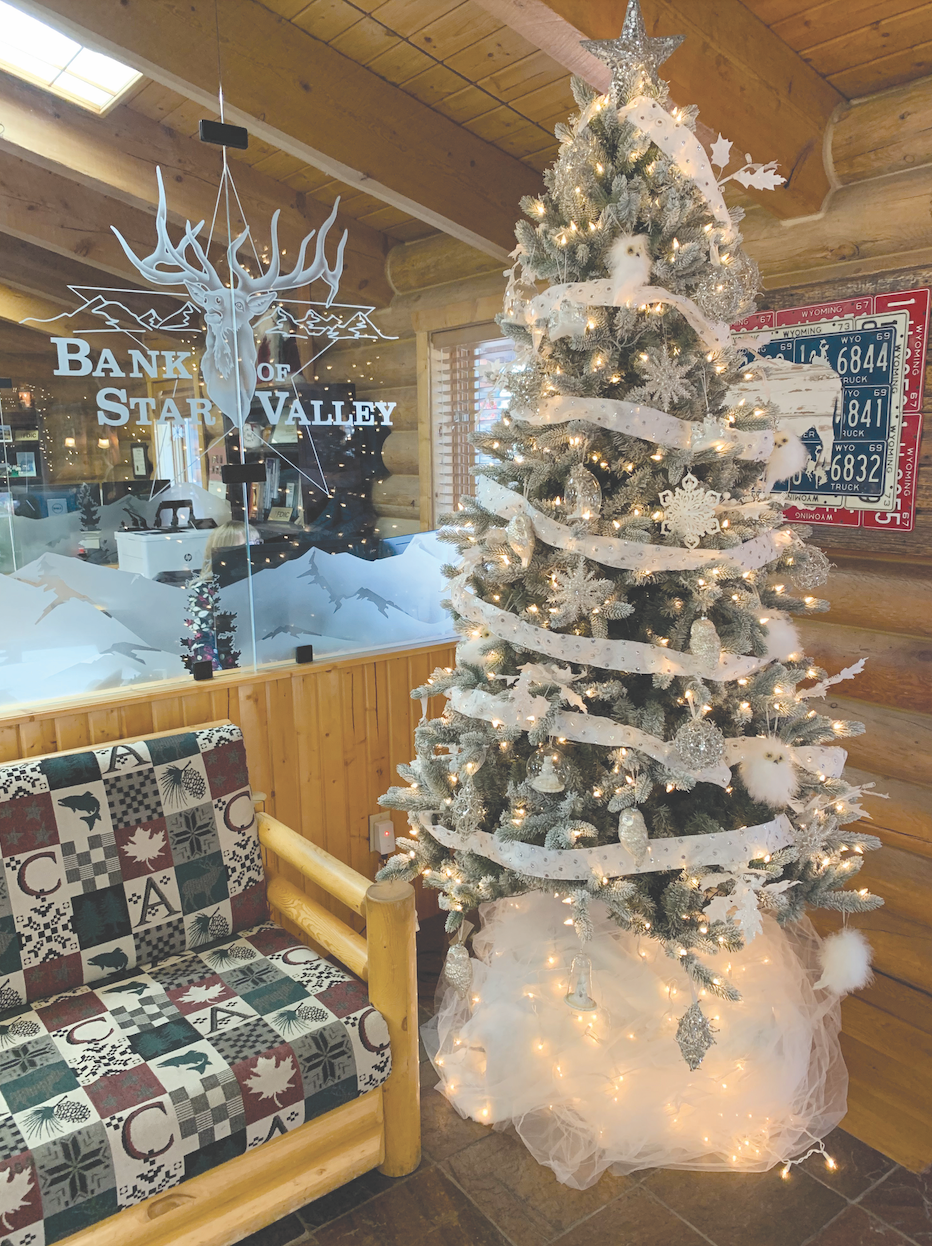 ◆ Deadline for "Adopt an Angel" and "Feed The Angels" is Dec. 15.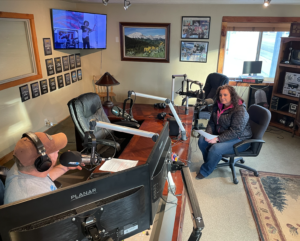 The Bank of Star Valley is helping locals in need during the Christmas season with the return of two charity programs. One will help stock the shelves of the three local food banks in the valley and the other will provide Christmas gifts for local children in need.
BOSV has partnered with local grocery stores and food banks in Alpine, Thayne and Afton and is hosting a food drive called "Feed the Angles" in an effort to raise food and financial donations. Food donations can be made at Broulims in Alpine or Afton, Thayne Valley Market, or at any BOSV branch. Monetary donations can also be made at a Bank of Star Valley branch, with the bank matching all financial donations up to $2,000.
"It's wonderful for people to buy food, and that's a great way to do it, but if people can help donate money it does go a little bit further," stated Brook Merritt, Executive Vice President of the Bank of Star Valley, during a live interview on SVI Radio. "That's why we match the monetary donation."
Food and cash donations will be accepted through December 15. Afterwhich the donations will be distributed to the Alpine Food Bank, Thayne Food Bank and the Afton Food Pantry.
In addition, BOSV is also helping provide Christmas presents to children of families who are in need of assistance. Simply visit any Bank of Star Valley branch location and select a child from the Angel Tree. Shoppers will be provided with the child's age, gender and a few items they are in need of. Names and other information about the child and their families are kept confidential.
"I've seen a lot of applications this year with needs that are pretty basic. Socks, boots and coats. Things that every kid should have" said Merritt. "It's fun if you've got little kids, you can select angles that are the same age as your children, then it's more fun for them to shop. We have kids from 0-18. It's a really good way to get yourself into the Christmas spirit."

Of course shoppers are more than welcome to buy additional items that are not included on the list of needs. Generic gift donations can also be made by those who may not want to purchase gifts for a specific child. All gifts must be returned to the Bank of Star Valley no later than December 15.
"The bank has been so blessed to be supported by this community," Merritt concluded. "These programs are a way that we can give back to this wonderful community of Star Valley that's blessed our lives and blessed the bank. We want to be an asset to the community and we want to give back. This is just a small way that we can."
Anyone with further questions regarding the Feed the Angels or the Adopt an Angel programs can contact their local Bank of Star Valley branch.
Let us know what you think!
Tagged:
Adopt an Angel
Brook Merritt
Feed the Angels
The Bank of Star Valley