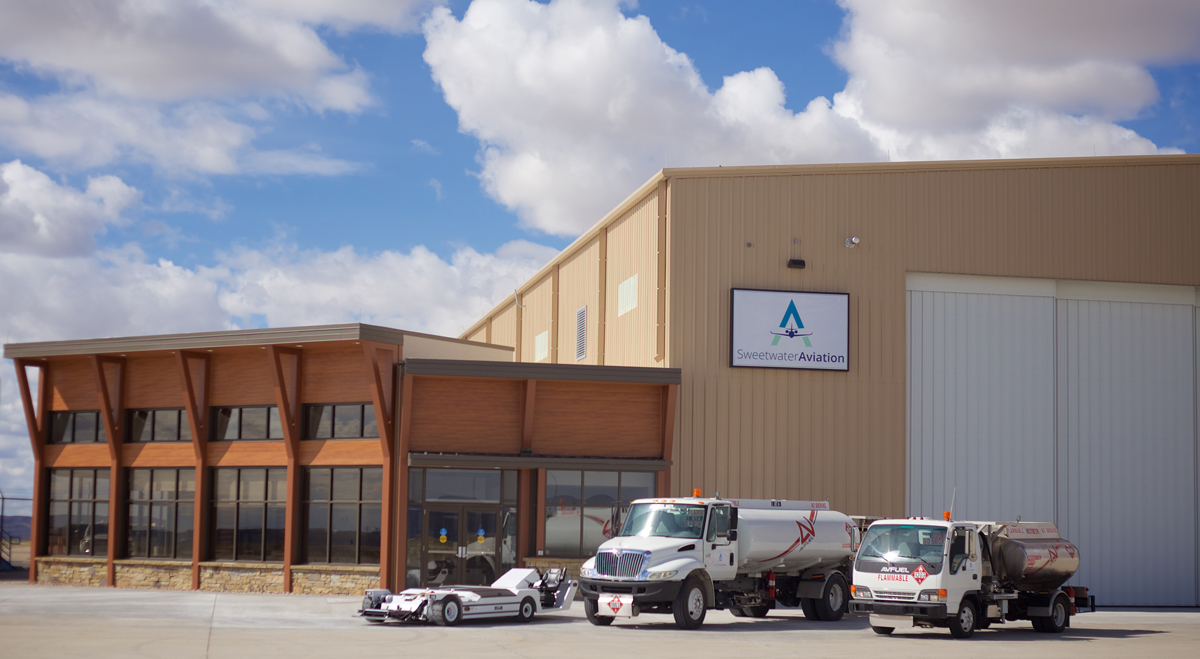 The following is a release from the office of Senator John Barrasso – 
WASHINGTON, D.C. – U.S. Senators John Barrasso and Cynthia Lummis, both R-Wyo., recently introduced legislation to help small, rural airports unfairly affected by burdensome regulations from the Federal Aviation Administration (FAA) that put their federal funding at risk.
Many small, rural airports across the country have been forced to reduce air service and have not been able to meet federal mandates to continue receiving grants from the FAA. These airports use these federal funds for important safety enhancements, efficiency improvements, facility upgrades, and equipment and air service infrastructure projects.
This legislation would create a temporary exemption for small airports that previously qualified for funding but have now lost eligibility due to the lingering effects of COVID-19 lockdowns, pilot shortages, and regional airline closures. It would save these small airports from losing thousands of dollars that help improve air service in many rural communities.
"Rural airports across Wyoming are critical for many residents needing to travel across the state and around the country. They're also vital to our state's economy since they make Wyoming's iconic tourist attractions more accessible to visitors from around the world," said Senator Barrasso. "This bill will ensure rural airports across Wyoming – from Evanston to Gillette and Cheyenne to Cody – continue to receive the resources they need to improve air service."
"During the past few years, rural airports throughout Wyoming have struggled due to the pandemic and a lack of pilots. Without access to Airport Improvement Program grants, rural air service would suffer even more," said Senator Lummis. "This commonsense legislation will allow for Wyoming airports to flourish and for our economy to benefit from additional visitors to our state."
Full text of the legislation can be found here.
Background:
Currently, the FAA requires a 10,000 enplanement threshold in order for airports to receive the FAA's Airport Improvement Program (AIP) grants.
Pilot shortages and market conditions have also caused some airlines to pull out of communities completely reducing enplanement numbers that determine an airport's eligibility for grants.
If passed, this legislation will allow airports to use the number of enplanements during 2019, 2020, and 2021 (whichever had the highest number of enplanements) if the airport does not reach the 10,000 threshold in order to continue receiving AIP grants.
Let us know what you think!
Tagged:
Federal Aviation Administration
rural airports
U.S Senator Cynthia Lummis (R-Wyo.)
U.S. Senator John Barrasso (R-Wyo.)