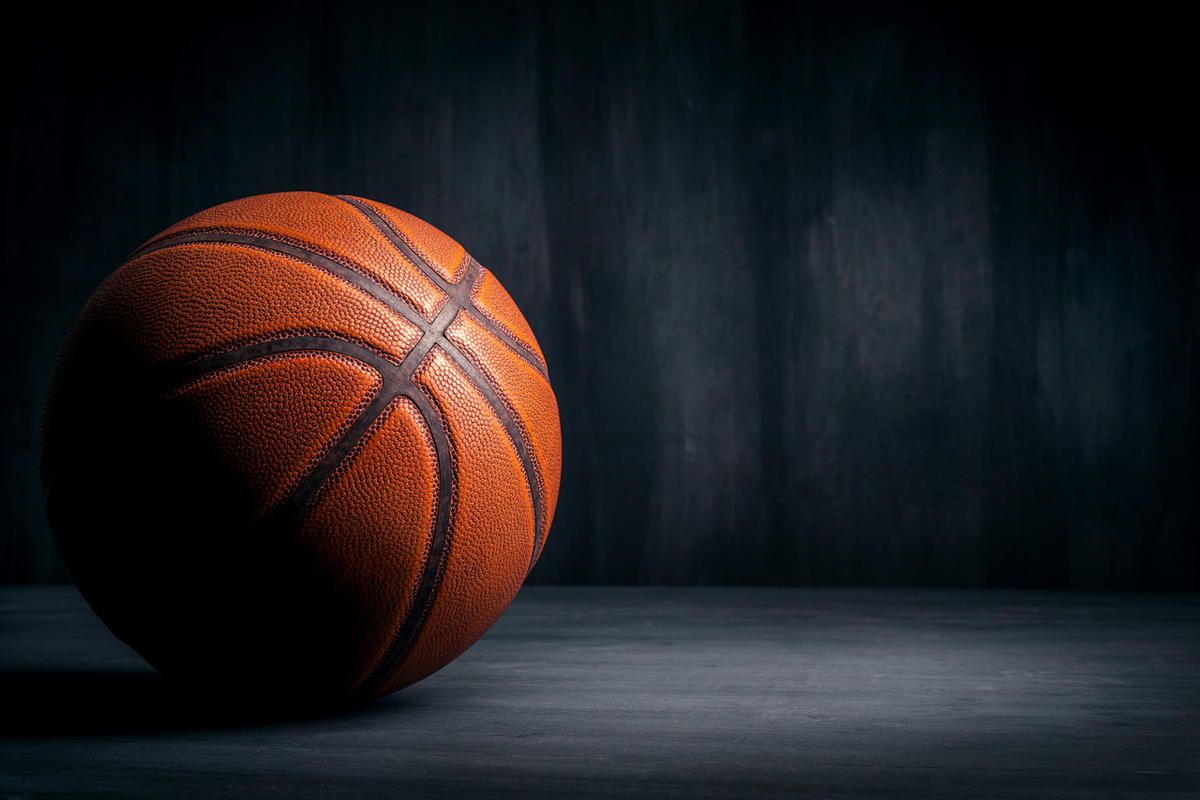 The Star Valley Basketball teams played in Green River on Friday as part of the Flaming Gorge Classic. 
First up was the Lady Braves who were looking for their first ever win against Thunder Basin. Star Valley fell behind early by six points but battled back to take a one-point lead at halftime. 
Cameron Erickson hit a buzzer-beating shot from the wing to help the girls lead by two at the end of the third.  The lead grew to six for the Lady Braves before the Bolts carved back into the deficit in the game's final minutes. Ultimately Thunder Basin led by one as Star Valley had a final shot that did not drop. The girls also got an offensive rebound and another shot before the buzzer but were denied. A foul called at the buzzer was assessed and the Bolts hit a pair of free throws with less than a second left on the clock for a 35-32 final. 
Erickson led the team with 10 points while Kenlee Engelhardt and Sheridan Coles each added eight. Maddie Hale finished with six points. 
The Lady Braves, who lost a similar game on Thursday to the Lyman Eagles, 32-31, will try and pick up a victory on Saturday against the Rawlins Outlaws. Star Valley will play their first home game next week on Wednesday December 21 as they host the Preston Indians. 
For the guys, the Braves had just one game scheduled as part of the tournament as they took on the Natrona Mustangs who started their season 3-0. The Braves, who opened up their campaign 3-1 which included a win over #5 Sheridan, found themselves in the wyopreps.com Coaches and Media Poll this week. Their effort did not disappoint as they steadily pulled away from the Mustangs over the course of the game, leading by as many as 29 points in the fourth quarter. The final ended up 67-43.
Taft McClure, Taeson Johnson and Croix Jenkins all finished in double-figures for the Braves who will now be off until after Christmas when they will go play in Eastern Idaho as part of the Skyline Tournament. 
McClure won the Flaming Gorge Dunk Contest on Friday night as part of the tournament.
Coach Mitchell Schwab provided the following video clips of several Star Valley players in the Dunk Contest.
Let us know what you think!