Bedford boil order still in effect; no ETA for lifting it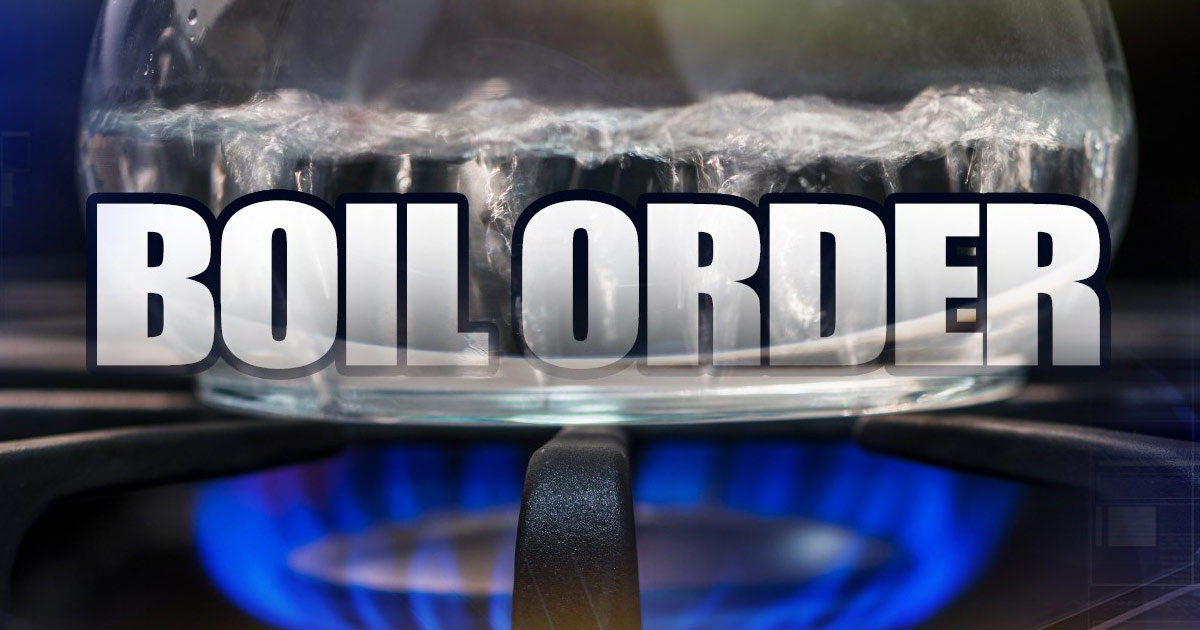 As of August 18, 2023, the Bedford Water and Sewer District (BWSD) reiterated that the boil order for the area is still in effect and that there is no estimated time frame for the order to be lifted.
"Bacteria was discovered at the spring," stated Jason Mavy with the BWSD. "This week several water professionals met at the spring site to inspect the spring area and collection facility. No sign of how the bacteria entered the water could be easily identified."
The Environmental Protection Agency (EPA) issued an Administrative Order on Friday, August 11, with several mandates, some of which are;
"Within 30 days after the effective date of the Order, provide the EPA with a plan and schedule that outlines corrective actions taken and/or to be taken to prevent future contamination at the System. The plan must identify the main cause(s) of the E. coli contamination, if possible, and include proposed system modifications, estimated costs of modifications, and a schedule for completion of the project. The schedule must also be approved by the EPA before construction or modifications may commence."
After the approved corrections are made the system shall be disinfected. When chlorine residuals have returned to zero or normal levels the system shall monitor for total coliform and E. Coli daily until notified by the EPA in writing.
After daily monitoring has been discontinued the system shall monitor weekly for total coliform and E. Coli until notified by the EPA in writing.
After Bedford receives written notification from the EPA that it may discontinue weekly total coliform sampling, the system shall thereafter resume monthly routine total coliform sampling.
"The boil order shall remain in place until the EPA provides written notification to Bedford that the boil water advisory is no longer needed," Mavy said.
• EPA staff to arrive next week to inspect the system
"The water district Board of Directors, Operators, Attorney, Engineer, and several others have spent many hours preparing a correction plan and are working to finalize that plan," Mavy continued.  "We do not want to have the spring condemned as Bedford's primary source as the quantity and economy of spring water is impossible to match. We must be careful in the actions we propose."
A simplified version of the tentative plan, which must be submitted to the EPA by September 8, is as follows:
Propose the continuance of the use of chlorination and continuing to use the spring source.

Flush the lines and take samples to assure no presence of E coli

Provide 2 days of clear tests results on the system

EPA rescinds Boil Order
"In the long term we would prefer to have safe, untreated spring water," Mavy concluded. "So we will continue to investigate causes and options that might make that possible. If we commit to permanently disinfecting the spring we might not be able to go back."
Let us know what you think!
Tagged:
Bedford Water & Sewer District
E.coli
Environmental Protection Agency
Jason Mavy