Book Review: "An Anonymous Girl" by Greer Hendricks and Sarah Pekkanen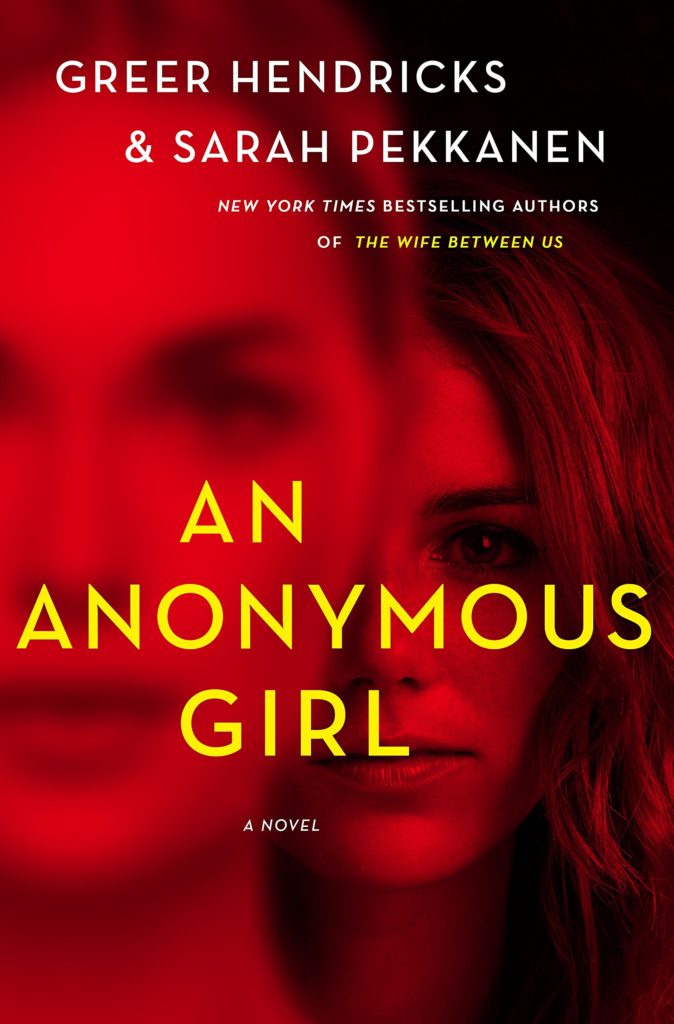 —————————-
By October Dunford
Manager, Lincoln County Library
In this psychological suspense story, the main character is Jessica, a struggling makeup artist. She becomes a participant in Dr. Shields' study, who is a female psychiatrist doing a study on morality and ethics.
Jessica enters the study because she needs some fast cash. The study starts as a two part questionnaire, but she is quickly chosen to enter the extended study. The questions start to get more intense and invasive, causing her to become very uncomfortable. As much as she wants to pull out of the study, she can't give up the money. As the study progresses, Jessica becomes paranoid that Dr. Shields knows things about her and she can no longer trust what is real and what is part of Dr. Shields crazy, manipulative study.
The storyline was like a game of cat and mouse. Who is going to come out on top? You are never quite sure. The mystery steadily builds and has you constantly untangling problems. As a reader, you aren't quite sure which characters you can trust. All the characters – even our favorite character, Jessica, are flawed and have things about them that "doesn't sit right with you."
You spend a lot of time wondering what side of the fence each character is actually going to end up on? The side where they let guilty pleasures and no consequences rule, or the other side- where they know the difference between right and wrong and chose to do the right thing?

I enjoy stories that have a lot of twists and turns; moments that leave you baffled or sometimes even make you angry that the events actually went in that direction! Key questions that were brought up throughout this book include, "How far will you go?" and "Where do you draw the line between right and wrong?"
You can find this title in book form or CD audio at the Lincoln County Library System. Or go to our website at linclib.org to check out the eBook on OverDrive and CloudLibrary, or the eAudiobook on OverDrive.