Book Review: "Summer Camp Critter Jitters"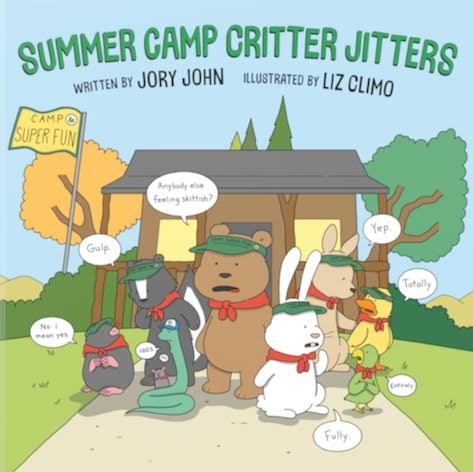 By Shawnee Moore
Library Assistant, Cokeville Branch Library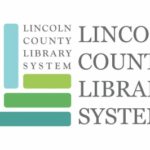 In this fun picture book, Skunk doesn't like scary stories and is worried if he hears one it will cause him to smell things up. Duck doesn't know how to swim and all ducks should know that! Sloth is worried he is going to have to catch his own food and that he might starve because he is so slow. Mouse is scared he will have to sleep on the top bunk and won't be able to get up there. A bunch of other animals also express their fears.
When they all arrive at camp, their new counselor, Cat, is stuck up in a tree hanging a welcome banner. The animals find out that it is also his first year and that he is nervous too. They all come together as a team and figure out how to get him down. While becoming a team, they are able to work on their fears. They figure out that everyone has fears and that they have nothing to worry about.
I read this book to my kids and they really liked it. It is a perfect book for summer. It talks about different animals and their worries about attending summer camp. "Summer Camp Critter Jitters" by Jory John is available throughout the Lincoln County Library System.

Let us know what you think!