Book sale ongoing for Alpine Branch Library
The Friends of the Alpine Branch Library will be holding their annual book sale over the next two weeks. The sale began Friday, August 9 through Saturday, August 24 during regular library hours.
"Books range from $.25 for children's paperbacks to $1 for adult hardbacks," said Wendi Walton, librarian. "We have a lot of kids books and picture books as well as cookbooks, popular fiction and more."
"We are running the sale for two weeks this year, instead of just one," Walton continued. "We want to make sure everyone has the chance to get in and browse the great items we have for sale."
According to Walton, the annual book sale is the Alpine Library's "best fund raiser."
"All of the money raised goes to support our library with things like performers for our children's events, summer reading prizes and snacks for our kids' programs," she said. "This year, the Friends funded our new Nature Backpacks, which patrons can check out for three weeks. We have one for Birding and one for Astronomy. They each include books, charts, binoculars or a telescope and other items for going adventuring in our beautiful area. Our book sale fund raiser makes things like this possible."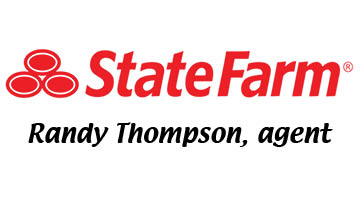 For more information on the Friends of the Alpine Branch Library organization, or the upcoming book sale, contact the Alpine Library at 654-7323.
Let us know what you think!
Tagged:
Alpine Branch Library
Town of Alpine