Braves hang with nation's best at Bob Firman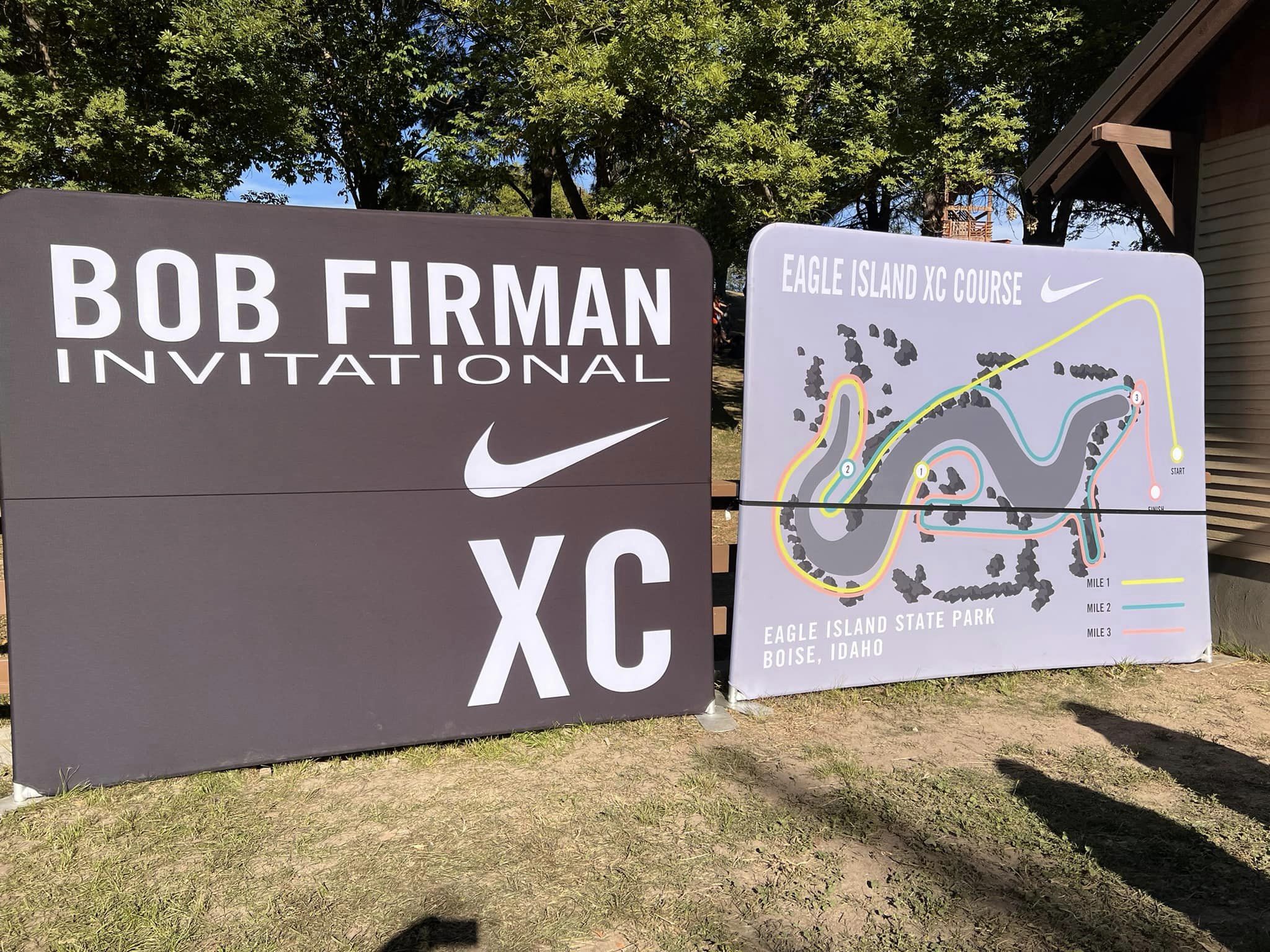 • Star Valley finishes 5th in the Elite Race
Last year the Star Valley Braves snuck up on the Wyoming 4A competition as a new squad in the state's largest class. They know this year they will not have the luxury of anonymity. To counter this the team not only had a title defense on their goal list but they also wanted to qualify as a team for the Nike Regionals. After their performance over the weekend on that very course in Eagle, Idaho, they have announced they are among one of the best in the country.
In the Elite race which had the top teams from the region including the nation's top team out of Herriman, Utah, the Braves finished fifth out of 28 squads with all five scorers running within one minute and five seconds of each other and finishing under 16:24. Habtamu Wetzel finished ninth in the Elite race but for purposes of team scoring he was seventh with a finish of 15:29.0. Jase Burton was close behind with a 15:33.9.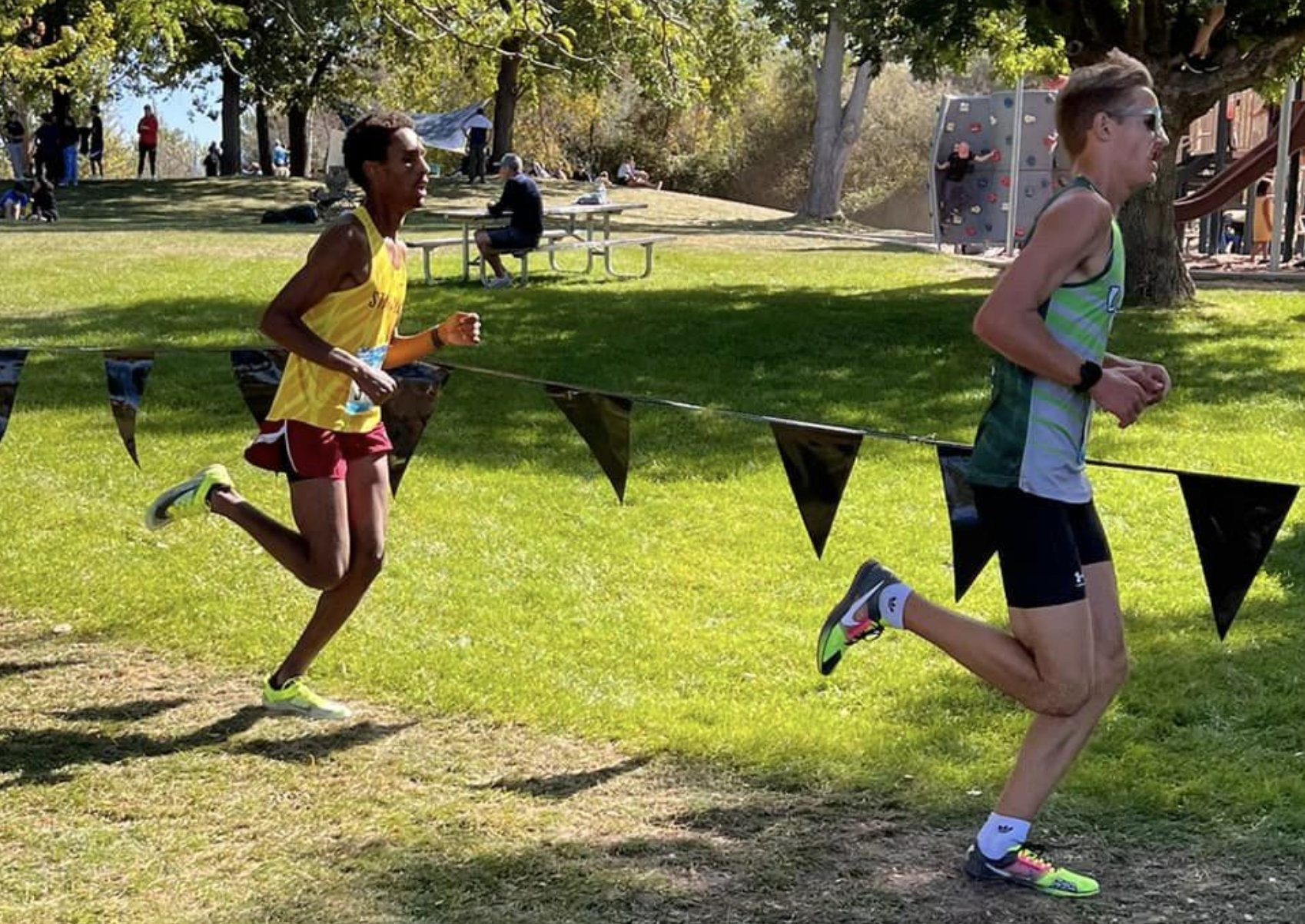 The Lady Braves also put together a season-best effort led by freshman Carlee Angell who ran a 20:44.2. Within a minute was Kaitlyn Bach and Alexis Angell as the team finished 10th in their Varsity race.
This week the team will prep for a meet in Pocatello on October 4 which is the final race before the 4A West Regionals in Jackson.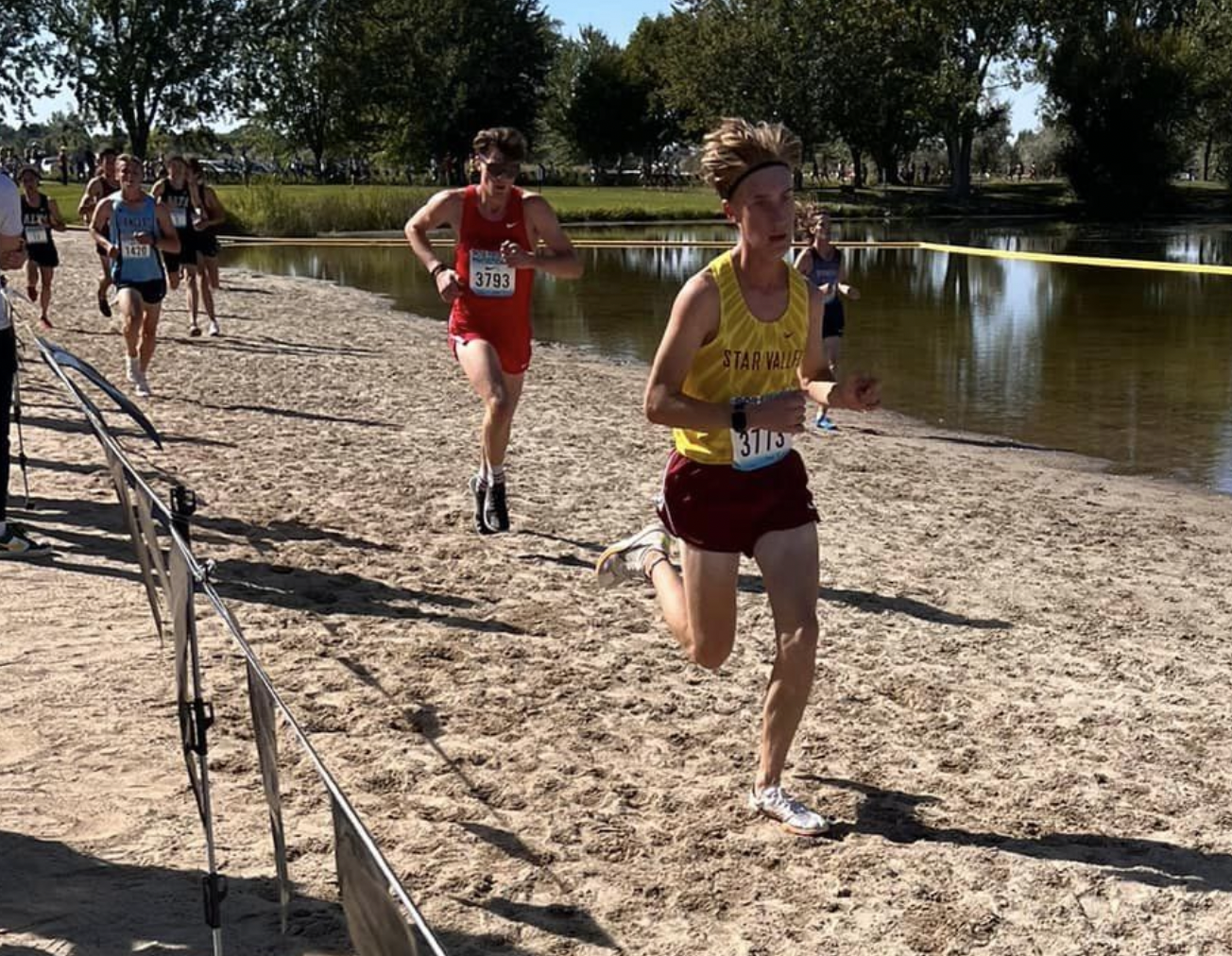 Habtamu Wetzel  15:29.0
Jase Burton  15:33.9
Peter Lorch 16:07.1
Colton Cranney 16:29.2
Drake Plowman 16:34.6
Beau Skinner 17:28.2
Matthew Heywood 18:08.9
Bob Firman Elite 5K Team Scores
Herriman 59
Orem 156
Layton 169
Rocky Mtn. 194
Star Valley 214
Boise 243
Alta 263
Trabuco Hills 267
Timpanogos 313
Seattle Prep 325
(28 Teams)
————-
Carlee Angell 20:44.2
Kaitlyn Bach 21:17.2
Alexis Angell 21:47.7
Kaelle Opitz 22:29.8
Gracey Visser 22:57.7
Kenna Merritt 23:18.9
Bree Cranney 24:07.4
Girls Varsity Division I (M-Z)
Ridgeline 92
Madison 111
Northridge 127
Salida 159
Skyview 165
Thunder Ridge 206
Skyline 216
Timberline 222
Sky View 229
Star Valley 250
(21 Teams)
Let us know what you think!