Braves to wrap regular season in Green River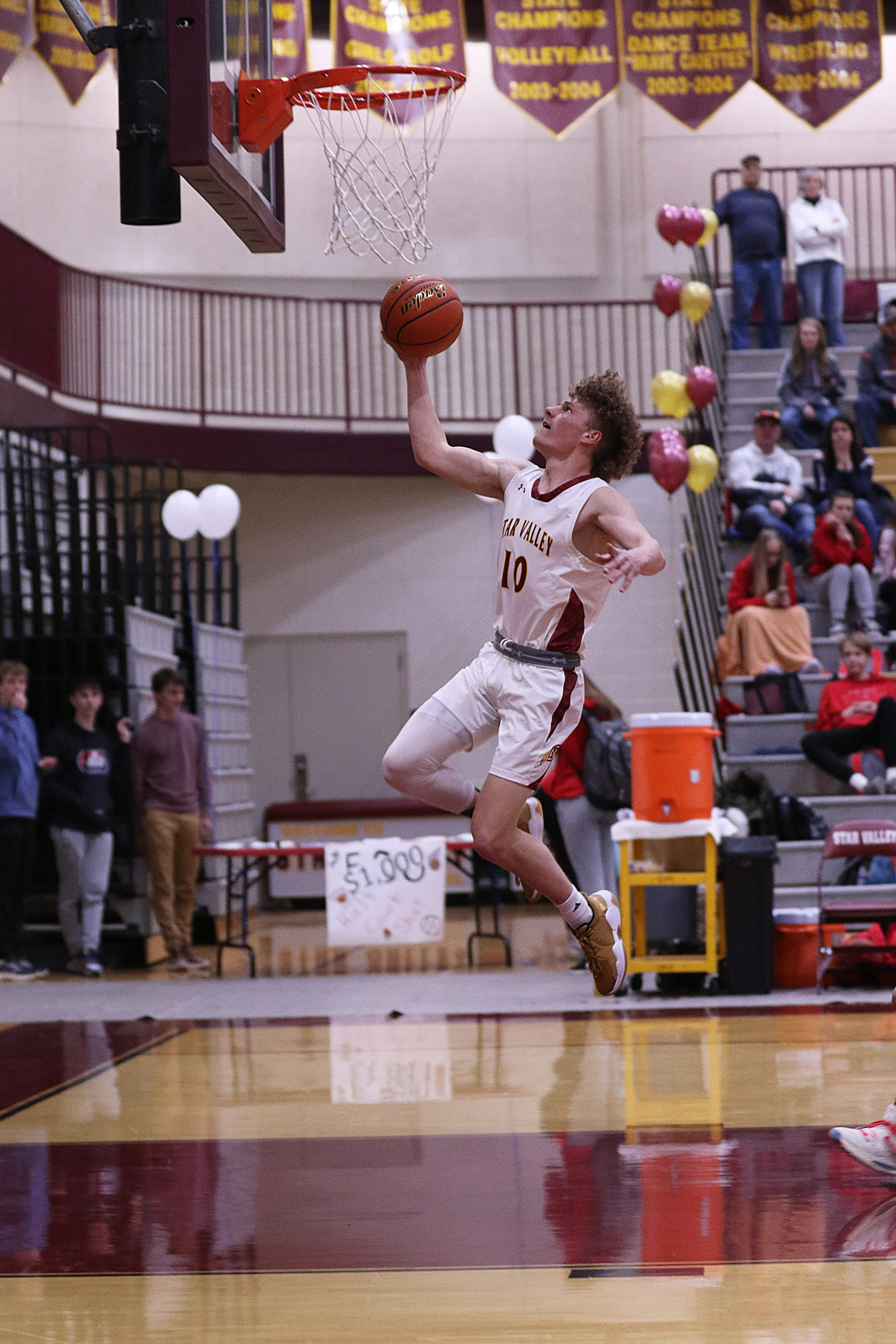 Star Valley overcame a nine-point halftime gap and an 11-point third quarter deficit to come back and knock off the Jackson Broncs on the Teton court, 59-57 over the weekend. Saturday's game was never in doubt as the Braves torched the Evanston Red Devils, 67-33.
Head Coach Paul Kabonic felt the game in Jackson was going to be tight.
"I expected that game to be that way," he said. "We thought it was going to be a dogfight. They have a good post player and a couple good shooters. Hanna is gonna get 20 against anybody so if anybody else gets going they are tough. We couldn't match them in the first half. We switched our defense and went straight man and we put a guy on the shooter and tried to take him out of the flow of the game. That allowed us to help on defense."
Kort Hilton continued his torrid scoring pace with 22 points in the winning effort. Jacob Hodges added 12 points and ten rebounds. Dylan Johnson and Croix Jenkins each scored nine points.
Kabonic reiterated how valuable a tight game in a full gym can help a team before the Regional tournament.
"It's really important to have a game like this before the post-season," he said. "Anybody can beat you this time of year. If you can figure out how to win when you don't play great that's vital. The team that tends to win the rebounding battle wins the game and we're doing better at that. Now we're winning when we don't shoot a high percentage."

Against the Devils, the Star Valley seniors said goodbye to the home court in impressive fashion as Kort Hilton finished with 19 points and six rebounds, Dylan Johnson had 18 points and seven rebounds and Tate Frome scored 12 points. Hodges also added nine points while Jenkins had five blocked shots.
This week the Braves have just one game as they travel to Green River to take on the Wolves. Regardless of the outcome of Friday's game, the 4A West Regional seeding will not change. Star Valley may also be in the scenario where they will see the Wolves at Regionals as well which could prompt some varying strategy.
"We'll do some different things against Green River and see how that works," Kabonic said. "They have a player down low and some good shooters too. It's a big game even though it doesn't have any seeding ramifications but it's big to beat them at home because we might see them again on a neutral court."
SVI will be streaming the game with the First Bank of Wyoming Countdown to Tip-off starting at approximately 6:45 pm. Look for the watch link here at svinews.com and for traditional audio coverage on Swift 98.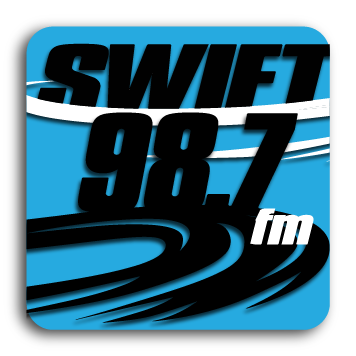 4A East Standings
Thunder Basin (17-3)(8-1)
Cheyenne East (18-3)(7-2)
Kelly Walsh (16-3)(6-3)
Cheyenne Central (12-8)(6-3)
Sheridan (15-4)(5-4)
Laramie (10-10)(2-7)
Cheyenne South (8-11)(2-7)
Campbell County (3-16)(0-9)
4A West Standings
Riverton (15-5)(9-0)
Green River (13-5)(8-1)
Star Valley (9-10)(7-2)
Jackson (7-10)(3-6)
Natrona County (9-12)(3-6)
Cody (6-12)(4-5)
Rock Springs (3-18)(2-7)
Evanston (3-16)(0-9)
Let us know what you think!
Tagged:
4A West Regional Basketball
Evanston Red Devils
Green River Wolves
Jackson Broncs
Star Valley Braves Basketball
SVI Media streaming