Bridger-Teton looking for company to manage Jackson-area campgrounds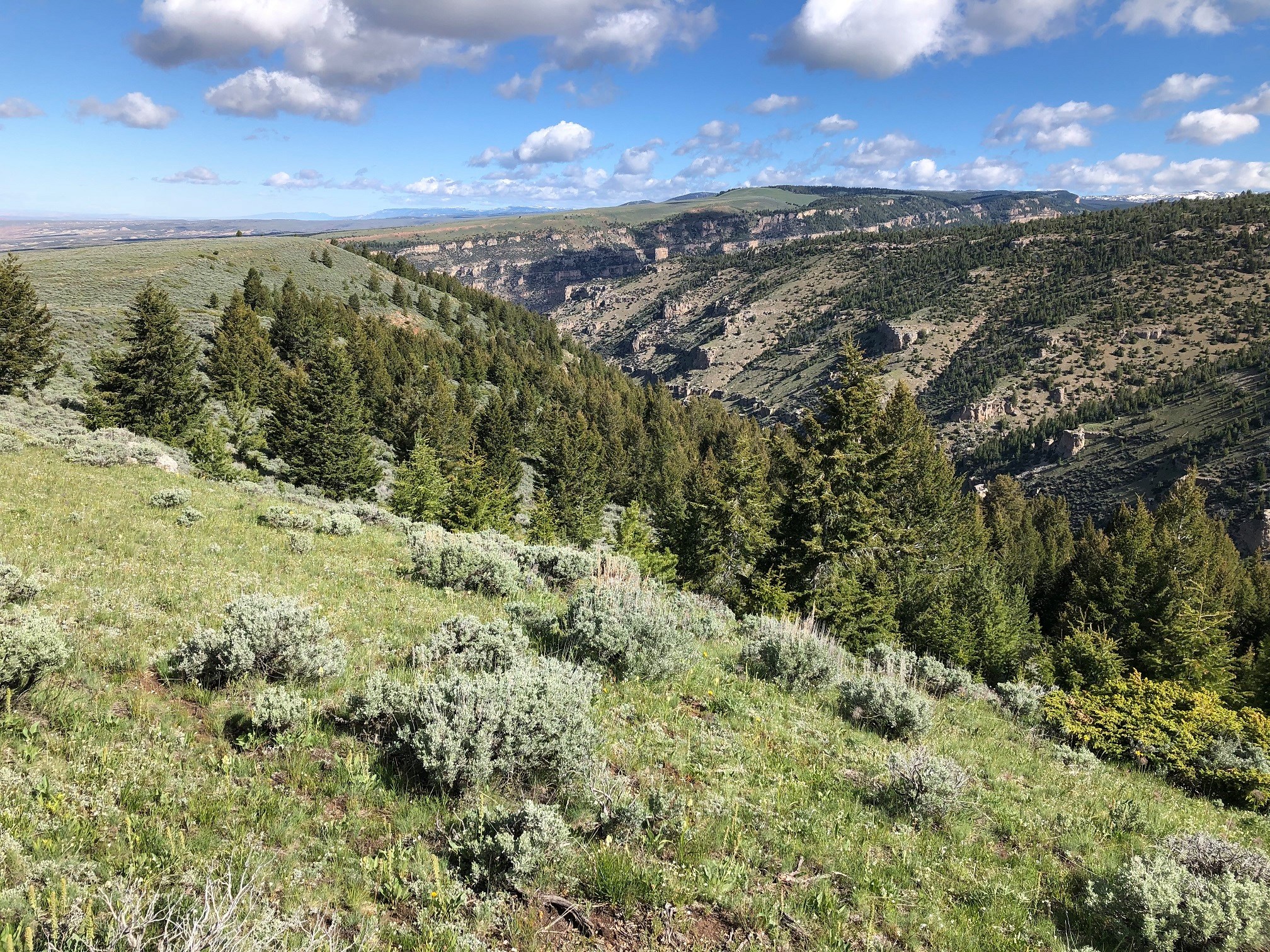 JACKSON (WNE) — The Bridger-Teton National Forest is looking for a company to operate about 15 campgrounds and a hot springs pool in the Jackson area.
For well over a decade, the Bridger-Teton has asked private companies to collect fees from visitors and maintain developed campgrounds and other developed sites across the Jackson and Blackrock Ranger Districts. Aud and Di Campground Services, Inc., a Utah-based company that operates campgrounds throughout Idaho, Montana and Wyoming, has held the contract for the past 10 or so years.
Bridger-Teton spokesman Evan Guzik said the forest is rebidding the contract because it's set to expire April 30, 2024.
The Forest Service isn't asking companies that bid on the contract to change anything in particular. Instead, when companies submit their bids, they'll be able to spell out how they want to operate and whether they'll be looking to make any changes to fees or other operations.
One thing that companies will be required to do is detail how much they want to charge people for the first three years of operations.
Bids are due by 4:30 p.m. July 31, and the Bridger-Teton hopes to decide which company will take over the operation by December 2023 so the firm can start operating campgrounds the following May.
The contract will be for five years, with an option for the Bridger-Teton to renew the contract for another five years without a competitive bidding process at the end of the first five-year term.
Prospective applicants can find details posted on the federal contracting website SAM.gov, or by contacting Linda Merigliano, the forest's recreation/wilderness program manager, at Linda.Merigliano@usda.gov or 739-5428.
Let us know what you think!
Tagged:
Blackrock Ranger District
Bridger-Teton National Forest
Evan Guzik
Jackson District