Bridger Valley Fire crews responded to a reported structure fire in Mountain View shortly after 2:00 a.m. Monday, February 14. According to Uinta County Fire and Ambulance, heavy smoke and flames were showing from a home when firefighters arrived.
The fire extended into the attic and was difficult to access. Firefighters from Evanston were called in to assist.
All occupants were able to safely exit the home. No injuries to the occupants or firefighters were reported. The cause of the fire remains under investigation.
Photos provided by Uinta County Fire and Ambulance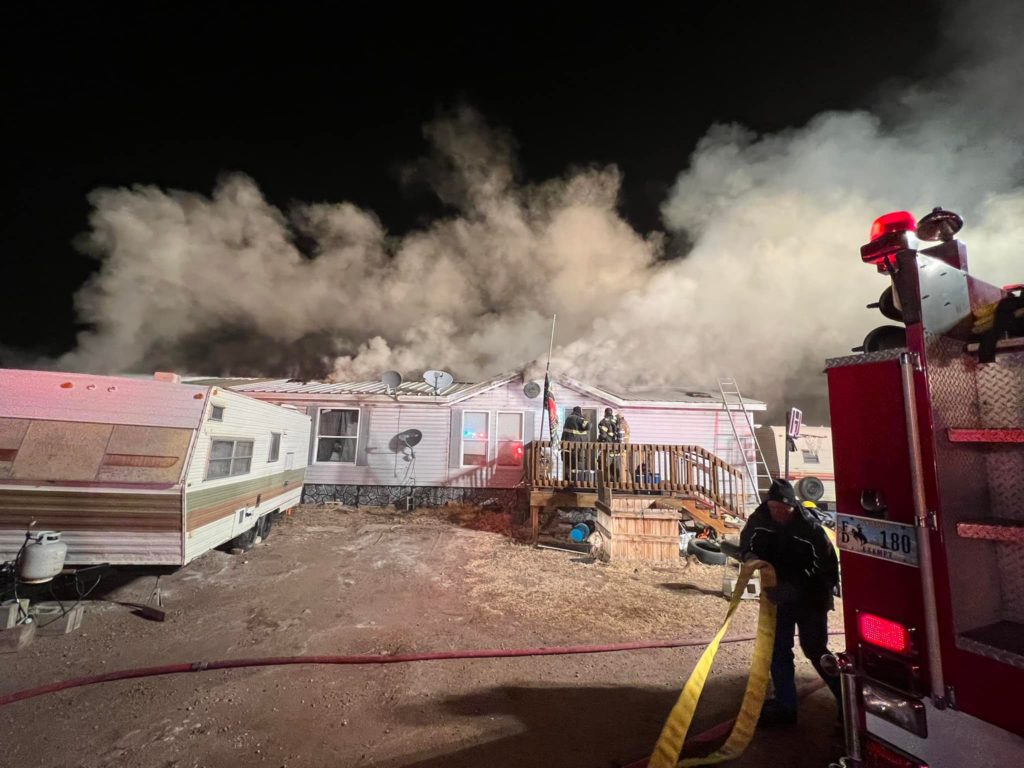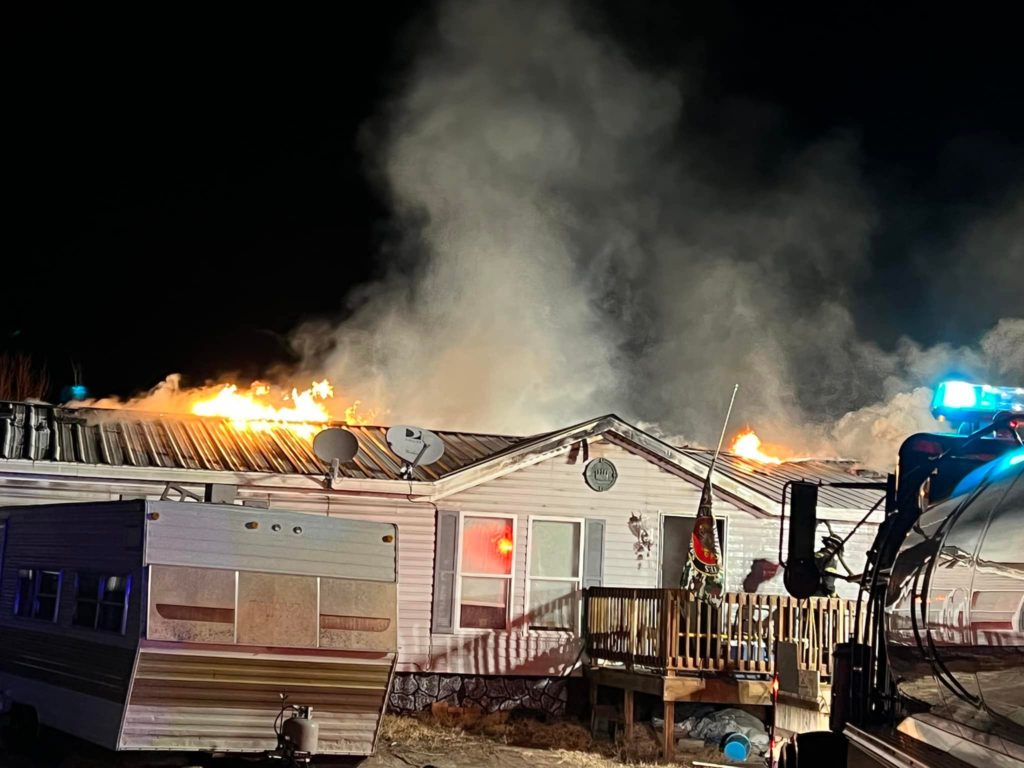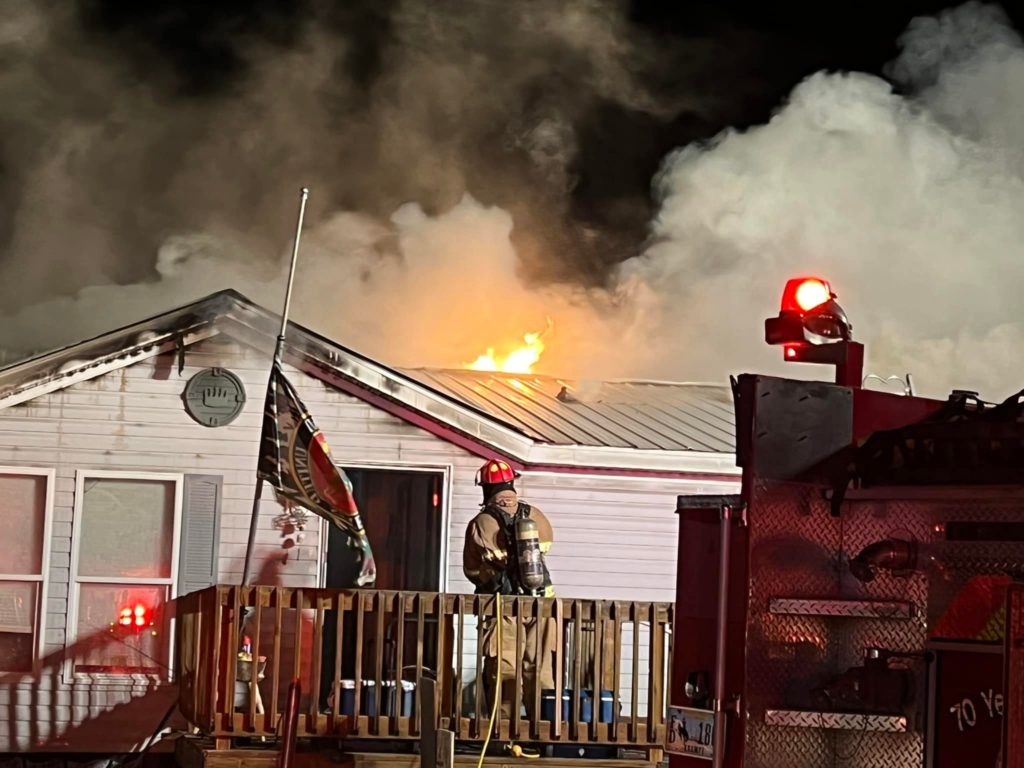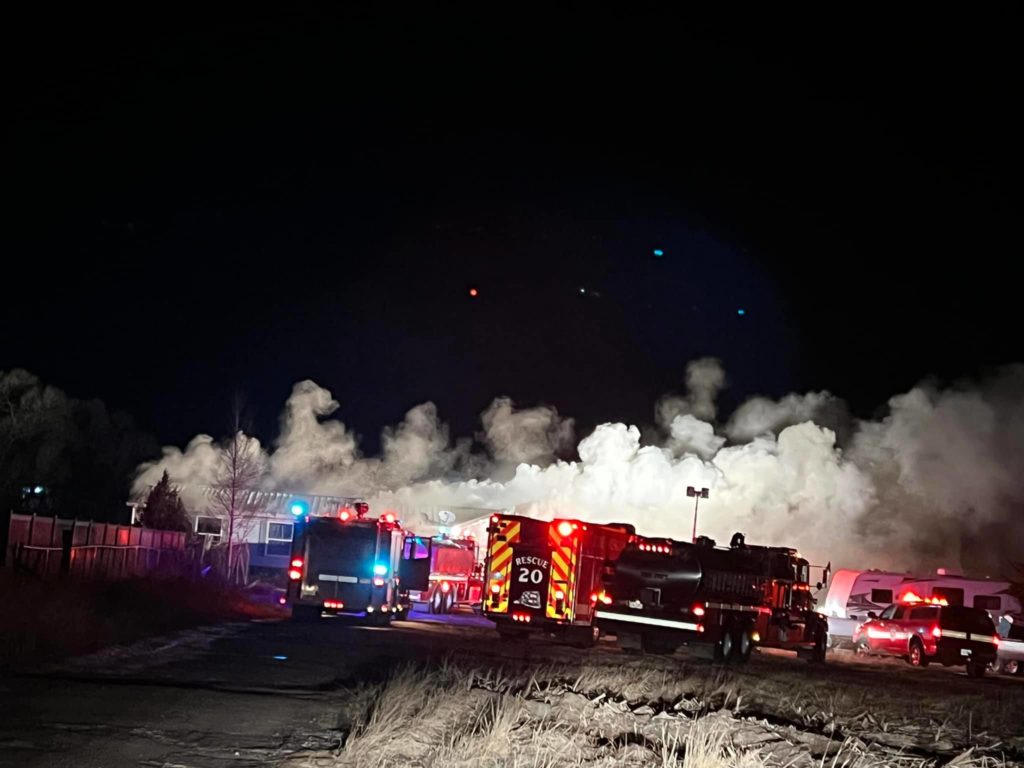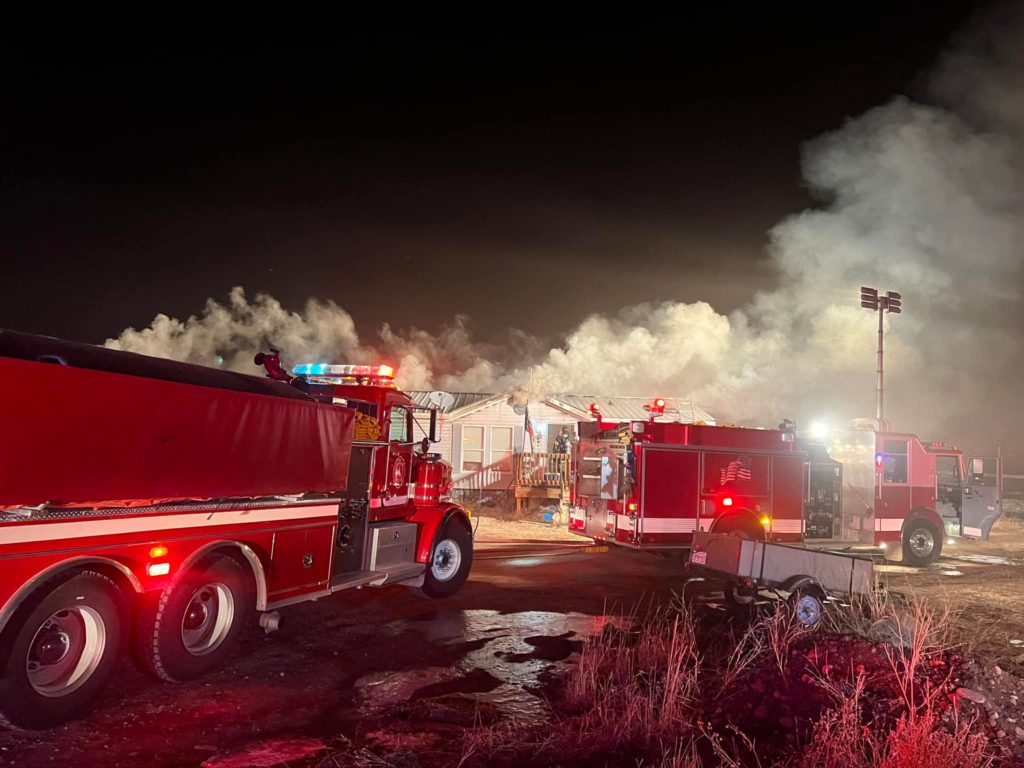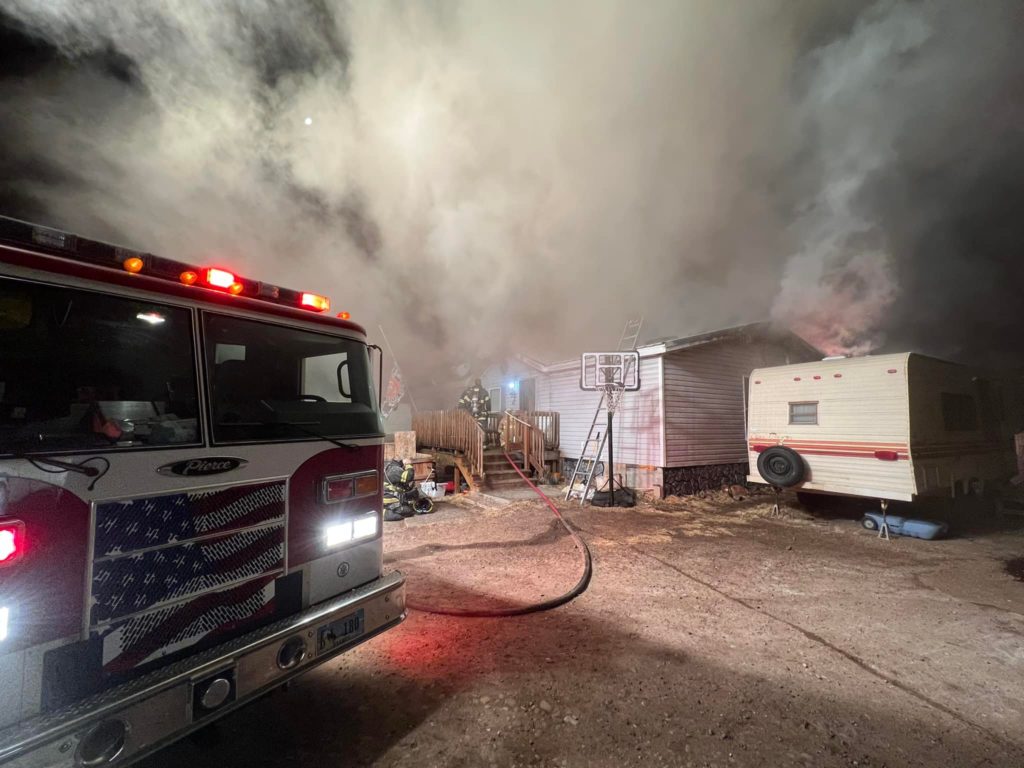 Let us know what you think!