BYU Living Legends brings rich native cultural entertainment to Star Valley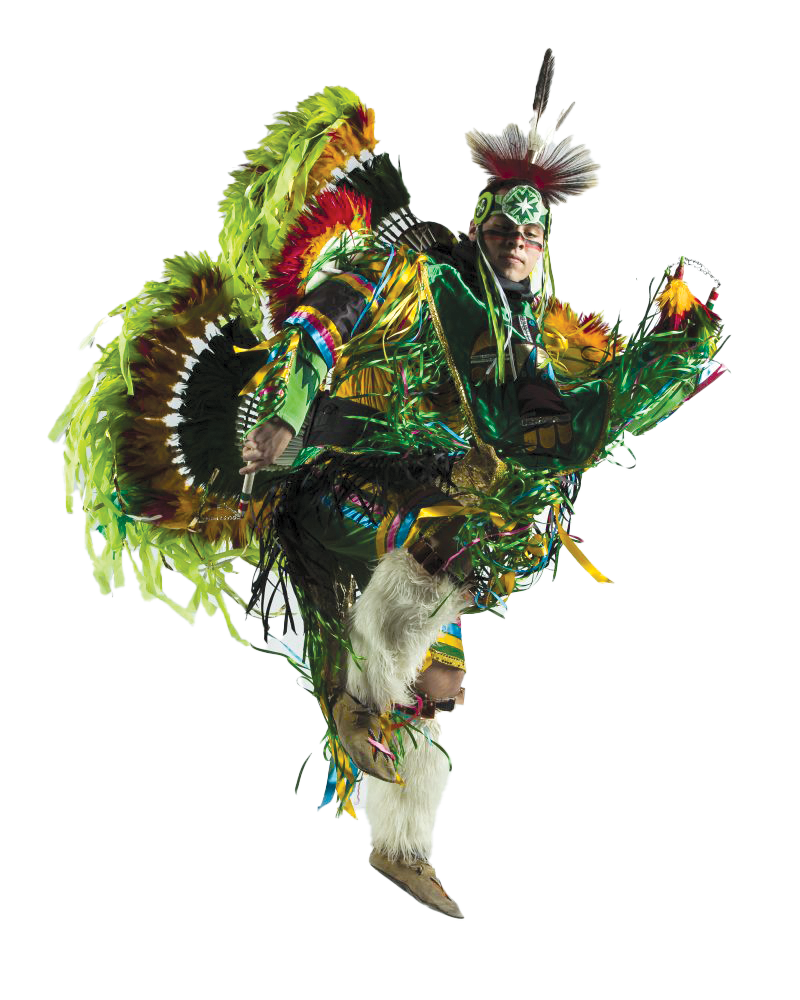 ◆ Coming to SVHS Auditorium January 27.
Star Valley Arts Council welcomes BYU Living Legends to the Star Valley High School Auditorium on January 27, at 7 p.m.
Celebrating the native cultural heritage of North and South America and the South Pacific, Living Legends presents a vibrant spectacle of energy, music, costume, and dance.
"We feel very fortunate to be able to bring such a culturally rich event to our small community," Tim Hale, President of the Star Valley Arts Council shared with SVI News. "This will give families and youth an exposure to Native American, Polynesian, and Latin American cultures that they may not see anywhere else."
As they take the stage, talented performers of native descent capture the rhythms of Polynesia, portray the fascinating legends of Native American people, and dazzle the senses with the energy of Latin America.
Both the lavish attire and the intricate choreography are authentic representations of the showcase cultures.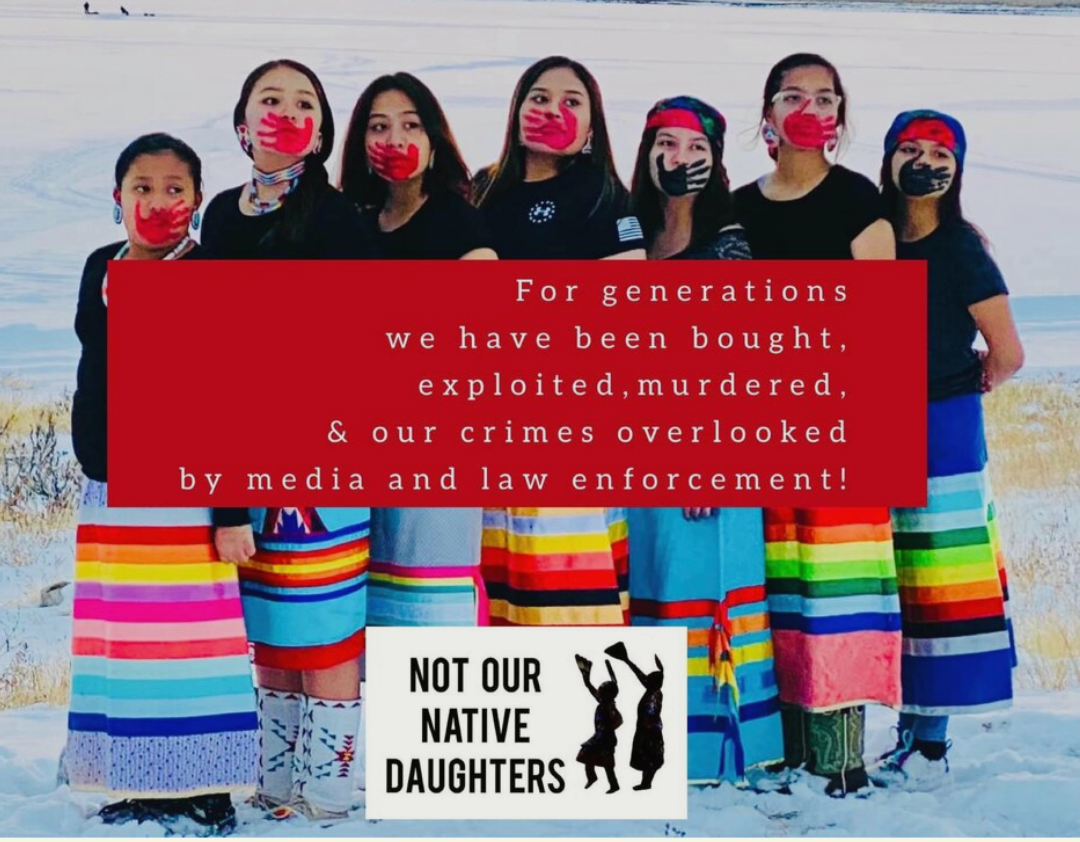 "This will be a very entertaining, family-friendly event, exploring music and dance from cultures across the globe," Hale added.
As part of the event, the Arts Council is also inviting donations to Not Our Native Daughters, which is a nonprofit organization that supports education and proactive efforts to confront and stop human trafficking and abuse of indigenous girls and women. For more information about NOND, visit notournativedaughters.org.
Tickets to this BYU Living Legends event can be purchased at starvalleyarts.org/events or at the door. Admission for adults is $15. For children three to 18, admission is $7 and children under three are admitted free of charge. Family passes are available for immediate family groups up to five individuals. If your family includes more than five people planning to attend, kindly purchase additional tickets.

Let us know what you think!
Tagged:
BYU Living Legends
Star Valley Arts Council
Tim Hale