BYU Noteworthy to Perform in Star Valley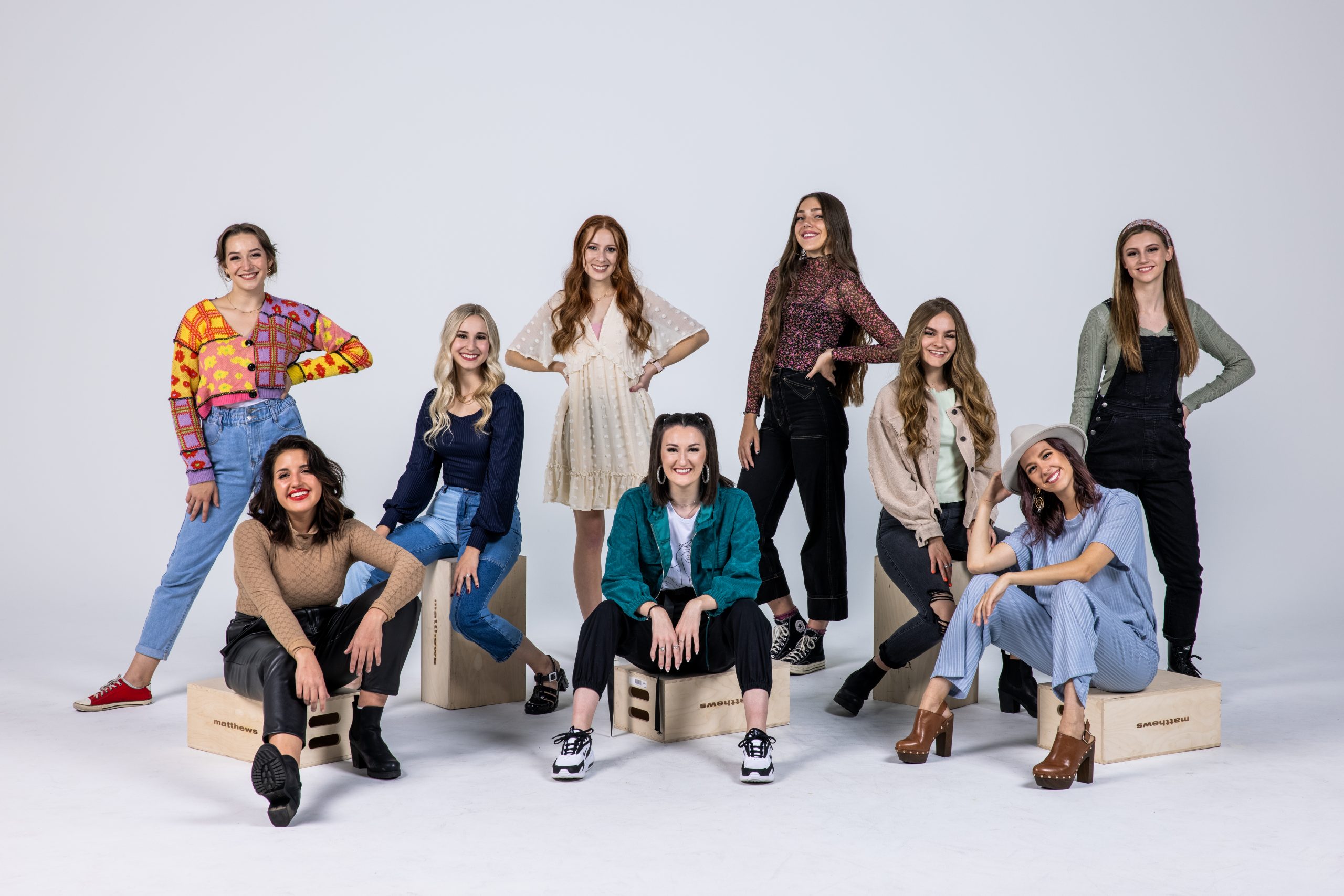 ◆ Nationally recognized A Cappella group scheduled for April 1.
The Vocalist: Sponsored by Rocky Mountain Yeti, is excited to announce a live concert with BYU Noteworthy on Friday, April 1. The female A Cappella group will perform in the Star Valley High School Auditorium.
Brigham Young University's Performing Arts Management Group describes Noteworthy as one of BYU's top a cappella ensembles, comprised of nine powerhouse female vocalists. The group performs a variety of music including pop, rock, jazz, hip-hop and spiritual genres. Noteworthy has appeared on NBC's hit show The Sing-Off, released seven albums, and have become a YouTube sensation with over 70 million views and counting.

Above all, Noteworthy strives to empower women & young people to discover their own unique identities & divine nature through the power of vocal music.
Noteworthy's Star Valley concert is presented by The Vocalist, the largest singing competition in the Rocky Mountain region, held each year during the Lincoln County Fair. The Vocalist is produced and organized by SVI Media.
Tickets are on sale now and can be purchased at SVInews.com.
Let us know what you think!
Tagged:
BYU Noteworthy
Rocky Mountain Yeti
The Vocalist