Noteworthy
Event Date:
April 1, 2022
Event Location:
Star Valley High School
Ticket sales end April 1 at 5:00pm. Tickets will be available at the door until sold out.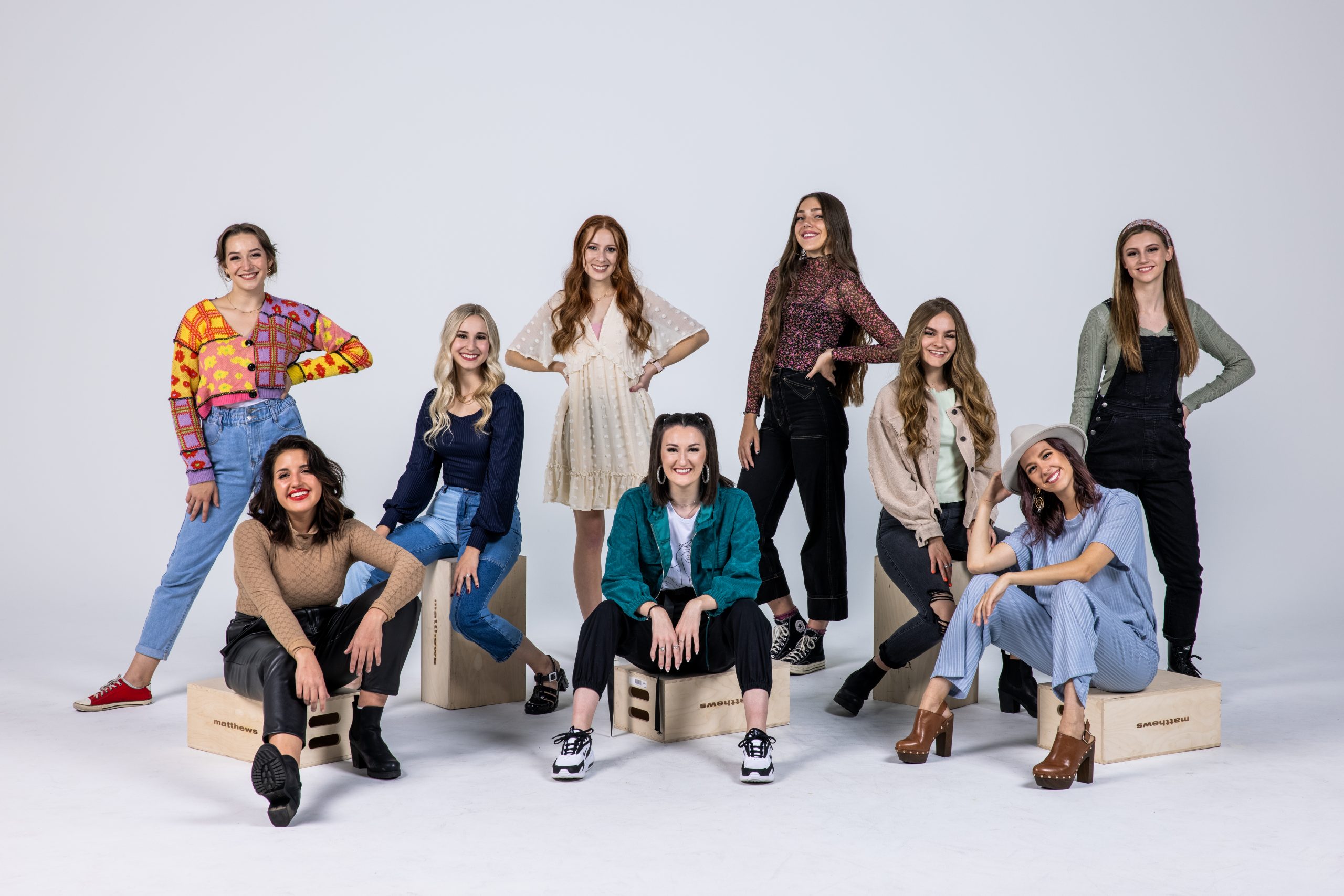 Noteworthy, one of BYU's top a cappella ensembles, is comprised of nine powerhouse female vocalists. With a varied repertoire including pop, rock, jazz, hip-hop and spiritual genres, Noteworthy has something for everyone. In 2007, Noteworthy was crowned champion of the prestigious International Championship of Collegiate A Cappella (ICCA), becoming only the 2nd all-female ensemble to win the competition in it's near 35-year history. Noteworthy has since appeared on NBC's hit show The Sing-Off, released 7 albums, and become a YouTube sensation with over 70 million views and counting. Above all, Noteworthy strives to empower women & young people to discover their own unique identities & divine nature through the power of vocal music.
Children ages 6 and under may sit on a lap for free. All seats must have a purchased ticket.
Check your spam email for ticket confirmation.
A $1 transaction fee is added to ticket price.