Carbon monoxide miracle: 5 kids and sister-in-law survive after being poisoned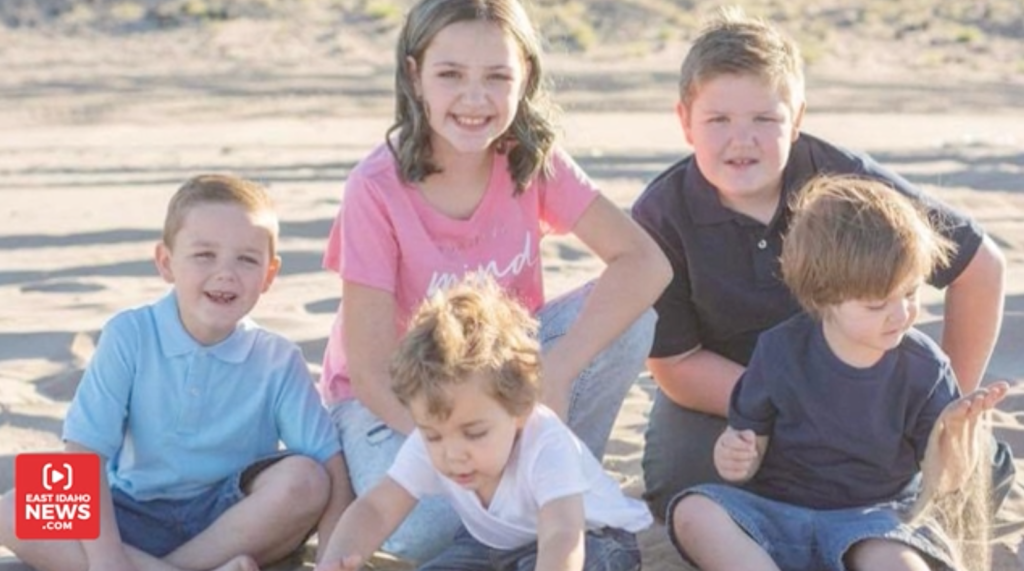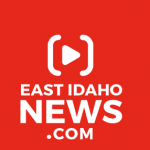 This story courtesy of EastIdahoNews.com. It is used here with permission –
REXBURG — Five kids and a relative are miraculously alive after a pipe from their furnace broke off and emitted invisible gas throughout their home, causing them to become sick with carbon monoxide poisoning.
It happened about a week ago at Michael and Ashlyn Hansen's Rexburg home. The couple was at Primary Children's Hospital in Utah with their youngest child while the other five kids were at the house being watched by Heather Hirschi, Ashlyn's sister-in-law.
Ashlyn Hansen delivered Crew, their sixth child, on Nov. 3. Crew has had health complications and needed open-heart surgery.
As Crew was recovering in the cardiac ICU last week, Hansen's 7-year-old son Gage began complaining Sunday that he was feeling sick.
"On Monday, he had a headache and I got an email from the school that morning that said COVID, cold, and flu was going around," she told EastIdahoNews.com. "I chalked it up to one of those and thought that he might just be feeling a little bit off. He can just be home and take the day off and my sister-in-law said she had been feeling the same way."

Within hours, Hansen's 2-year-old, Kade, began feeling sick as well.
"He called and Facetimed me and was screaming. That isn't like him," Hansen recalls. "He could barely walk. He was all over the place, so unstable. As we are still Facetiming, Gage throws up and then he falls to the kitchen floor and could not move."
Hansen knew something was off and thought maybe it was food poisoning or the flu. Soon everyone in the household was feeling sick and Hansen's mother-in-law stopped by to visit.
As she walked into the home, she immediately smelled gas. Another relative put everyone in the car and raced them to the emergency room at Madison Memorial Hospital where doctors determined the five kids and sister-in-law had carbon monoxide poisoning.
"If they would have stayed in that house through the night, there is a possibility that death would have occurred," Madison Fire Department Capt. Sarah Orr told EastIdahoNews.com. "I took two steps into the home with our gas meter and it read levels of 300 (parts per million) right there at the door. So automatically, we walked out of the house and had to go on air. This is a three-story home with a cellar and all of the levels of the house were 600 (parts per million) so this house was full of carbon monoxide. You should have levels of zero."
CLICK HERE TO BE TAKEN TO EASTIDAHONEWS.COM AND MORE DETAILS ON THIS STORY.
Let us know what you think!
Tagged:
EastIdahoNews.com
Michael and Ashlyn Hansen
Primary Children's Hospital
Rexburg Idaho