Republicans in the US House of Representatives voted on Wednesday to remove Wyoming Rep. Liz Cheney — the No. 3 House Republican — from the party's leadership post for her criticism of former president Donald Trump's unfounded claims of fraud in the 2020 presidential election.
In a speech on the House floor on the eve of the expected vote, Cheney said: "We must speak the truth. Our election was not stolen, and America has not failed."
Cheney, the daughter of former Vice-President Dick Cheney, is in her third term as U.S. Representative for the State of Wyoming.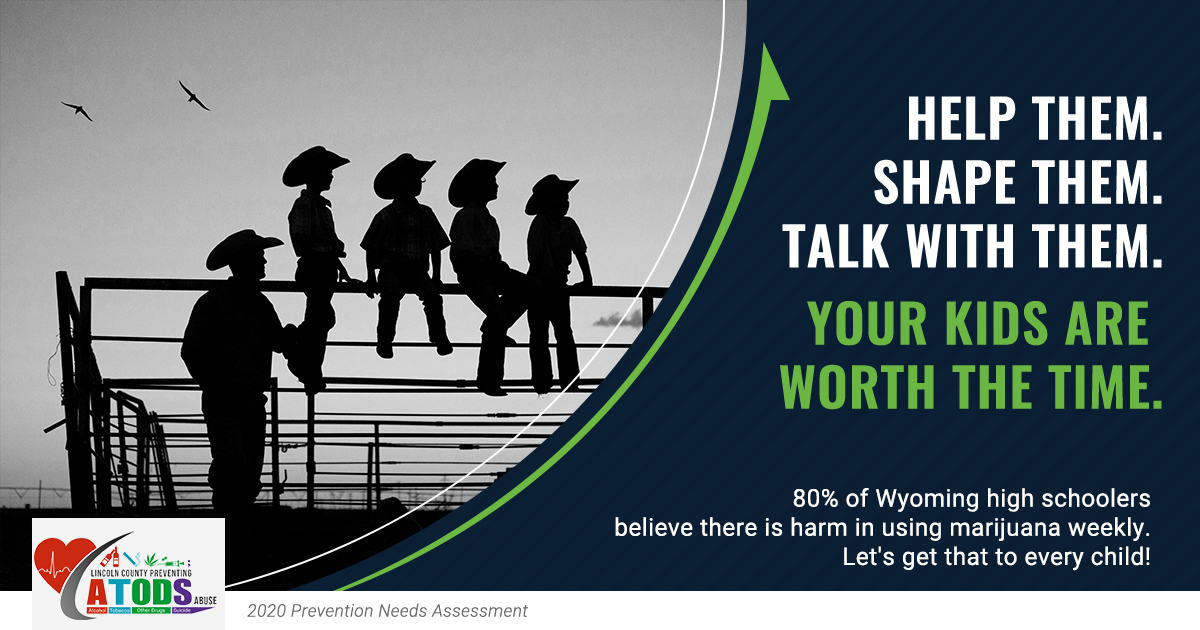 Let us know what you think!