Cheyenne man charged with aggravated vehicular homicide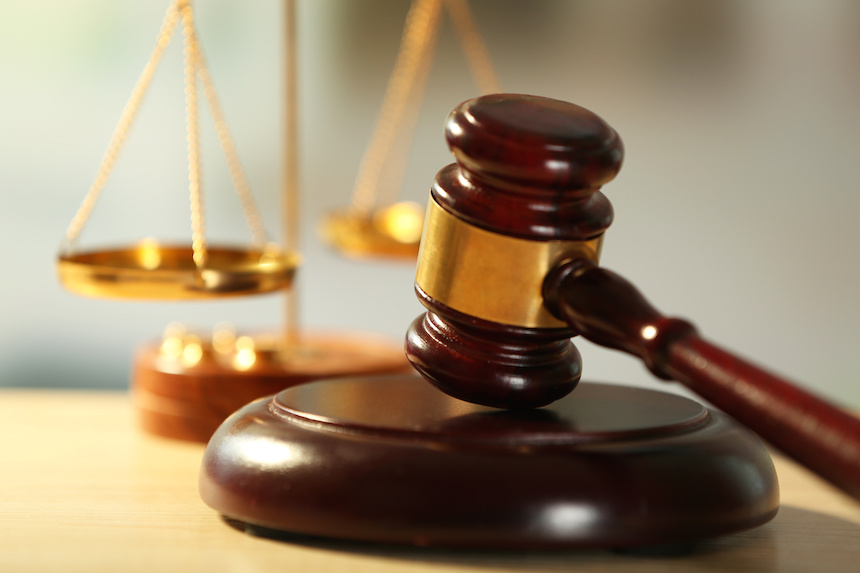 CHEYENNE (WNE) — A Cheyenne man was recently arrested by the Cheyenne Police Department on a warrant for aggravated vehicular homicide (reckless, DUI) that occurred in December 2021.
Brandon Sibbitt, 33, fatally struck pedestrian Joe Sanders, 62, while traveling on the 3600 block of East Lincolnway at approximately 5 p.m. on Dec. 19.
According to the affidavit of probable cause provided by Laramie County Circuit Court, Sibbitt stated that he had attempted to swerve when Sanders "suddenly walked in front of his vehicle."
Sanders was declared dead at the scene by EMS.
There was no evidence that Sibbitt had been impaired, but after submitting to a blood draw on scene, it was later determined that he had THC in his system at the time of the crash.
Sibbitt is facing a penalty of up to 20 years in prison and/or $10,000 in fines.
Let us know what you think!
Tagged:
Brandon Sibbitt
Cheyenne Police Department
Joe Sanders
Laramie County Circuit Court