Climber in fatality identified as California resident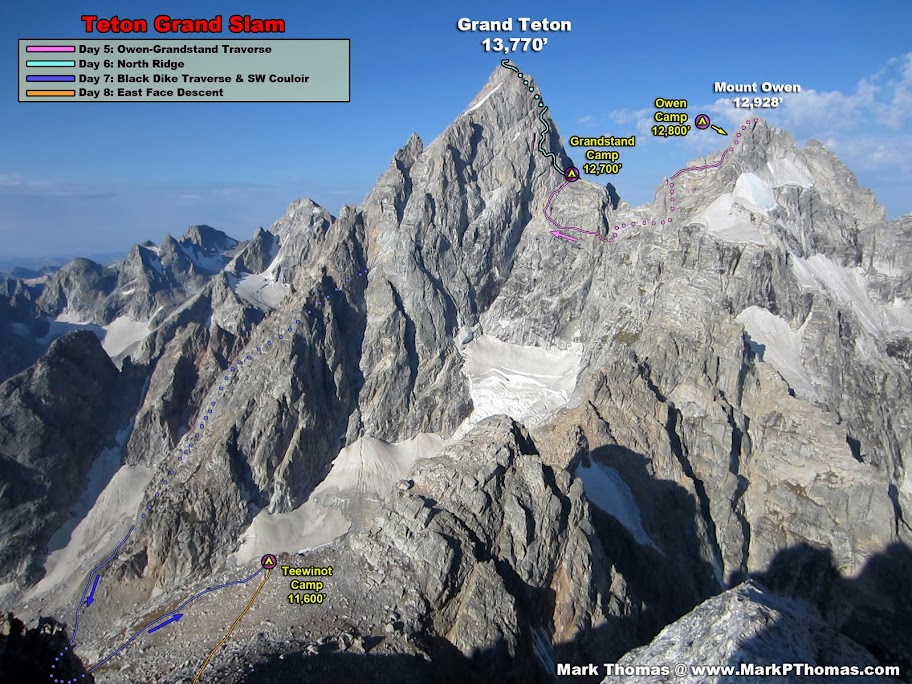 JACKSON (WNE) — The climber found dead at the base of the Black Chimney route on Teewinot Mountain has been identified as Hitoshi Onoe, a 42-year old IT engineer who was vacationing in Jackson.
A Japanese national, Onoe worked in San Jose, California, according to a Teton Park news release.
His cause of death hasn't been determined, according to Teton County Coroner Dr. Brent Blue, who provided the Jackson Hole Daily with details about Onoe after his family was notified.
Besides his name, profession and age, Blue said that Onoe had been staying at an Airbnb in town.
Teton Park representatives have not said what route Onoe was climbing, though many climbers regard the general area where he was found as hard to navigate.

The National Park Service is investigating the accident and has released little information about what happened aside from details included in a Saturday evening news release.
Climbing rangers responded Saturday after a separate climber ascending Teewinot reported finding a deceased man at the base of the Black Chimney. Onoe was likely alone and planning to climb the East Face, based on a marked map found with him, the release said.
Park spokesman CJ Adams told the Daily that the incident that led to the man's death likely occurred Friday, and rangers were notified around noon Saturday. The park recovered his body with a helicopter.
Teewinot has claimed a number of lives over the years, most recently in May 2018 when a Jackson nurse appeared to have slipped and fallen on a high-angle snowfield.
Let us know what you think!
Tagged:
Black Chimney
Hitoshi Onoe
Teewinot Mountain