Coming Events: May 13-June 5
Community Events
© Copyright
Star Valley Independent
Thursday, May 13
Star Valley Trout Unlimited Chapter meeting. 7 p.m. at the Afton Town Hall. Everyone is welcome.
Friday, May 14
food bank friday at the Thayne Community Food Bank. 11 a.m.-1 p.m. Veterans welcome!
Saturday, May 15
Spring has Sprung Craft Fair
9 a.m.-3 p.m. at the Lincoln County Fairgrounds. $1 donation at the door goes to helping 10 youth bowlers get to the Jr. Gold tournament Indianapolis! Interested vendors contact Tanya at 884-8179.
Stars in the Valley Spring Fling hosted by the Star Valley Arts Council. Featuring all local talent. 7 p.m. at Star Valley High School.


Monday, May 17
Town of Afton spring cleanup for tree trimmings, branches and leaves. All items need to be placed in the town right-of-way by 7 a.m.
Thursday, May 20
VETERANS NIGHT at the Thayne Community Food Bank. 6-7 p.m. All SV Veterans welcome!
Friday, May 21
Groundbreaking for the new Star Valley Health facility in Alpine. 5 p.m. See renderings of the building and ask questions. Free dinner will be provided.
Saturday, May 22
Retirement party for LaDell Heiner, a bus driver for LCSD No. 2 for 32 years! 4-6 p.m. at the pavilion by the Thayne Stake Center.
Battle of the Bands at the Afton Ford Theatre. 7 p.m.
Sunday, May 30
Safety and Familiarization gun course. 6-10 p.m. at the Thayne Community Center. Free to the public. Course meets concealed carry permit requirements. Call the Thayne Town Hall to register, 307-883-2668.

Thursday, June 3
Town Hall Talk with Star Valley Health CEO Daniel Ordyna, live on the SVH Facebook page.
Saturday, June 5
Reggae in the Rockies music festival. Saturday and Sunday at Melvin Brewing in Alpine, 12 to 8 p.m. Visit ReggaeInTheRockies.com for tickets.
Visit https://linclib.org for Story Times at all LC Libraries.
Narcotics Anonymous now has three meetings a week! Mon-Wed-Fri at 8:15 p.m. at the Thayne Community Center Room 100. For more info: www.breakthroughna@gmail.com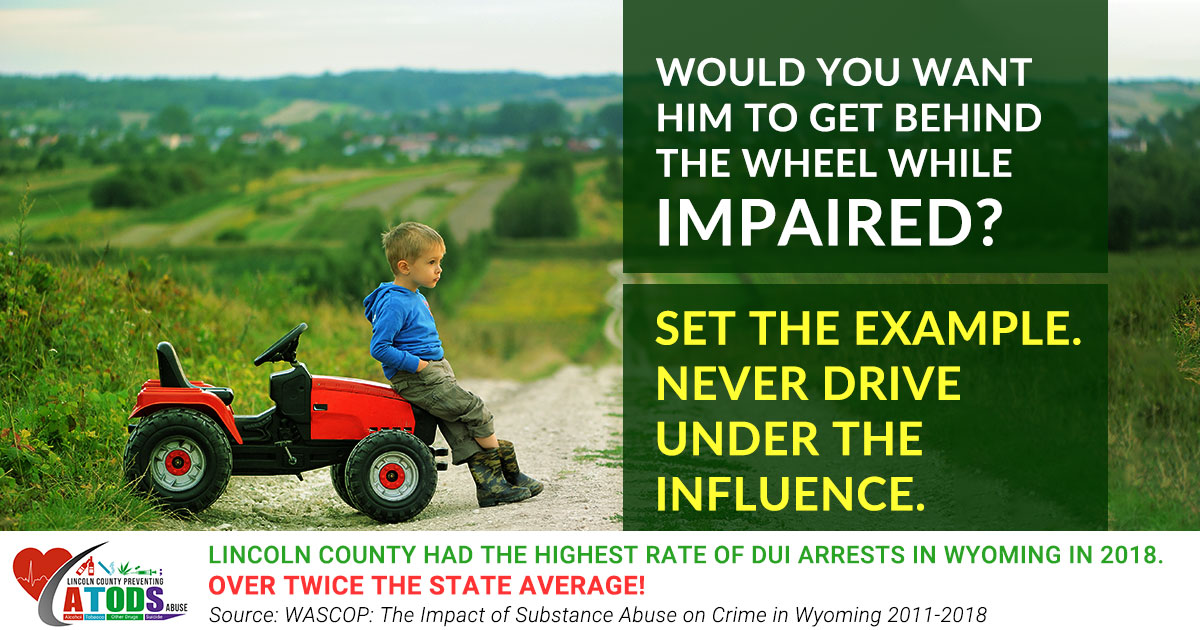 Let us know what you think!