Community booth entry items needed for the 2020 Lincoln County Fair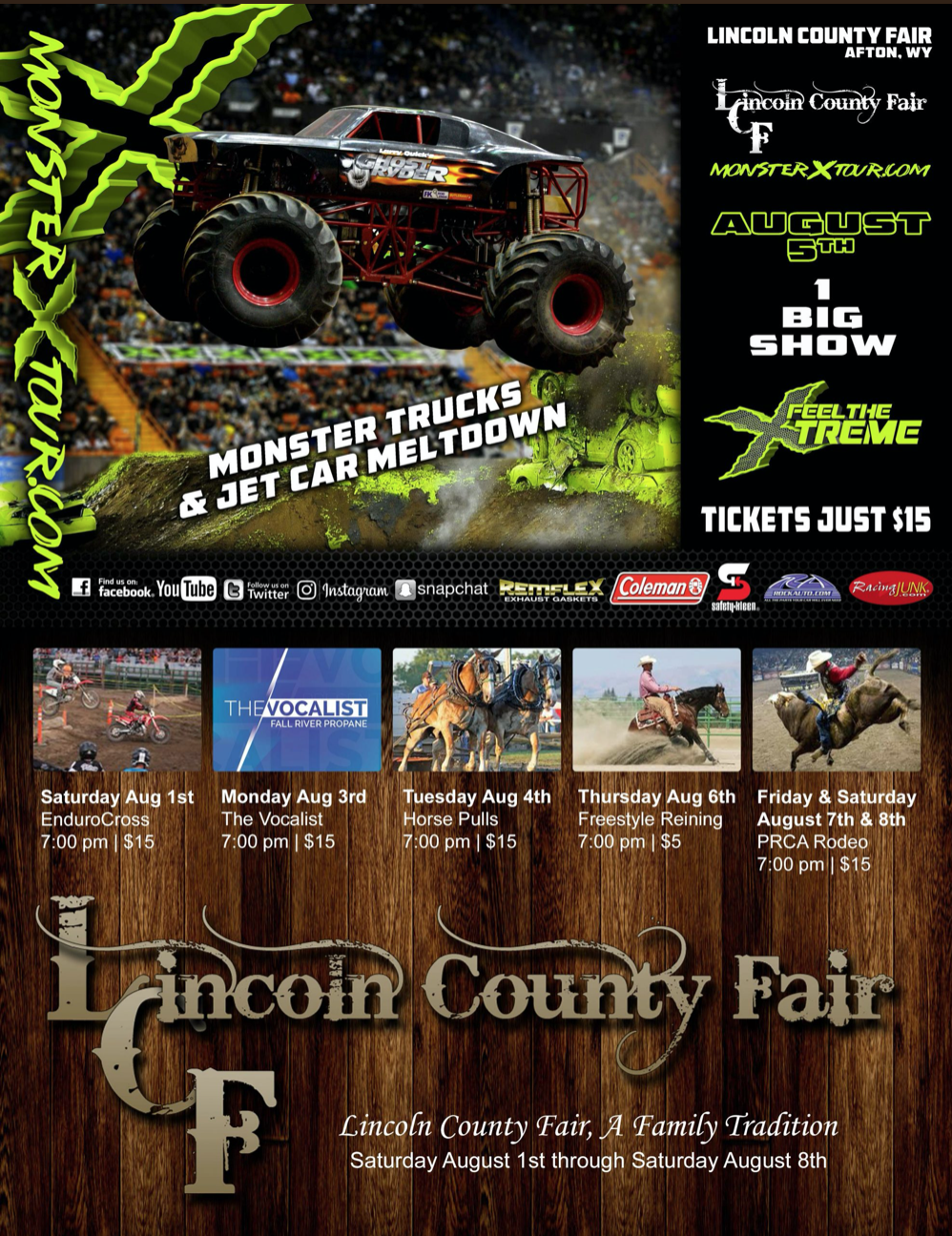 ◆ Online entry now open.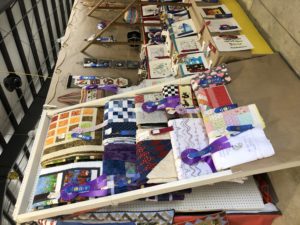 It will be a family tradition at the 2020 Lincoln County Fair. Online registration for community booth exhibit entries opened on July 1.
"We have some new categories this year and have deleted some categories that we have had in previous years," said Nancy Stafford of the Lincoln County Fair Board. "So take a look and see what the different categories are this year."
According to Stafford, COVID-19 has limited some events, but will likely prove to be very helpful when it comes to fair entries.
"People have been cooped up and shut in and working on different projects," she said. "We can hardly wait to see what they have come up with during all of those weeks. The talent we have here is just phenomenal and it will be wonderful to have the items on display for people to see."
Stafford issued a reminder to area families that projects completed as part of home schooling efforts this spring can be entered into the fair.
"Any art projects your kids have done, or popsicle stick creation or things like that can be entered," she said.

Stafford is hopeful that area families will take advantage of the opportunity to share what they have been working on together.
She also referred to the 2020 Lincoln County Fair as a unique opportunity as it is one of the only county fairs in the region that will be held.
The deadline to register for community booth entries is Wednesday, July 29.
"If you have questions or problems as you are entering your items, give us a call," said Stafford. "We will see what we can do."
Judging will be taking place in the Community Exhibit Building at the Lincoln County Fair on Monday, August 3 and Tuesday, August 4. The building will be open to the public on Wednesday, August 5.
For additional information, or to register your 2020 Lincoln County Fair entries, visit lincolncountyfair.info.
Tagged:
2020 Lincoln County Fair
Lincoln County Fair Board
Lincoln County Fairgrounds
Nancy Stafford