Community Events: June 9-21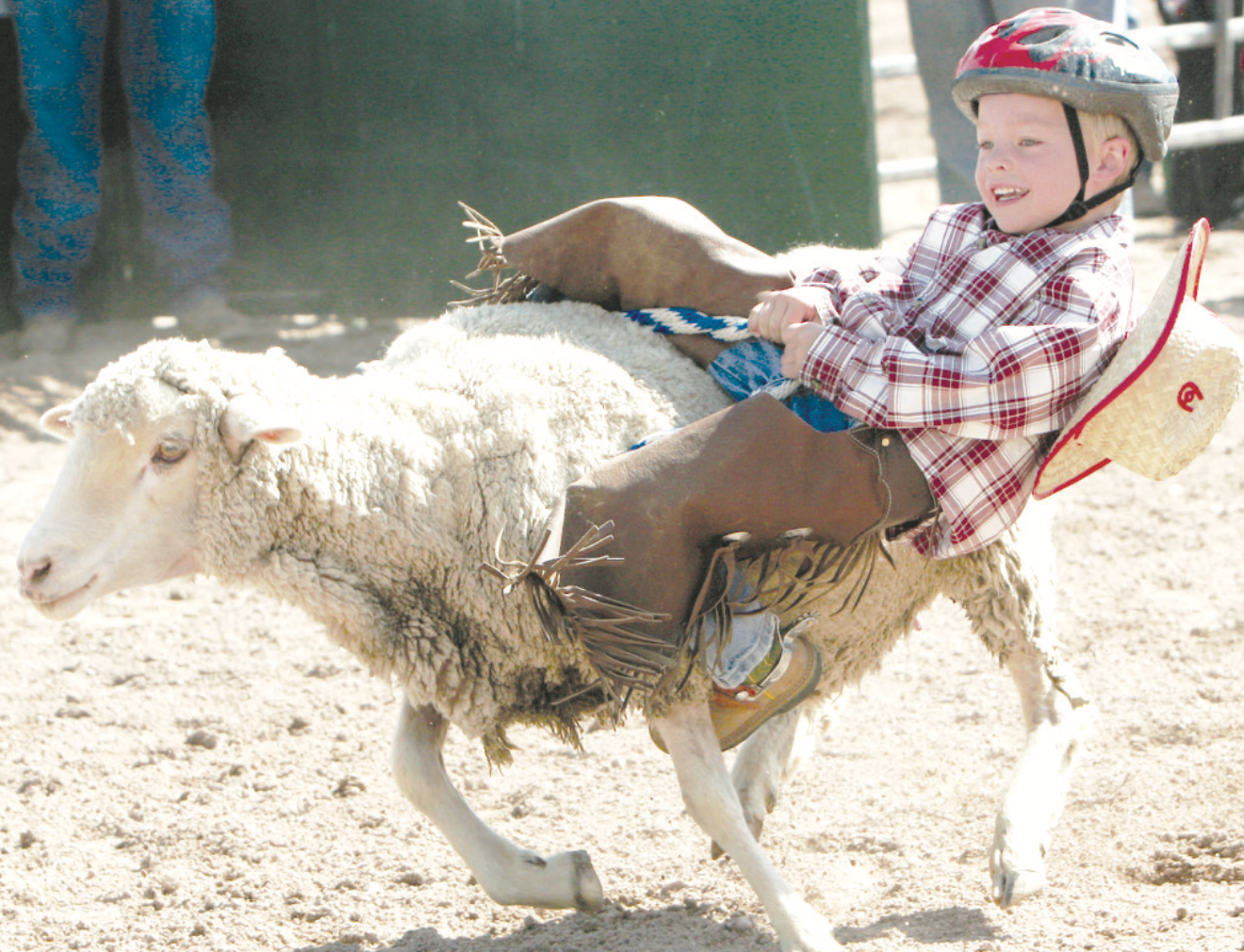 © Copyright
Star Valley Independent
• Thursday, June 9
CERT TRAINING with Lincoln County Emergency Management. 6 week course. Free of charge at the Lincoln County Office in Afton. 6-9 p.m.
• Saturday, June 11
LINCOLN COUNTY RODEO QUEEN Contest at the Lincoln County Fairgrounds.

• Monday, June 13
BASKETBALL SKILLS CAMP at Star Valley High School. Thursday-Saturday. 1st-12th grade levels. Register at ReachHigherAthletics.com.
FIRST DAY OF HUNTER'S SAFETY CLASS. June 13-17, 6 p.m. at the Afton Town Hall. Register with Katie at the Game and Fish. 307-777-4542.
• Wednesday, June 15
BIBLE CAMP hosted by the MTT Ministry Team and Friendship Baptist Church. Wednesday through Friday from 1-4 at Veterans Memorial Park in Thayne. Transportation and information available by calling 886-9241.
• June 17-18
BACK COUNTRY JAM country music festival at the Lincoln County Fairgrounds.
• Monday, June 20
WYOMING PATRIOT CAMP at the Etna Community Center. Monday-Friday from 9-11:30 a.m. For elementary aged children. Email svpatriotcamp@gmail.com to register.
• Tuesday, June 21
ENTRY DEADLINE for the Afton Jr. Rodeo. Registration form can be found on the Afton Wy Junior Rodeo Facebook page.
Visit https://linclib.org for Story Times at all LC Libraries.
Narcotics Anonymous now has three meetings a week! Mon-Wed-Fri at 8:15 p.m. at the Thayne Community Center Room 100. For more info: breakthroughna@gmail.com
Let us know what you think!
Tagged:
Back Country Jam
Basketball Skills Camp
CERT Training
Friendship Baptist Church
Hunters Safety Class
Lincoln County Fairgrounds
Lincoln County Rodeo Queen
Star Valley Community Events