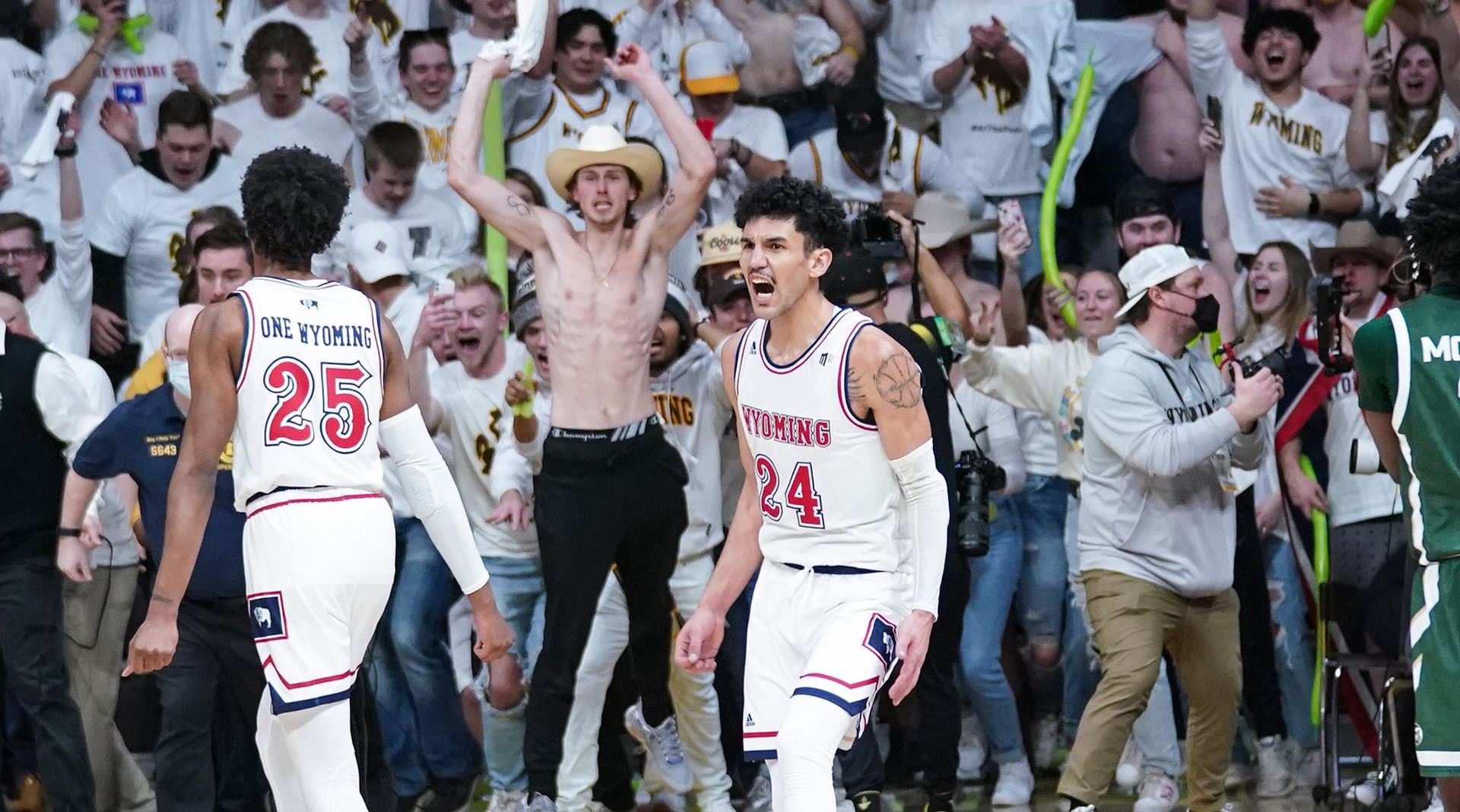 LARAMIE, Wyo. (Feb. 14, 2022) – The Wyoming Cowboy basketball team made their way into the Associated Press rankings on Monday coming in at No. 22. It marked the first time since Jan. 12, 2015 that the Cowboys have been ranked in the AP Poll. It is Wyoming's highest ranking since being No. 13 in the polls heading into the NCAA Tournament in 1988.
The Cowboys are 21-3 overall this season and 10-1 in conference play. Wyoming is in first place in the Mountain West Conference. Wyoming has won 12 of their last 13 games dating back to December.

Let us know what you think!