Cryptocurrency Seminar comes to Afton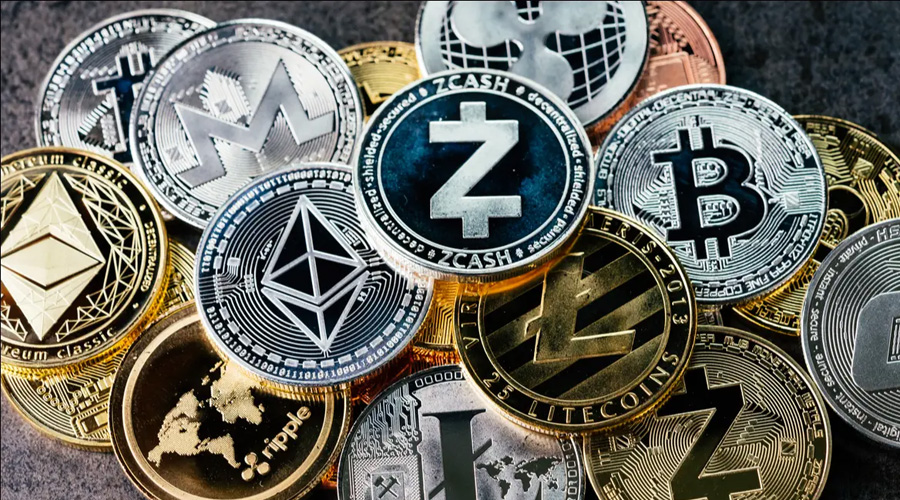 Star Valley residents had the opportunity to learn about cryptocurrency last week.
Tyler Lindholm, State Policy Director for US Senator Lummis, presented and answered questions about crypto to nearly twenty citizens.
"Senator Lummis just wants to make sure that there is an opportunity because our economy is changing," Lindholm said.
Lindholm, a former Wyoming State House Representative, was a leader on crypto policy in the state during his tenure.

"I did it for one reason: economic development," Lindholm said. Wyoming has been proactive about regulating cryptocurrency business in the state. It seems to be paying off, as there are already four crypto banks chartered under the Special Purpose Depository Institutions (SPDI) division in operation.
Municipalities like Afton have been considering how to regulate cryptocurrency as it becomes more common in the economy. Lindholm emphasized that these meetings that have been held around the state are strictly educational.
"I can share my base of knowledge, we can have a discussion, and move from there."
Let us know what you think!
Tagged:
Special Purpose Depository Institutions
Star Valley cryptocurrency
Tyler Lindholm
US Senator Cynthia Lummis