Day In The Life Photo Contest Returns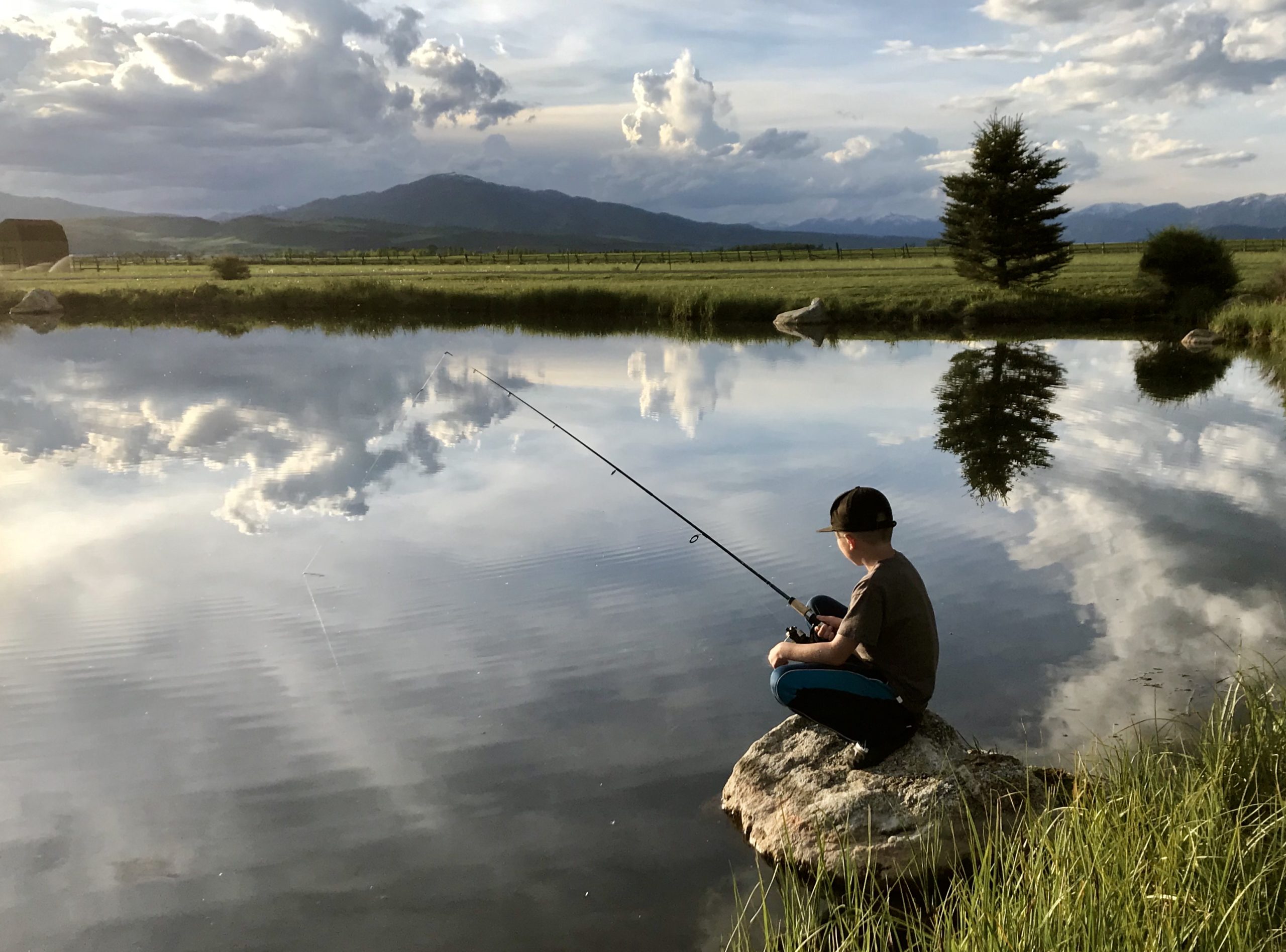 ◆ Annual contest looks to capture a day in the life of living in Star Valley.
Residents of Star Valley have a chance to show off their photography skills this weekend with SVI Media's annual Day In The Life photo contest. Locals are encouraged to submit photos of what they feel best represents a typical summer day in Star Valley.
Photos must be taken this Friday, Saturday or Sunday, June 18-20, and then submitted to SVI via email to amandan@svinews.com. SVI Media staff will pick their favorite images which will be featured in the June 23 edition of the Star Valley Independent. Additional photos will also be published online at SVInews.com.
New this year is the addition of tickets to the Loveland Living Planet Aquarium. The person who submits the best photo will be selected to win six passes to the aquarium. The winner will be selected by the SVI Media staff.

In previous years, photos submitted have included farm chores, camping, fishing, motorcycle and ATV riding, hiking, boating, eating ice cream, making smores and several other activities that represent a day in the life in Star Valley's summer. The only stipulations are that the photos must be taken on the required days (June 18-20), no highly-edited photos and all images must be submitted before 12:00 noon on Monday, June 21.
Have fun, stay safe and enjoy a day in the life in Star Valley!
Let us know what you think!
Tagged:
Day in the Life Photo Contest
Loveland Living Planet Aquarium