Denise Frazier named LCSD #2 Teacher of the Year
Story by Janet Erickson, SVI Media
Denise Frazier has been named as the LCSD2 2018-2019 Teacher of the Year.
As the Art teacher at Star Valley Middle School for the last 7 years, Frazier has influenced hundreds of middle school students in their perception of humanity and their personal creativity.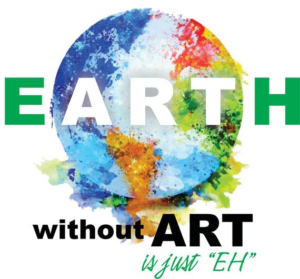 "We are so proud to be able to call Denise Frazier one of our teachers here at Star Valley Middle School," said Steve Burch, Principal at SVMS. "Mrs. Frazier is a dynamic teacher that inspires her students to go beyond their comfort level and really stretch themselves as learners. The art they create is a reflection of the mindset that Mrs. Frazier cultivates in her classroom."
Frazier enjoys helping students to successfully prepare for a career and higher education through the whole brain activities that art fosters. She wants her students to develop the qualities that art students tend to exhibit such as increased tolerance, emotional intelligence and resilience.
"Art isn't just about working in a studio," said Frazier. "Art is about discovering and creating ingenious ways of problem solving, integrating principles, presenting information and being innovative."
Art pieces that have been created by Frazier's students are on display in the halls of SVMS and Frazier's past students have gone on to achieve success at the high school level as they have continued their study of art.
"We are proud of all our teachers in the Lincoln County School District Number 2," said Burch. "We believe that Mrs. Frazier represents what we are about."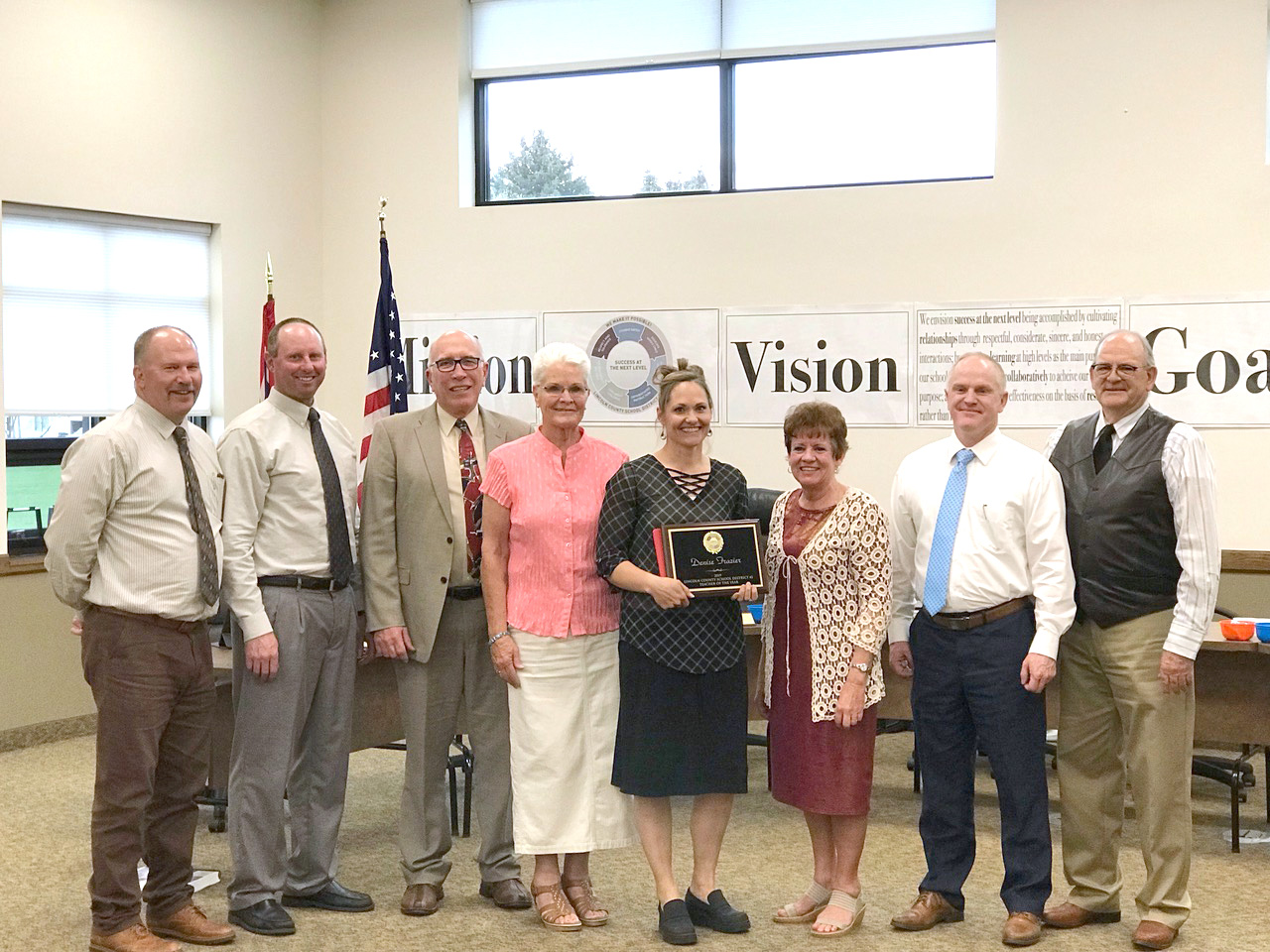 Tagged:
Denise Frazier
LCSD #2
Star Valley Middle School