Eastern Idaho coach charged with 20 counts of rape arrested in Franklin County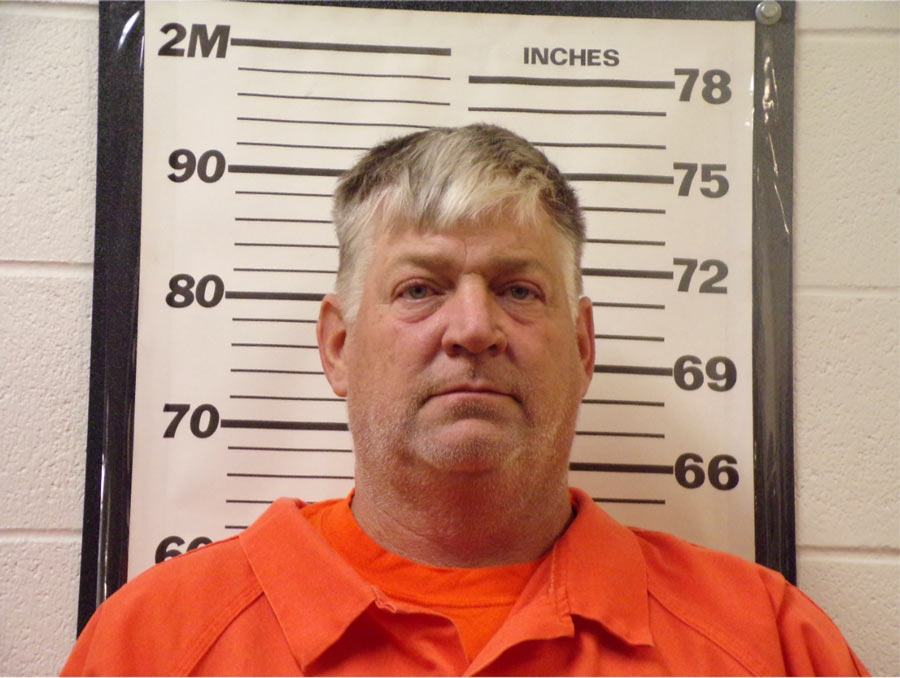 This story courtesy EastIdahoNews.com. It is used here with permission –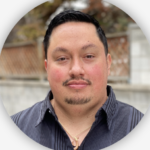 PRESTON — A former Soda Springs High School girl's basketball coach already facing 20 rape charges has been arrested near the Idaho-Utah border.
Wade Lee Schvaneveldt, 52, was arrested by Franklin County Sheriff's deputies Tuesday afternoon and booked into the Cache County Jail.
RELATED | Victim testifies coach had sexual relationship with her for 3 years beginning when she was 16
Cache County told EastIdahoNews.com Schvaneveldt was arrested on a warrant but declined to release any further information.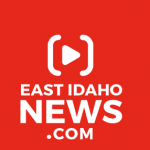 The Franklin County Sheriff's Office said it could not provide details regarding the arrest.
Schvaneveldt is scheduled for a jury trial on June 26. If convicted, he could face life sentences for each of the 20 rape charges.
EastIdahoNews.com will provide additional information as it becomes available.
Let us know what you think!
Tagged:
Franklin County Sheriff's Office
Soda Springs High School
Soda Springs Police Department
Wade Lee Schvaneveldt