Electricity price jump won't happen quickly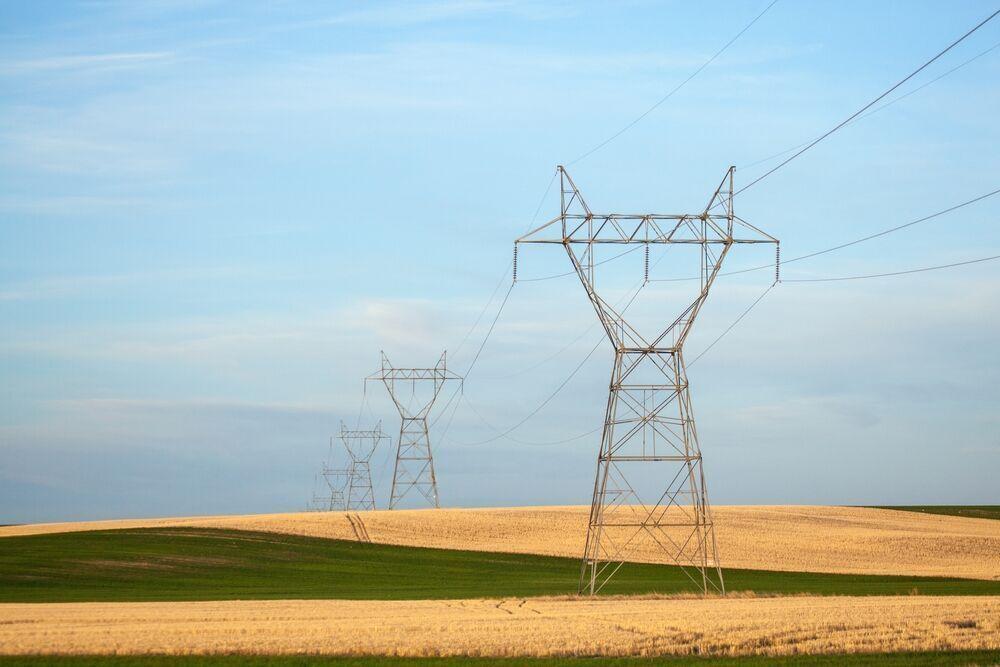 By Nicole Pollack
Casper Star-Tribune
Via- Wyoming News Exchange
CASPER — Rocky Mountain Power submitted its largest proposed rate increase in over a decade to state regulators last week. But the process of having the changes approved will be lengthy — and thorough.
"The burden of proof is always on the public utility," said Anthony Ornelas, administrator of the Wyoming Office of Consumer Advocate. It'll be up to Rocky Mountain Power to provide sufficient evidence, he said, "that the requests that they have made are just, reasonable and in the public interest."
Wyoming's biggest utility wants to raise overall electric rates by 21.6% and residential rates by 20.3% — costing the average household about $16.42 more per month.
Its officials told regulators that higher fuel prices are responsible for virtually all of the added expense, which amounts to $140.2 million per year.
Natural gas prices are up 89% and coal prices are up 38%, according to Sharon Fain, Rocky Mountain Power's vice president for Wyoming.
"The company does not make a profit on these costs," she emphasized in a call with the Star-Tribune last week. "They're a direct pass-through to the customer."
Approximately 73% of the electricity generated in Wyoming in 2021 came from coal, according to federal data. Wind supplied another 19%. Most of the remainder came from natural gas and hydropower.
Rocky Mountain Power hasn't asked for a rate increase above $40 million per year in the last decade. Its most recent request of a similar magnitude, in 2010, came out to $97.9 million per year.
State regulators — tasked with ensuring monopoly utilities like Rocky Mountain Power keep prices fair — ultimately approved $44.6 million.
The Office of Consumer Advocate, an arm of the Wyoming Public Service Commission that represents power users' interests, has already intervened in the current rate case, in accordance with its statutory right, Ornelas said. Other parties that want to participate in the case, such as trade groups or big industrial customers, are eligible to petition the commission to intervene until April 5.
Members of the public also have the option to provide comment on the proceedings in person or via email.
"It's an involved process to be an intervenor, because there are expectations of what you will bring to the docket, the evidence you will provide. … However, anybody can provide a public comment throughout the course of the next 10 months," Ornelas said.
In its filings with the commission, Rocky Mountain Power outlined a tentative timeline that puts the scheduling conference — when actual dates and deadlines will be set — in mid-April and the official hearing in early November, with the rate changes set to take effect on Jan. 1, 2024.
The Office of Consumer Advocate expects to spend the next six or seven months scrutinizing Rocky Mountain Power's proposal, meeting with company representatives and experts and developing the recommendations it'll submit to regulators, Ornelas said. It's also been in touch with the governor's office.
"Anybody who has questions [about the case], please feel free to reach out to my office directly," he added. "Our information is on our website."
Let us know what you think!
Tagged:
Rocky Mountain Power
Wyoming Office of Consumer Advocate
Wyoming utility rates