Emergency crews respond to accident involving semi and pickup near Afton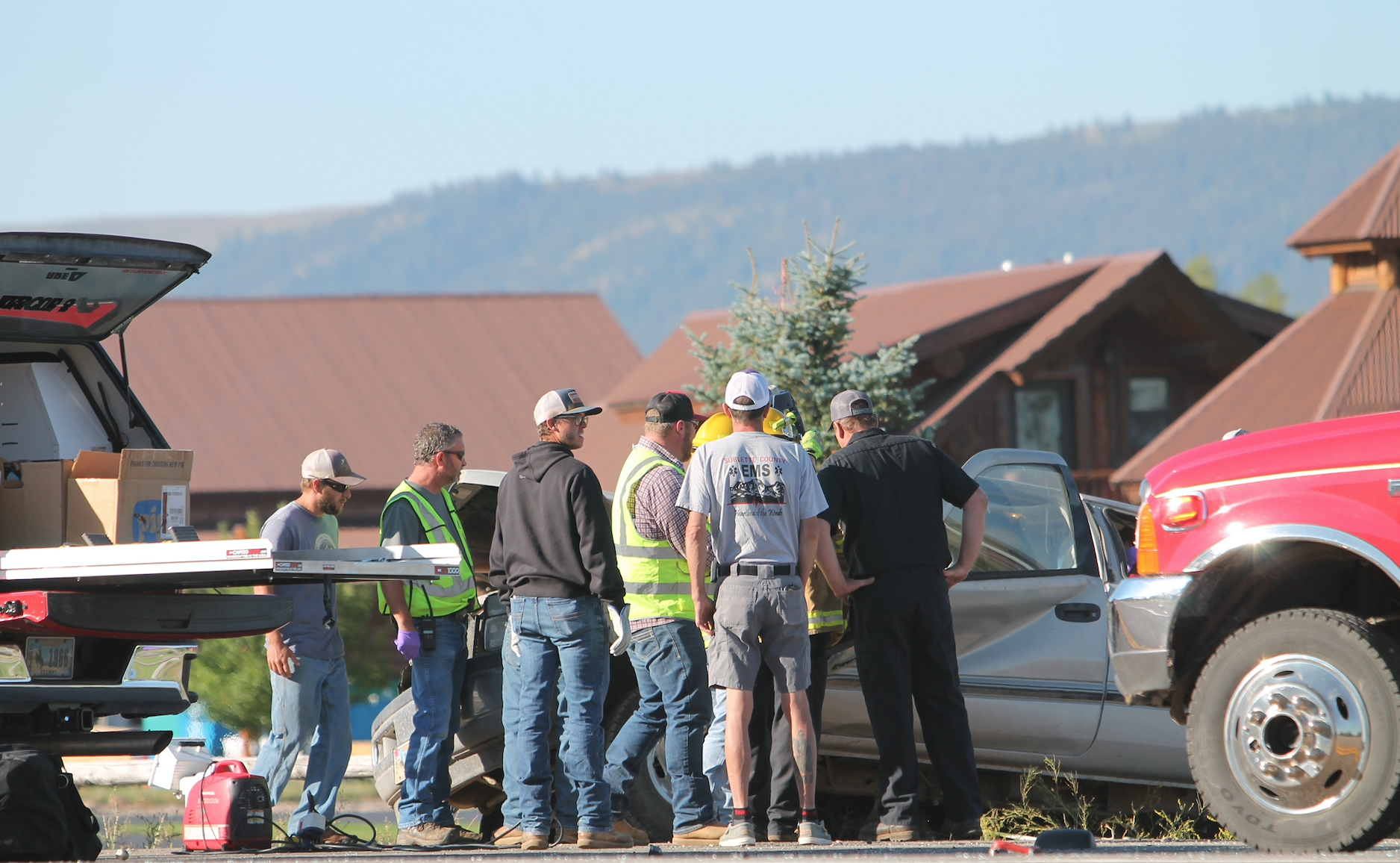 Shortly before 9 am on Wednesday August 24, the Afton Volunteer Fire Department, Star Valley EMS, Lincoln County Sheriff's Office, Afton Police Department and the Wyoming Highway Patrol responded to the report of an accident at the junction of US 89 and Highway 236 near the Kodiak Lodge south of Afton.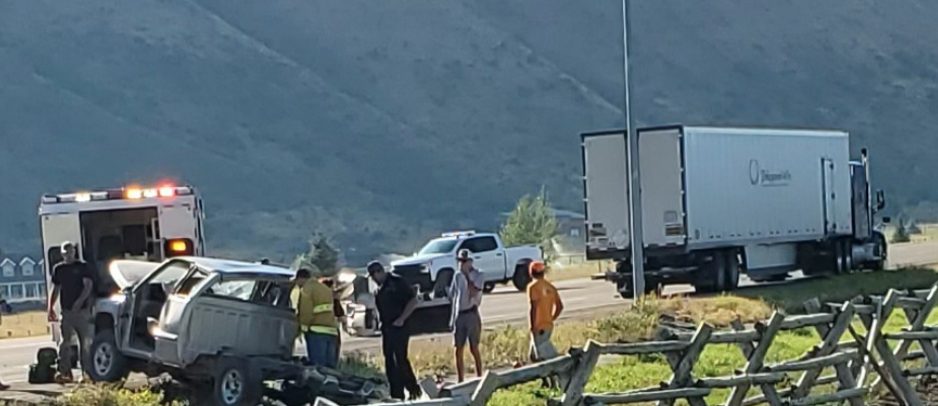 According to the Wyoming Highway Patrol accident report, "two vehicles were involved at the intersection of US 89 and  Highway 236. The tractor trailer was southbound and the pickup was stopped at the intersection on the east side and tried to cross onto 236 in front of the semi."
The pickup came to rest on the south side of the highway. The driver of the pickup is a minor who sustained injuries and was transported to Star Valley Health. The driver of the tractor trailer is Randall Helm who did not sustain any injuries.
According to WHP, neither alcohol or drugs were factors in the accident. The road was partially blocked off to one lane of traffic while authorities worked the scene. Drivers experienced slight delays.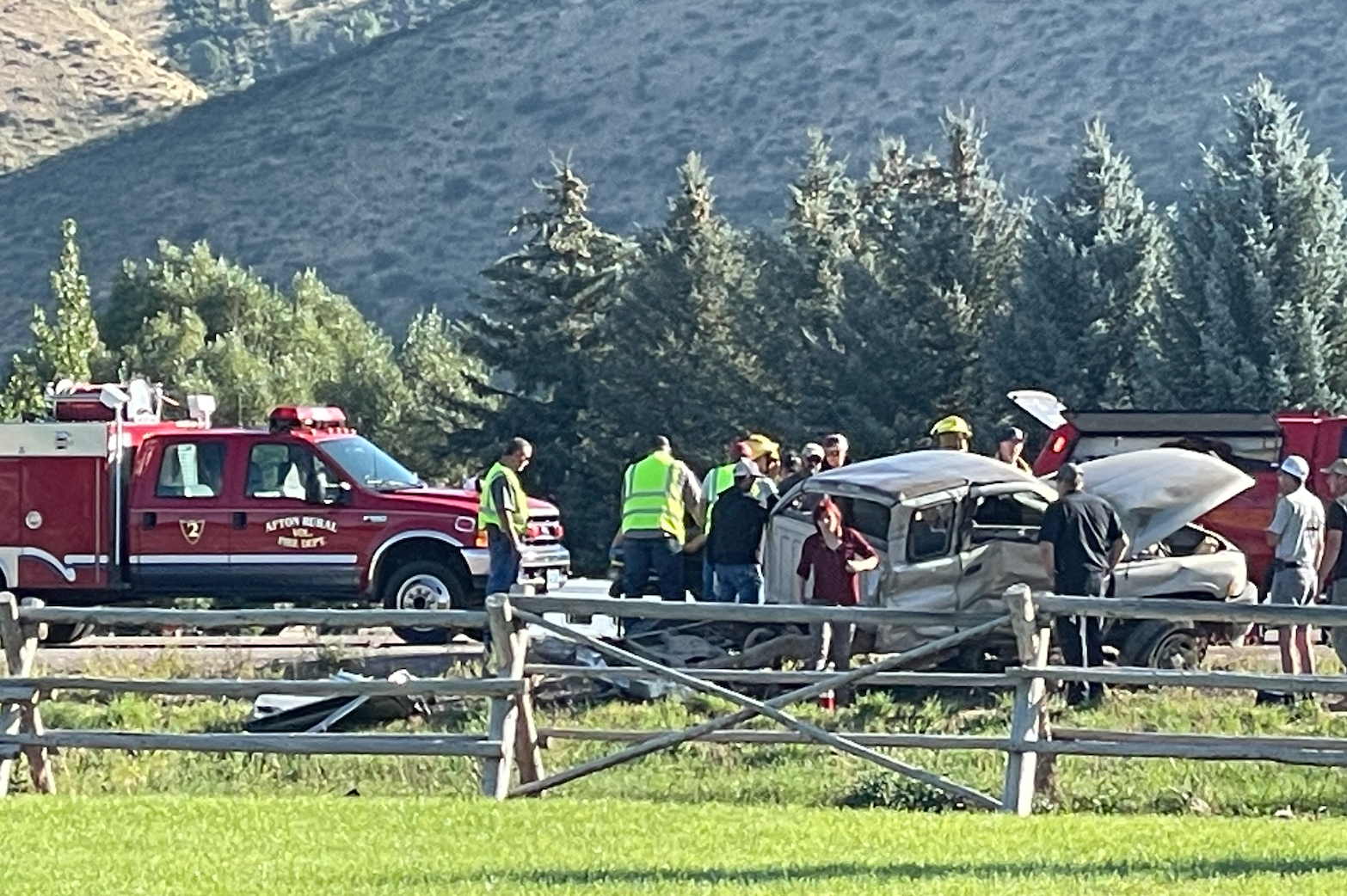 Let us know what you think!
Tagged:
Afton accident
Kodiak Lodge
US 89