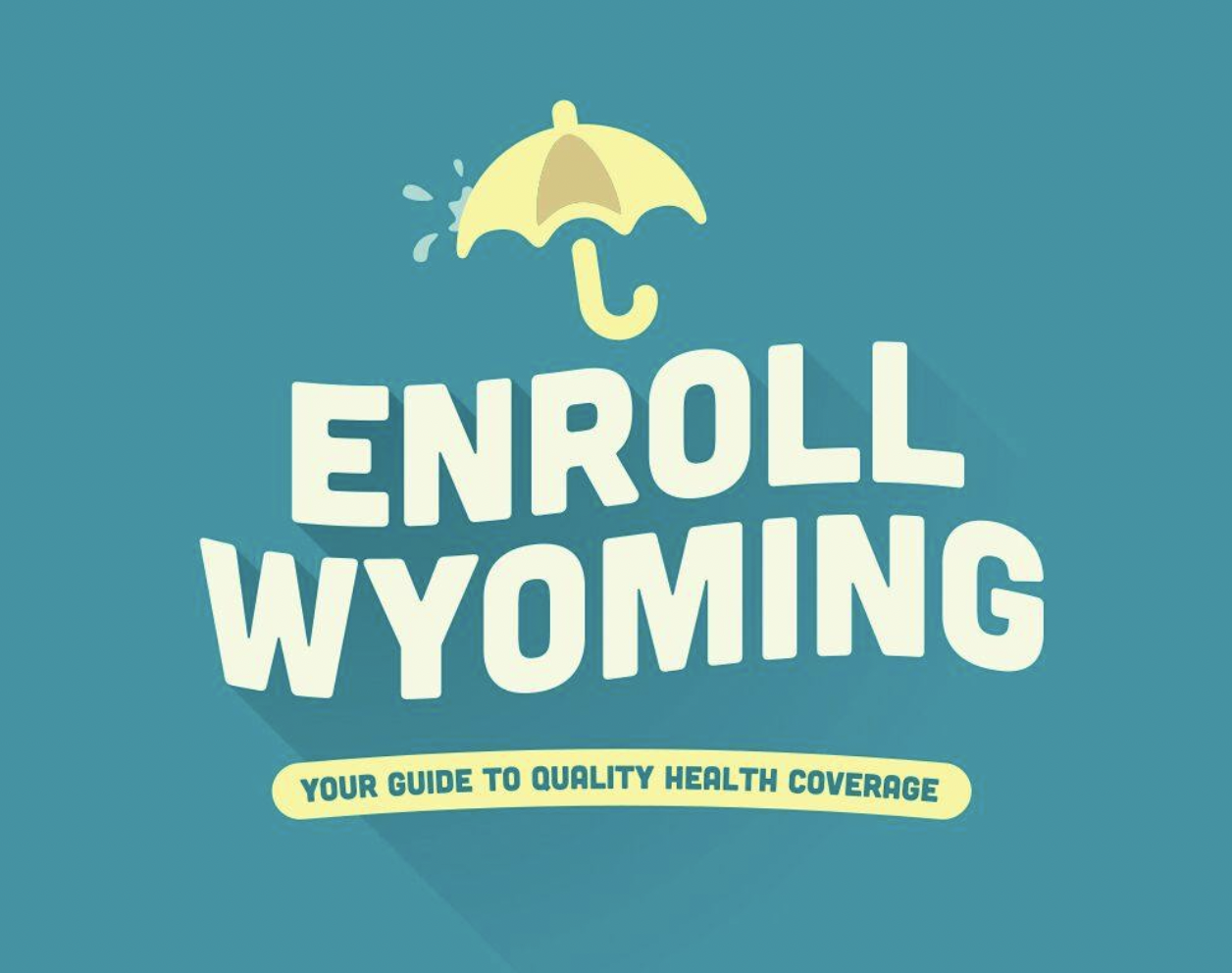 Get free help to navigate health insurance options

WYOMING — Are you struggling to understand and/or afford health insurance? It can be difficult to know where to start. That's why the nonprofit Enroll Wyoming offers free assistance to walk people through health coverage resources so they can find solutions that fits their needs and their budgets.
Now is the best time to review your options because open enrollment starts Tuesday, Nov. 1, and continues through Jan. 15, 2023. This is the season when people can sign up for coverage through the Health Insurance Marketplace. The marketplace was created so more people could access affordable coverage. Four out of five people qualify for marketplace plans that cost less than $50 a month.
"We hear daily how confusing health insurance coverage and understanding insurance plans can be," Navigator Cynthia Nunley said. "Enroll Wyoming is a free information and assistance organization that is here to help with anything health insurance or Marketplace related."
Thanks to grant funding, Enroll Wyoming does not have sales quotas or incentives. It simply lends a guiding hand so people can ask questions and make informed decisions on what suits their needs.
To learn more, visit enrollwyo.org or call 211.
Let us know what you think!
Tagged:
Cynthia Nunley
Enroll Wyoming
Health Insurance Marketplace