Etna man wins May WGF Super Tag Raffle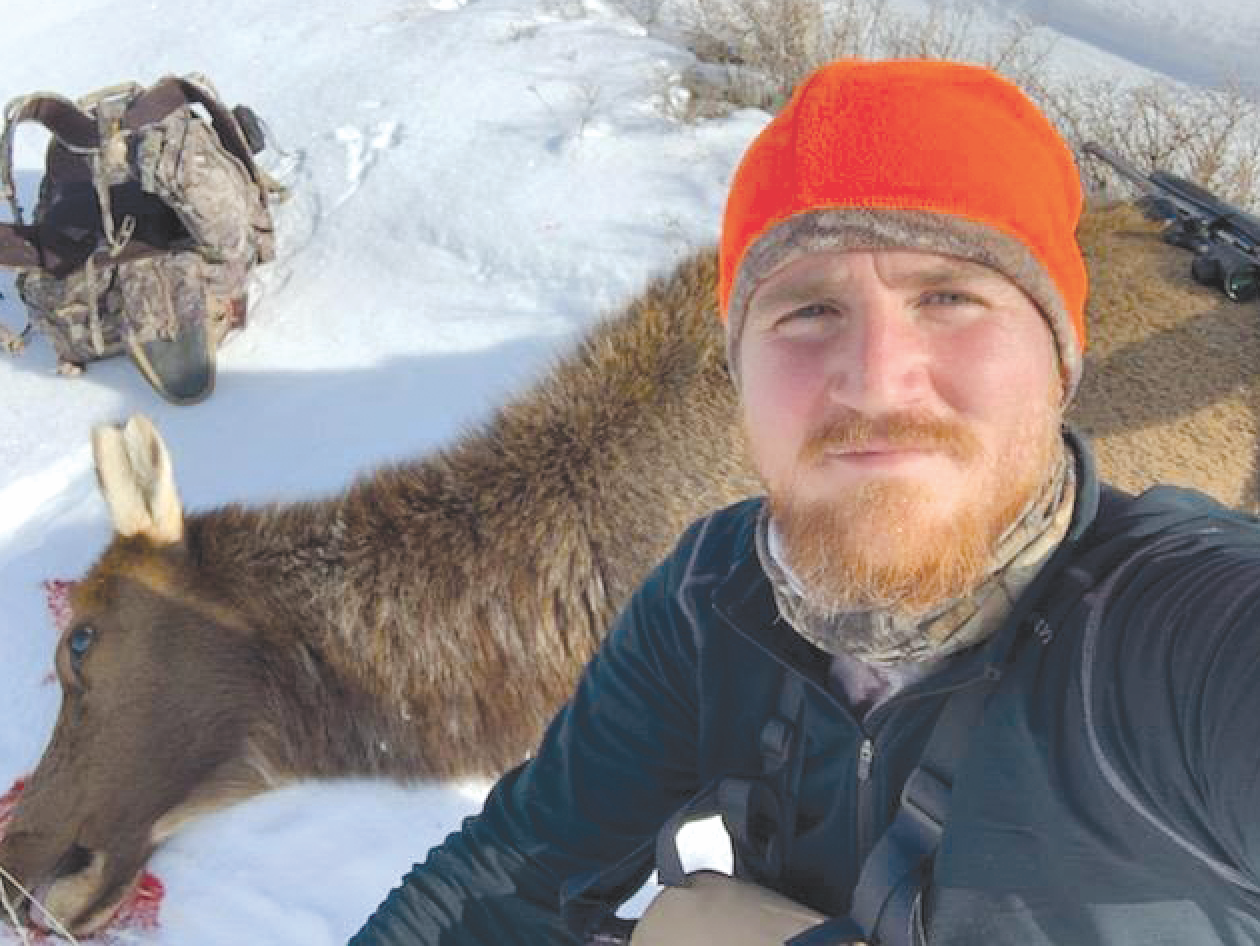 ◆ Andrew Roundy always buys super tags to support Wyoming conservation efforts.
When the Caller ID of your incoming call reads Wyoming State Government, chances are you would be curious. June 9, Andrew Roundy of Etna, found his phone receiving just such a call, and he took it with a raised eyebrow.
On the other end was Glen Pauley of the Wyoming Game and Fish. Pauley asked Roundy if he had put in for a Mountain Goat Super Tag in May. Roundy always buys several Super Tags, because those funds go to conservation and that's important to him. Roundy was suddenly thrilled by the idea that he might have won that Super Tag, but then realized that the Super Tag drawing wasn't until July.
Pauley explained that everyone who had purchased a Super Tag in May was entered in an additional raffle and asked Roundy if he considered himself a lucky person. The last time Roundy had won anything was in 2002 when he won a VHS Cassette Rewinder. So, the answer was no. He didn't consider himself a lucky person.
Unbeknownst to Roundy, his luck had changed. Pauley was calling to inform him that he had won the May Super Tag Raffle and that he would be gifted a brand new Weatherby Mark V Backcountry TI Rifle in the caliber of his choice.

"I was kind of excited," Roundy told SVI about the call. "Then, I went online and looked up that gun, and it turns out that it's a $3500 gun! That's when the excitement really set in. I couldn't believe I had won a $3500 gun! I was pretty stoked about that."
Roundy hadn't noticed the other raffle opportunities that accompany purchase of Super Tags and had thought nothing of it. "It was a pretty nice surprise because I wasn't buying super tags with this additional raffle in mind."
Roundy thinks highly of Weatherby for the company's proactive involvement in conservation with the State of Wyoming and their knowledgeable sales representatives.
"I wasn't sure what caliber I wanted to choose," said Roundy. "I reached out and connected with one of their sales reps, who was great and answered questions about all the options and the different abilities of each round which was really helpful. I chose the 6.5 Weatherby RPM. When they designed [the Mark V Backcountry TI], they designed it with this round in mind and the gun itself weighs less than five pounds. It has a carbon fiber stock, adjustable trigger and a Cerakoted barrel. It's going to be a really sweet rifle when it comes."
Roundy provided Weatherby with the name of a local FFL (Federal Firearms License) dealer, and Weatherby notified him last week that the order for his gun has formally been placed.
"I'm super stoked," said Roundy. "This is a pretty spectacular gun. All my other guns, although they are nice guns, aren't something that anyone would be particularly impressed by. They are just standard, run-of-the-mill rifles with cheap, generic scopes on them. To have the opportunity to win a rifle of this quality and caliber is pretty exciting. It's something that I probably would never be able to buy for myself."
Since receiving the call from Pauley, Roundy has been shopping for the perfect scope to mount on his new rifle and is researching other accessories to compliment his new firearm.
Though Roundy has won the May raffle, he is still eligible for the grand prize raffle and the Super Tag drawings that will take place this month. Winners can expect to be contacted no later than July 31.
"I'm still in the running to win the Super Tag Raffle as well as the additional side raffle for everyone who buys from the whole process," said Roundy. "That's pretty exciting. It's one of those things – $50 on super tag tickets. It was the best $50 I think I have ever spent."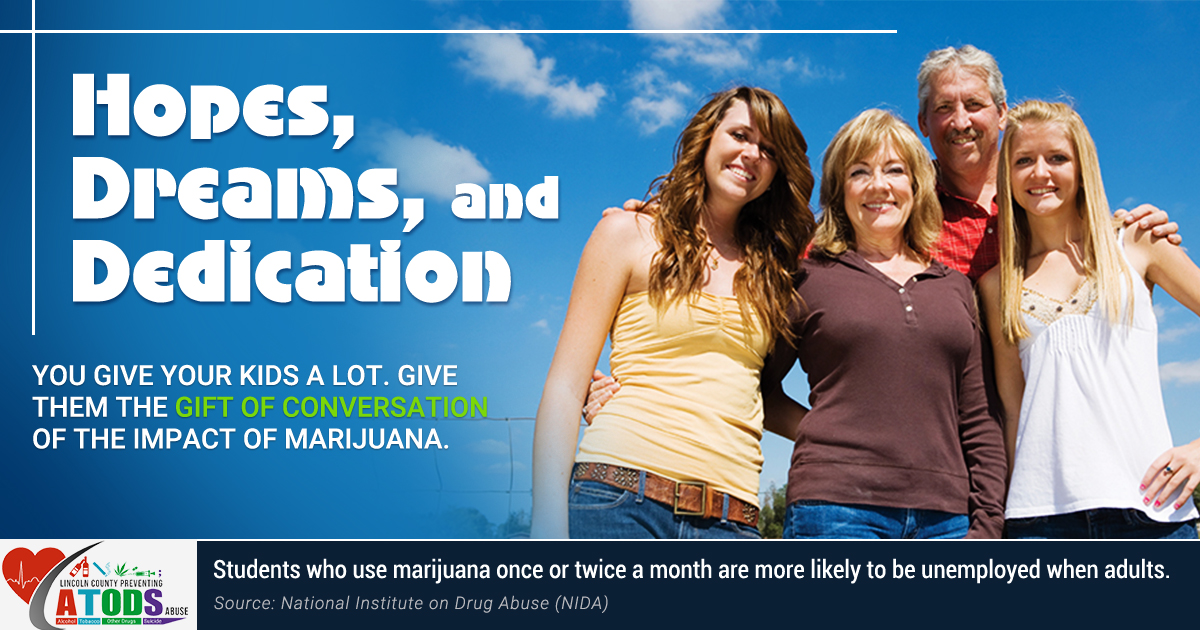 Let us know what you think!
Tagged:
Andrew Roundy
Wyoming Game & Fish Supertag