Ever Editing has a way with words

◆ "…Your first and last stop for fantastic–and affordable– editing."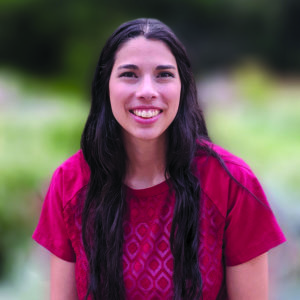 Seeing a blank page in front of you can be extremely intimidating.
Luckily, it's neither difficult nor geographically challenging to find help.
Currently living in Afton with her husband and two young children, Breanna Call has been writing and editing professionally for over eight years.
She created Ever Editing, a company based in Wyoming, in 2020 with fellow logophile Amy Guan who lives in Utah.
"I love words, I love people, and I love combining both of those and putting it on a page," says Call. "It's pretty incredible."
Just this year, Ever Editing added a new member of the team– Christina Crosland, who lives in Texas. Call said,"We wanted to add a third person that has different skill sets than us."
All three went to school together at Brigham Young University, interned at a church magazine, and worked on many other projects.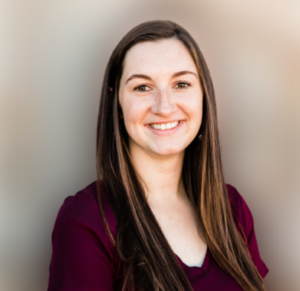 If it involves words, Call and her team are ready to brainstorm, edit, format, and polish until your goal is met.
Call has helped with resumes, graduate applications, textbooks, news stories for a small local paper and so much more.
"If it's words, I've done it!" "Weaving someone's story into words on a page is my passion," explains Call.
"There's something about documenting a part of someone's life—whether that be a resume, personal history, or research paper—that gets me up in the morning. That and Coca-Cola."
Ever Editing has a lot of amazing information available at www.everediting.com and mentions, "We want to be your first and last stop for fantastic—and affordable—editing.
If you're an aspiring writer, looking for publishing pointers, or wanting to sharpen your grammar and punctuation knowledge, sign up for their monthly blog posts to receive tips.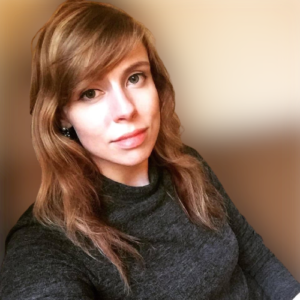 If anyone is interested in learning more or working with Ever Editing, reach out to Breanna at breanna@everediting.com or (435) 590-1775.
You can also follow on Instagram: (@ever.editing) and Facebook (@everOediting). Website/Blog: www.everediting.com
Let us know what you think!
Tagged:
Amy Guan
Breanna Call
Christina Crosland
Ever Editing