Family identifies missing kayaker in Alice Lake search.
Though authorities have not yet released his name officially, the family of Schuyler McKnight announced via Facebook and a GoFundMe page that the 21-year old man is believed to have drowned in Alice Lake in recent days.


Lincoln County authorities had been searching the lake and surrounding area and had advanced that search to use drones and sonar as they looked for the individual who is now identified as McKnight.
Another post on the Community Board for Kemmerer, Diamondville & surrounding areas stated that in addition to the page which has a stated goal of $5,000, the Kemmerer mine has agreed to "match any monetary donations made to John [McKnight] and his family by Union members."
Members of the Lincoln County Search and Rescue, based out of Kemmerer and the Star Valley Search and Rescue reported a search for a missing kayaker who was reported missing on Monday, August 12 at approximately 5:30 p.m.
Sheriff Shane Johnson stated at that time that the terrain was not easy to get into and was presenting some challenges for those in the search.
SVI Media will continue to update this story as more information becomes available.
CLICK HERE TO MAKE A DONATION TO THE SCHYULER MCKNIGHT GOFUNDME PAGE.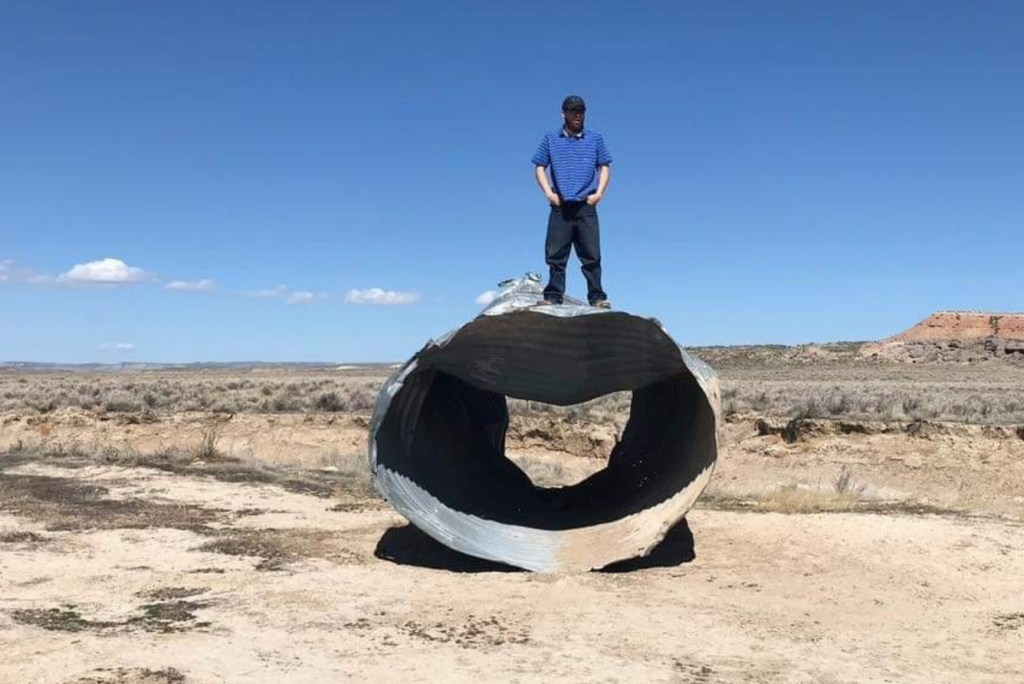 Let us know what you think!
Tagged:
Lincoln County Search and Rescue
Lincoln County Sheriff's Office
Schuyler McKnight
Star Valley Search and Rescue