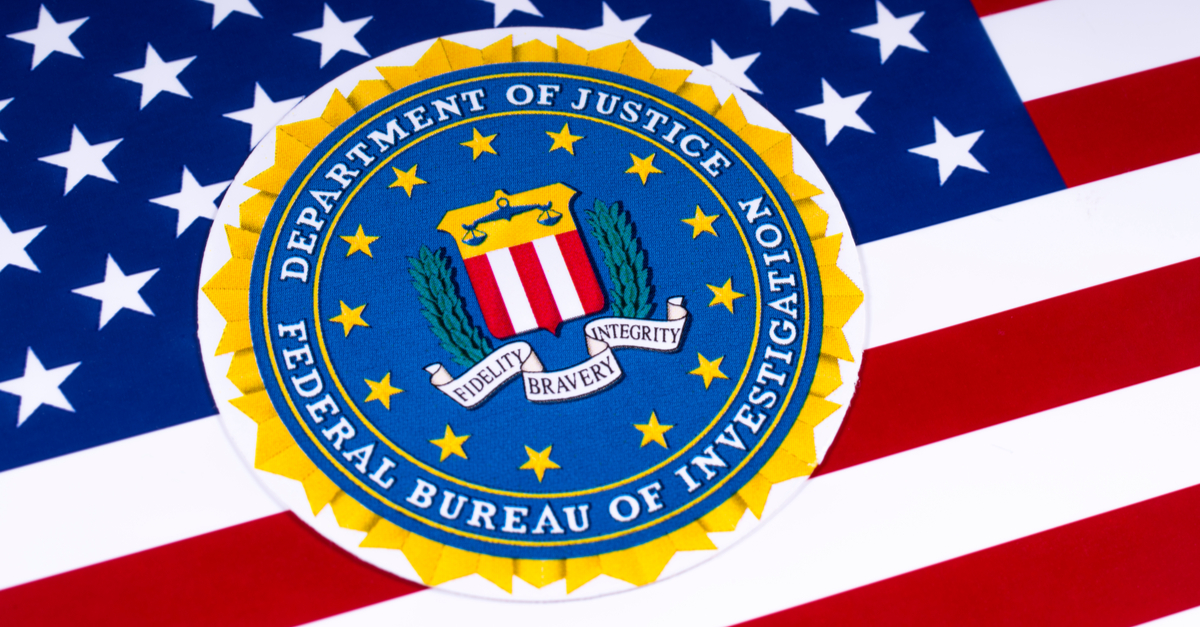 CASPER (WNE) — The Wyoming branch of the FBI was able to help approximate where Breanna Mitchell's cellphone last had signal, but the Washakie County woman remained missing on Monday. 
This information doesn't give exact locations, so the search area is still large, Washakie County Sheriff Austin T. Brookwell said in a Sunday statement. 
Brookwell also noted Mitchell could have kept moving after her cellphone lost power. 
A K9 and handler that worked Friday night and Saturday morning also showed "some signs in a certain area," he said, adding that he currently has search and rescue crews there. 
Brookwell refrained from sharing the location, as he doesn't want individuals in the area who could "possibly jeopardize any tracks or clues." 
Mitchell is described as a 28-year-old white woman with green eyes and brown hair, though her hair may be black now, according to posts on Facebook. She is 5 feet, 5 inches tall and weighs about 130 pounds. 
She has been missing since July 22. 
She was last heard from after her car got stuck along rugged terrain near Nowater Trail past the Worland Municipal Airport, Brookwell said in a statement last week. 
Authorities were granted search warrants last week for all of Mitchell's cellphone, social media and email data, he said. 
Numerous people have also been interviewed in connection with the investigation. The details of these interviews are not being released to the public, as this is an active investigation. Brookwell said that he will provide updates when he can and urged people to stay out of the search area. 
People with information about Mitchell can contact the Washakie County Sheriff's Office at 307-347-2242.
Let us know what you think!
Tagged:
Breanna Mitchell
FBI
Nowater Trail
Sheriff Austin T. Brookwell
Washakie County
Worland Municipal Airport