Few energy bills survive the statehouse this year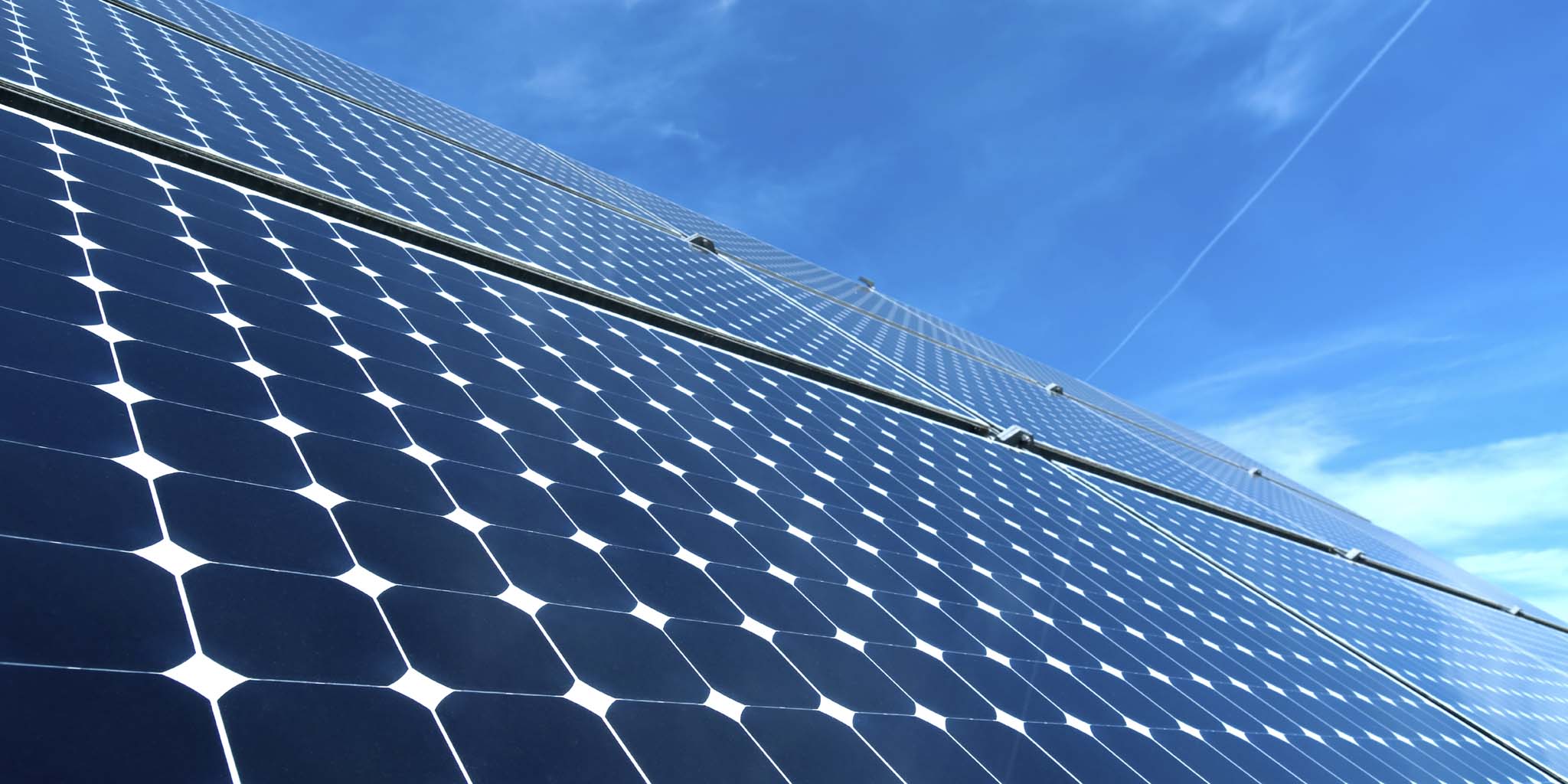 By Nicole Pollack
Casper Star-Tribune
Via- Wyoming News Exchange
CASPER — Wyoming's 2023 legislative session was a quiet one for energy.
Plenty of state lawmakers brought consequential energy bills to the table, like a $1 per megawatt-hour tax on solar farms, a tax on electric vehicle charging and a set of extensive new carbon capture requirements for coal plants. Nearly all of those bills fell short.
A couple, of course, made it into law: Rep. Lloyd Larsen, R-Lander, managed to broaden the ways Gov. Mark Gordon can use $1.2 million previously appropriated by the Legislature to defend the state's coal industry.
And Sen. Ed Cooper, R-Ten Sleep, led a successful effort to include expanding oil and gas refineries among the Wyoming Energy Authority's responsibilities.
But most bills died along the way, typically after missing one of the Legislature's many deadlines.
The electric vehicle charging and carbon capture bills, sponsored by Rep. Landon Brown, R-Cheyenne, and Sen. Charles Scott,R-Casper, respectively, ran out of time.
So did attempts to restructure Wyoming's rooftop solar laws, impose a tax on other sources of electricity production, transfer the valuation of independent power producers from counties to the state, repeal some existing carbon capture requirements and refund a portion of oil and gas companies' production taxes.
The rooftop solar changes, sponsored by Sen. Cale Case, R-Lander, proved especially divisive.
According to Case, the bill was intended to safeguard ratepayers against price imbalances that can arise when a significant proportion of a utility's customers install solar panels. Environmental groups and solar advocates showed up in force to argue that the bill was premature and posed a threat to the fledgling industry.
"It'll be back," Case said of his bill. "That issue is not going to go away."
A handful of bills, meanwhile, were voted down or vetoed.
The Senate Revenue Committee declined to advance a tax on solar farms — sponsored this year by Rep. Albert Sommers, R-Pinedale — and handed the proposal its third defeat in the last four years.
Gordon rejected a bill that would have reinstated a ban on private wind farm developers' use of eminent domain.
All of those dead bills leave "a lot of unanswered questions," said Shannon Anderson, staff attorney for the Powder River Basin Resource Council, a landowners' group.
"Just because the bills went away doesn't mean the issues are resolved," Anderson said. "And so I think there's a need to move forward on some of these topics to figure out where the state wants to go, where policymakers want the state to end up and where we, as the people of the state, want to see our future."
Both Anderson and Case — at odds over rooftop solar and many of the session's other top energy issues — told the Star-Tribune that they want to see the Legislature revisit solar taxation and eminent domain, which affords energy companies the right to override property owners during land disputes, in the coming years.
"I actually don't think that independent power producers should enjoy eminent domain at all," Case said.
"I get it for utilities.They're for the public interest," he added. "But these aren't public utilities, and people need to understand the difference."
The Powder River Basin Resource Council has taken a similar position on eminent domain.
Lawyers representing the American Clean Power Association argued before lawmakers, however, that eminent domain provides developers an important negotiating tool—not the authority to just swoop in and take someone else's property.
Lawmakers have pushed for a number of issues that failed this year to be priorities in the interim. Carbon capture, utilization and storage is at the top of many lists.
But the Powder River Basin Resource Council and a handful of legislators want the state to step back and see how laws passed over the last several years play out.
Case is undecided. He's still questioning whether it'll be possible to install carbon capture at coal plants and generate affordable power in the long term.
"I'm not sure you can," he said. "The proponents say you can. I don't know. … Hopefully, we get some evidence before they close all the power plants down."
Let us know what you think!