Firearms manufacturer KelTec expanding operations to Rock Springs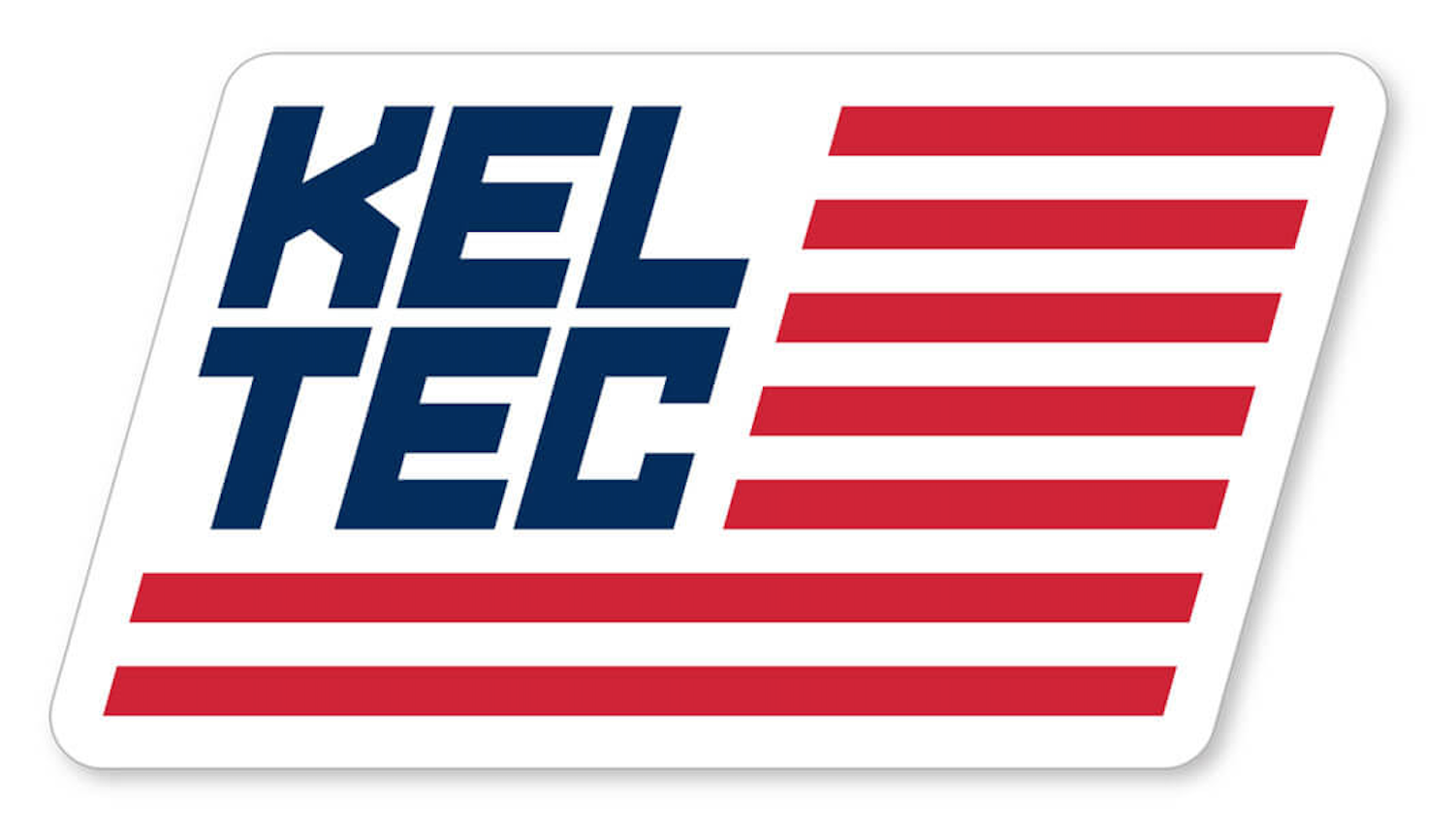 Firearms maker KelTec is growing past its South Florida roots, announcing this week an expansion to Wyoming that could bring 250 new jobs to the Cowboy State.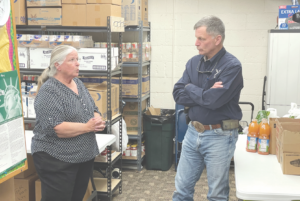 KelTec on Wednesday disclosed the acquisition of a 33,000 sq. ft. facility in Rock Springs, Wyoming, augmenting the company's current 125,000 sq. ft. industrial space in Cocoa, Florida.
While a press release from Wyoming Gov. Mark Gordon's office detailed the company's initial start-up in the state will be small, the facility is designed to grow up to 250 employees across multiple industrial disciplines.
"In Wyoming, we value our open spaces, recreation, and hunting and proudly defend our 2nd Amendment rights. Because of those values and our business-friendly environment, I am pleased to welcome KelTec firearms to Rock Springs," said Gordon, a Republican.
The state is increasingly home to factories in the firearms manufacturing sphere, as Gunwerks, Magpul, Stag Arms, and Weatherby have all set up shop there in recent years. Meanwhile, the state's Governor's Match is one of the largest 3-Gun competitions in the country.
"This announcement builds on our successful track record of recruiting firearm manufacturing businesses to our great state," said Gordon. "My administration will continue to work collaboratively with the Wyoming Business Council and the Sweetwater Economic Development Coalition to ensure KelTec's Wyoming expansion goes smoothly."
Founded by George Kellgren, in 1991, Kel-Tec CNC Industries currently has 300 employees in Florida and markets a series of compact and concealed carry handguns such as the P32 and new P15 as well as a slew of unique and innovative designs such as the P50 5.7mm sport pistol, the PMR-30 .22 mag pistol, the KSG bullpup shotgun line, and the RDB bullpup rifle. According to the most recent statistics from federal regulators, KelTec produced 80,315 pistols, 66,823 rifles, and 38,516 shotguns in 2020.

Let us know what you think!
Tagged:
KelTec
Rock Springs KelTec expansion