Fort Bridger man pleads guilty to child porn charge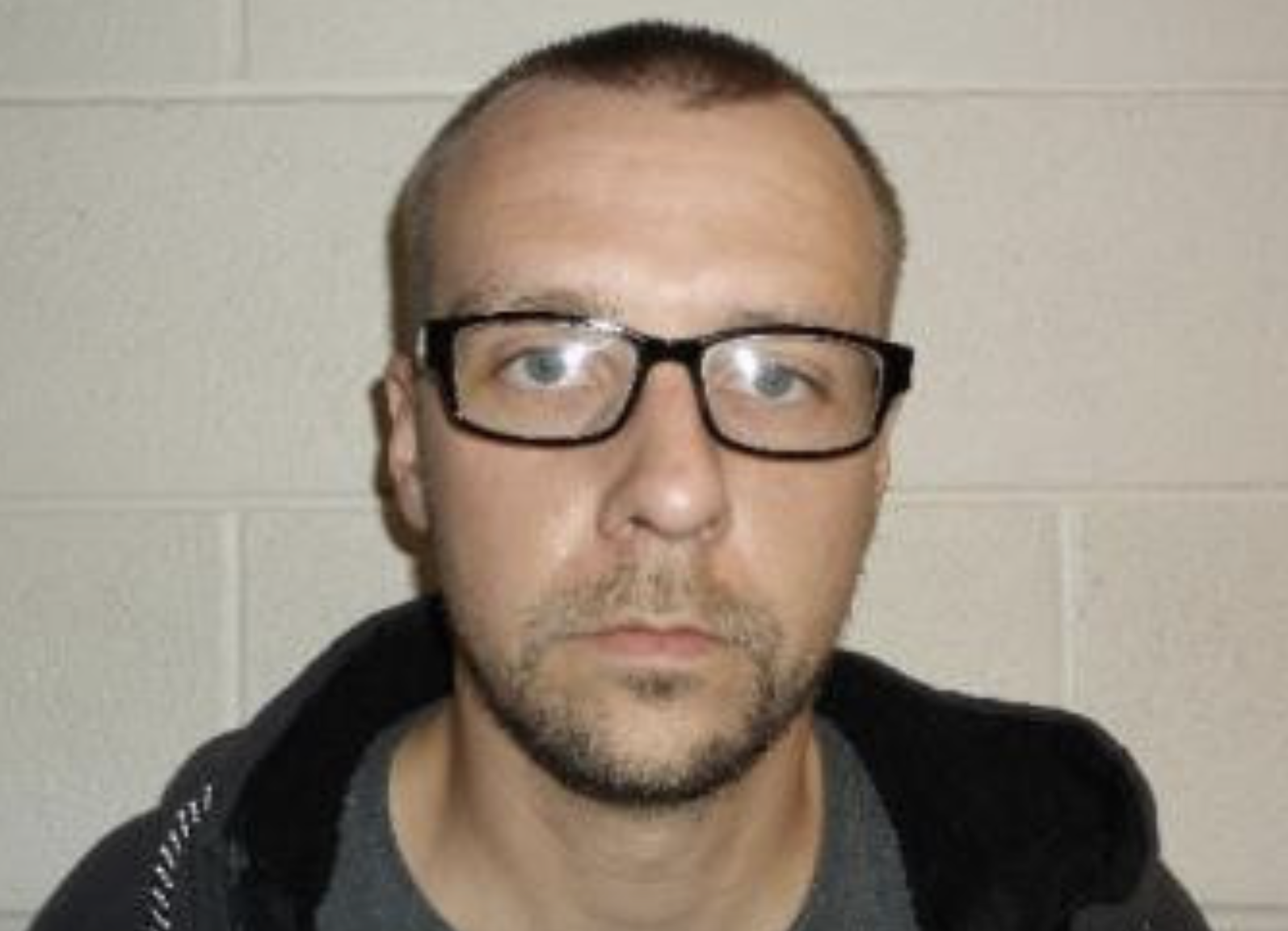 EVANSTON (WNE) — Fort Bridger resident Tyelure Schroeder pleaded guilty to one count of child pornography possession on Tuesday, May 23, before the U.S. District Court in Cheyenne. 
According to the sworn affidavit of Wyoming Division of Criminal Investigation Special Agent Ryan Hieb, a cybertip linked to Schroeder was received on Aug. 9, 2022, from the National Center for Missing and Exploited Children (NCMEC). 
An account allegedly associated with Schroeder had uploaded 42 files depicting the sexual exploitation of children.  An automated categorization based on NCMEC's review identified 34 images as "apparent child pornography," six images as "child pornography (unconfirmed)" and two as "unclothed children." 
Hieb reviewed the 14 files which had been previously reviewed by the service provider and determined that the files depicted early pubescent and prepubescent females. 
When interrogated in 2014, Schroeder claimed he had first discovered child pornography by mistake, while searching for "younger looking girls" on the internet. He said he would search for it intentionally while inebriated. 
He was sentenced in March 2015 for possession of child pornography in Wyoming. He received 24 months in prison before five years of supervised release. 
On Sept. 27, 2022, Hieb received a search warrant for evidence related to child exploitation within Schroeder's Gmail account, having learned that Google submitted the tip on June 24. 
Hieb's affidavit reads, "The account contained 31 image files constituting child pornography. Sixteen of those files depicted infants/toddlers." 
The recent federal indictment lists two counts of possession, one of which will be dropped in accordance with the plea deal. 
Schroeder will face up to 20 years in prison, a $250,000 fine, supervised release lasting between five years and life, and $22,100 in special assessments. 
His sentencing is scheduled for Friday, Aug. 11, in Cheyenne.
Let us know what you think!
Tagged:
Fort Bridger
Tyelure Schroeder