Four fires burning on the B-T, Greys River Road Closed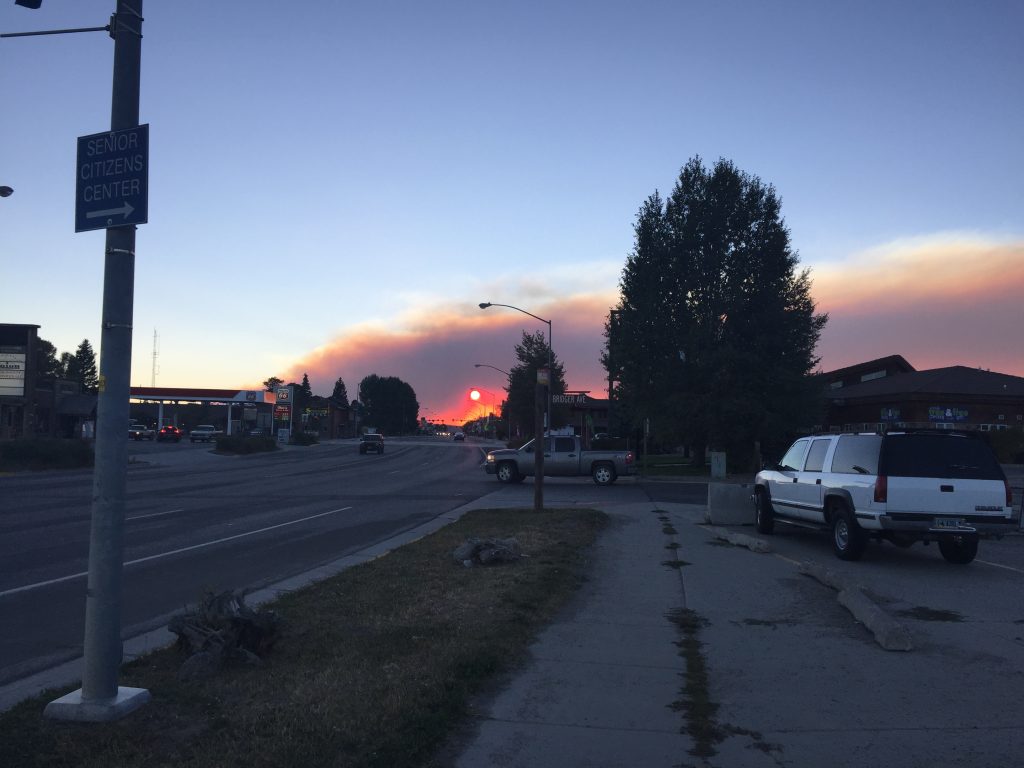 Four fires are burning in the Bridger-Teton National Forest today, Monday, September 17, 2018.
The Roosevelt Fire is the largest at 3,000 acres in the Big Piney Ranger District and it is creating heavy smoke in the Pinedale area.
The Martin Fire, at 300 acres in the Greys River Ranger District, is located in the McDougal Gap area on the Sublette/Lincoln County line. The Greys River Road as been closed between Mile Posts 38 (Three Forks) and 44 (Cazier Guard Station) due to the Martin Fire.
Two other fires, Lead Creek and Spider, are under two acres in size. The cause of each fire is unknown at this time according ot the Bridger-Teton National Forest.