Fundraiser planned for Alpine EMS on September 14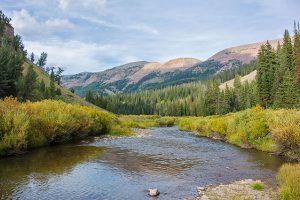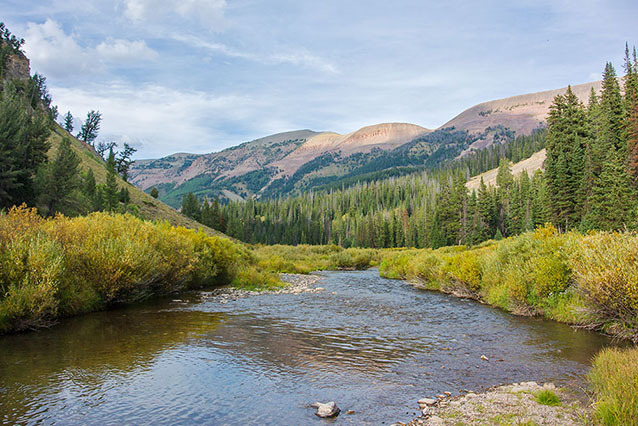 Alpine EMS will be holding a community dinner, auction and kids play area on Saturday, September 14. The event serves as a fund raiser for the Alpine EMS.
"Community fund raisers are a big part of how we cover our annual operating costs," said Al Brokofsky, trainer officer for the Alpine EMS. "We are a 501(c)3 non-profit organization that is run by volunteers. We rely on donations to make our EMS service possible."
The September 14 event will begin at 4 p.m. and continue through 8 p.m. at the Alpine Fire Hall.
"Cedar Creek Grill will be catering so there will be burgers or pulled pork or hot dogs," said Brokofsky. "At the fund raiser this year our theme is based around kids. We will have two bounce houses, a dunk tank, pony rides, face painting, a build a robot station, sidewalk chalk and a table where kids can make their own brownies."
The evening will also include door prizes, a silent auction and a live auction.
The admission price for the evening includes a meal and drink ticket and is $20 for adults and $10 for children.

According to Brokofsky, the Alpine EMS has an enormous service area.
"We respond to the Snake River, Greys River, McCoy Creek and Palisades," he said. "So we are covering some 600 square miles plus Alpine. We want to have our volunteers receive the quality training that they need in order to provide quality care. We are holding an EMT class right now to try and boost the number of EMTs we have in our community."
"I would like to see some more community awareness of what it is that we do and what our goals are," Brokofsky added. "Basically we want to be able to help where we are needed in the event of an emergency. Our goal is to provide the best level of care that we can. We appreciate all of the support we receive from the community. That kind of support really does make a big difference."
Looking forward in the event calendar, the 2020 Fireman's Ball is being planned for February in Alpine, Brokofsky said.
"That is something that has been done in the past and we are looking forward to bringing it back again this year," Brokofsky said.
For more information on the upcoming Alpine EMS dinner and auction, contact Al Brokofsky at 654-7581.
Let us know what you think!
Tagged:
Al Brokofsky
Alpine EMS
Greys River
McCoy Creek
Palisades
Snake River