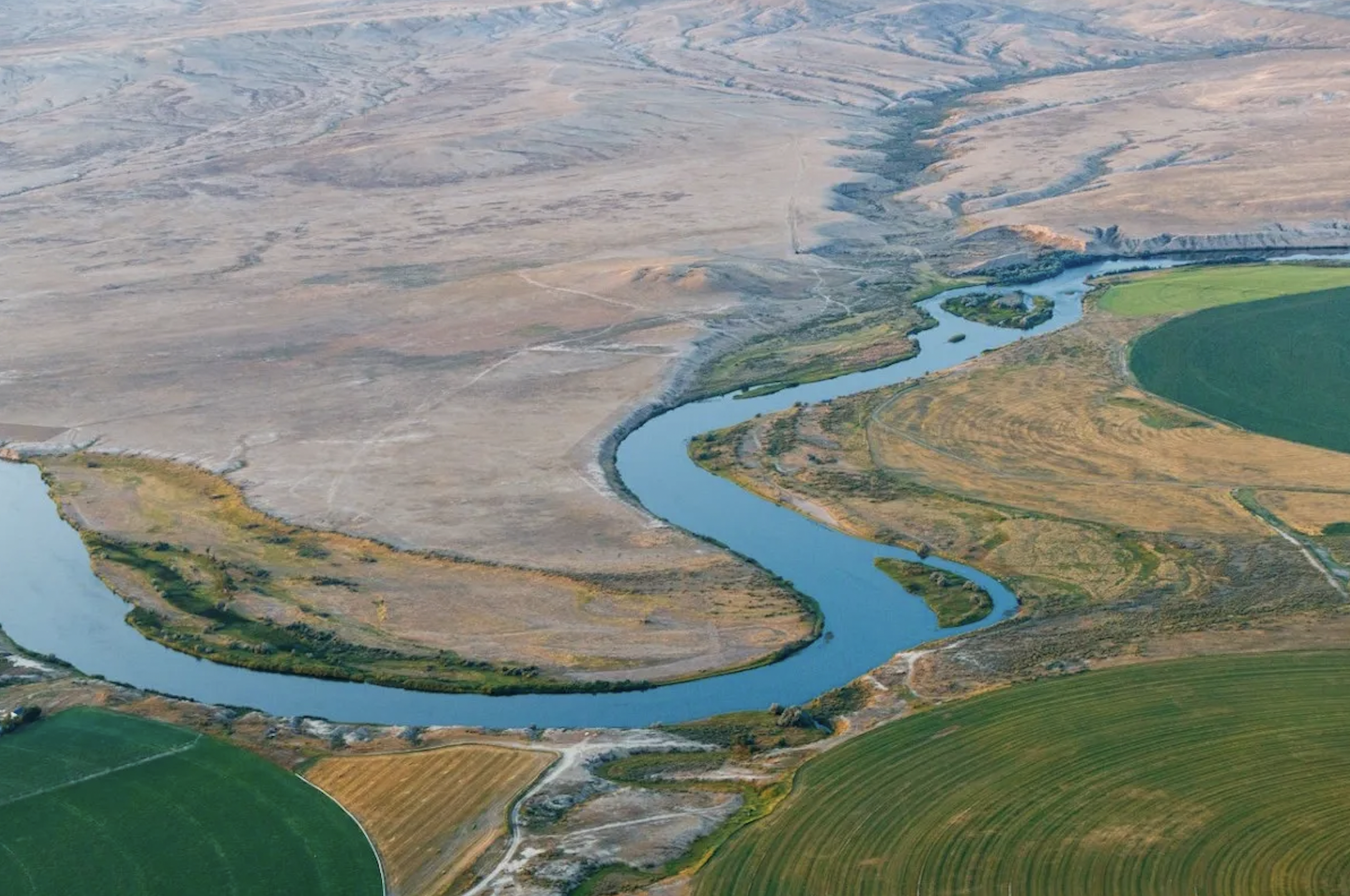 CHEYENNE, Wyo. – Today, Governor Mark Gordon called for Wyoming citizens to provide comments on the Bureau of Land Management's (BLM) preliminary environmental assessment (EA) that provides supplemental analysis to the Marton Ranch Acquisition EA. On Friday, April 21, the BLM Casper Field Office released their supplemental analysis of the Marton Ranch purchase and announced a 21-day public comment period, closing Friday, May 12, 2023.
This announcement by the BLM is a result of a settlement agreement between Wyoming and the BLM following the BLM's purchase of the 35,670-acre Marton Ranch. The State of Wyoming appealed the BLM's decision with the Department of Interior's Interior Board of Land Appeals (IBLA) in June 2022 and reached a settlement with the BLM and IBLA in October 2022. The BLM agreed to provide additional opportunities for state agencies and public comments and supplement its environmental analysis. 
"Embracing multiple use principles, which in this case includes increased public access, on public lands has many benefits to the public and Wyoming. That is why I did not oppose this project but opposed the process used. Meaningful public input and environmental analysis are critical steps in any federal land acquisition process, and this public comment period is necessary to fulfill the agreement between the BLM and the State of Wyoming," Governor Gordon stated. "I encourage interested members of the public to take advantage of this time to be involved. I also appreciate the cooperation and communication with the Wyoming and Casper BLM offices, who have ensured our state agencies were consulted during the supplemental analysis. I look forward to the future land-use planning process and seeing what opportunities the future of this land may hold." 
From the BLM's announcement: Comments will be accepted in writing or through the BLM's ePlanning website linked below. To review the preliminary EA or to submit comments, visit https://eplanning.blm.gov/eplanning-ui/project/2018049/510. Hard copy comments can be mailed or hand-delivered to the BLM Casper Field Office, Attn: Mike Robinson, 2987 Prospector Dr., Casper, WY 82604. For more information, please call the Casper Field Office at (307) 261-7600.
Let us know what you think!
Tagged:
Bureau of Land Management
Marton Ranch Acquisition