Greys River landslide still moving 10-20 feet per day. New pictures and video of slide included.
More pictures of the slow moving landslide in the Greys River Canyon have been posted to social media.  The slide caused the closure of the Greys River Road, or Forest Service Road 10138, 17 miles south of Alpine.
The owners of the Box Y Lodge, which is located near where the slide occurred, told SVI on Tuesday, February 20, that the slide is still moving around 10 to 20 feet per day and that the road has been pushed halfway to the river with cracks up to 3 feet wide and 15 feet deep.  According to the lodge owners, trees have been pushed over and the rest keep tipping, making the road impassable.
The owners of the Box Y Lodge also stated that trail south of the lodge to the Smiths Fork Parking lot is groomed, marked and the snow bridge is in.  The trail will be groomed on a regular bases and the Box Y Lodge is planning to remain open.
The Bridger-Teton National Forest implemented the closure on Friday, February 14, stating that "The slide path and the surrounding area remain highly unstable."  At that time forest employees were working on establishing a possible reroute around the slide which could allow for passage beyond the buckling roadway, but because this is still an active slide and the earth and mud are still moving, there is no estimate as to when this landslide can be removed from the road or any meaningful repair work initiated.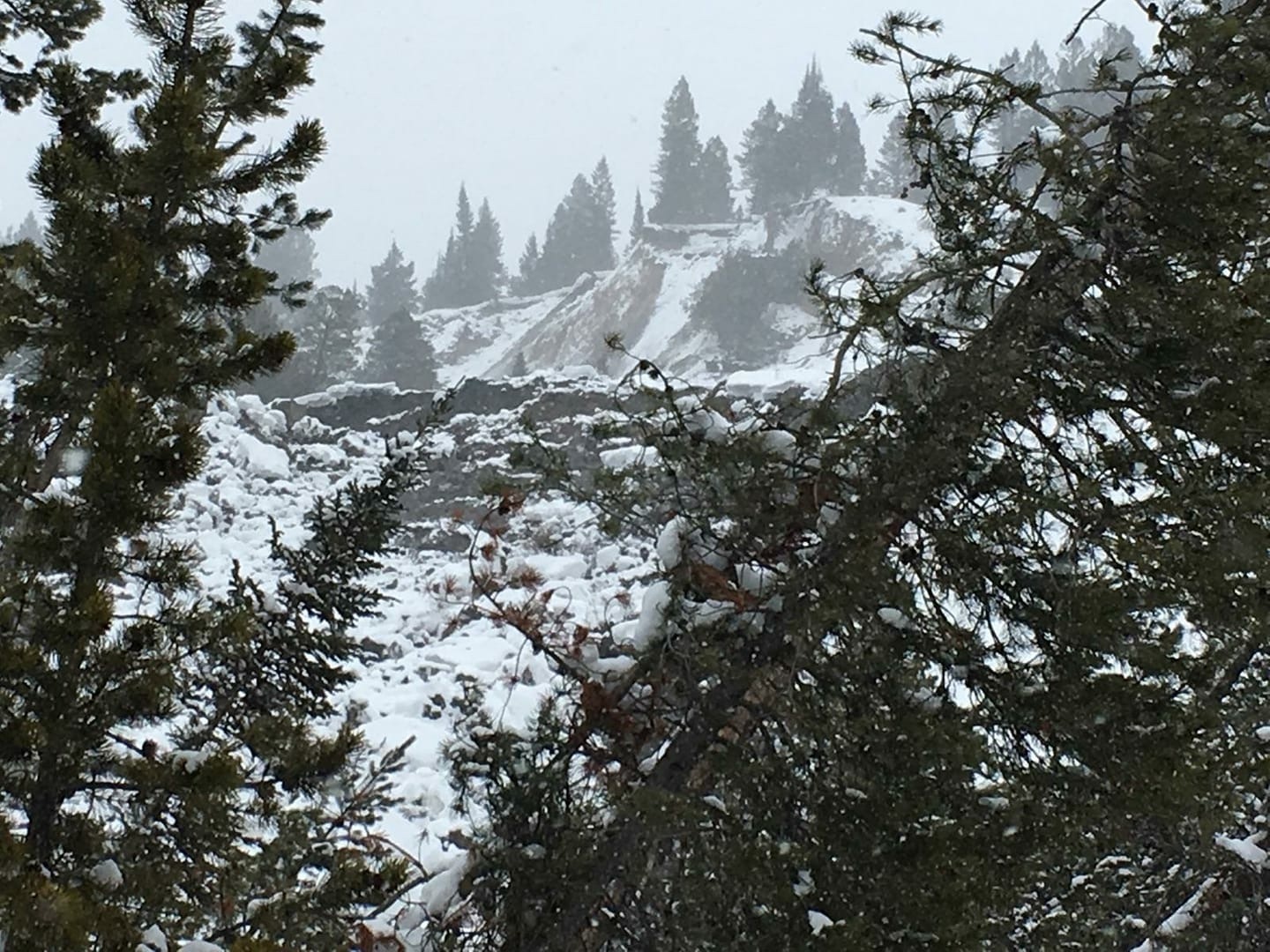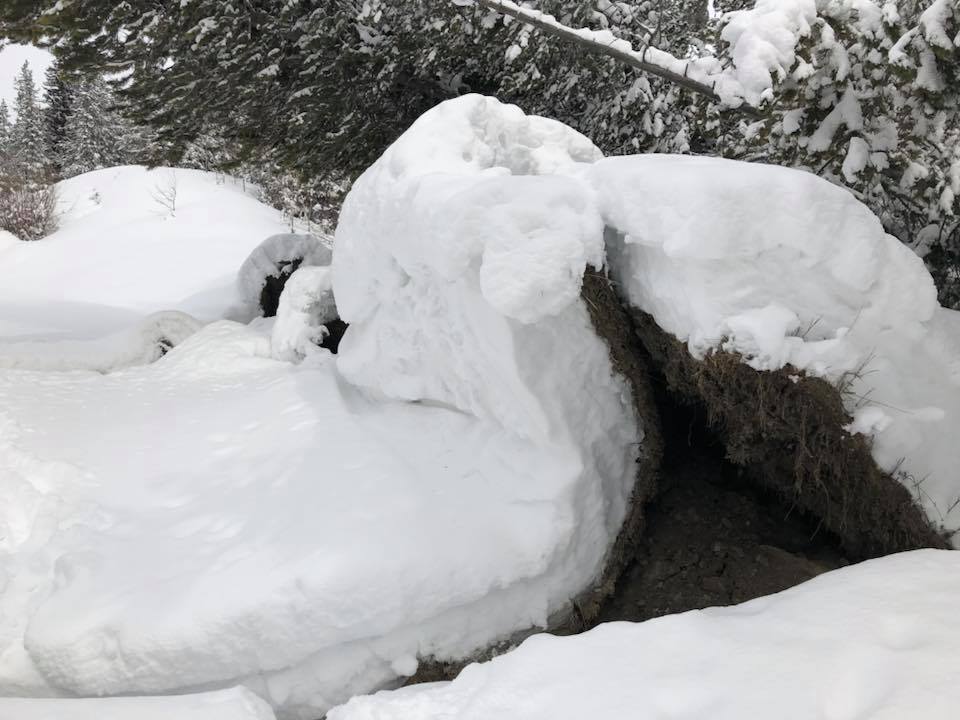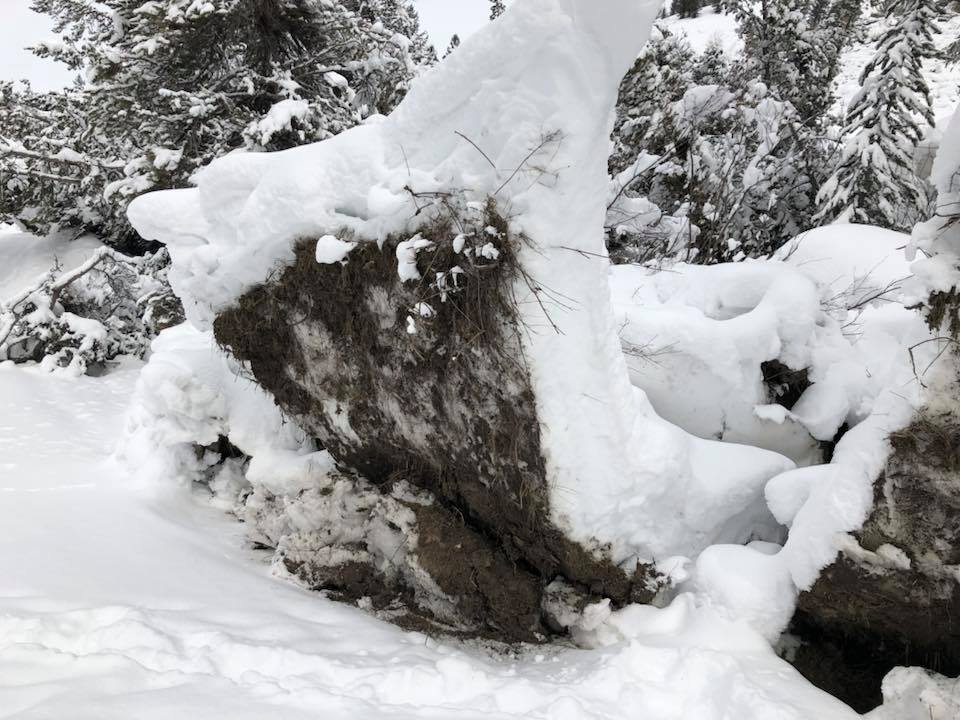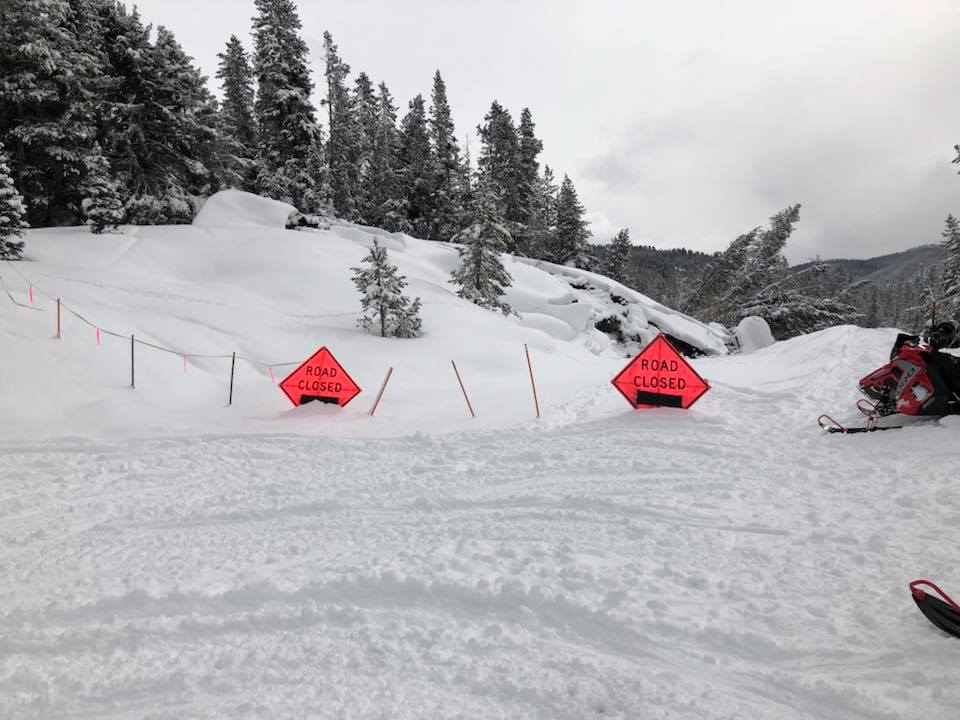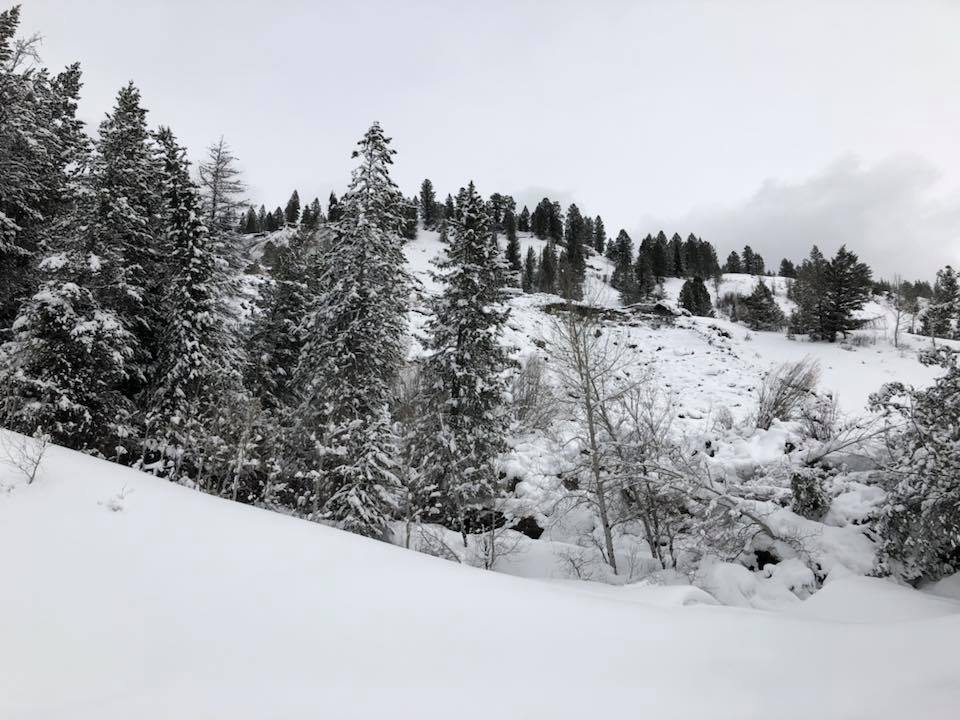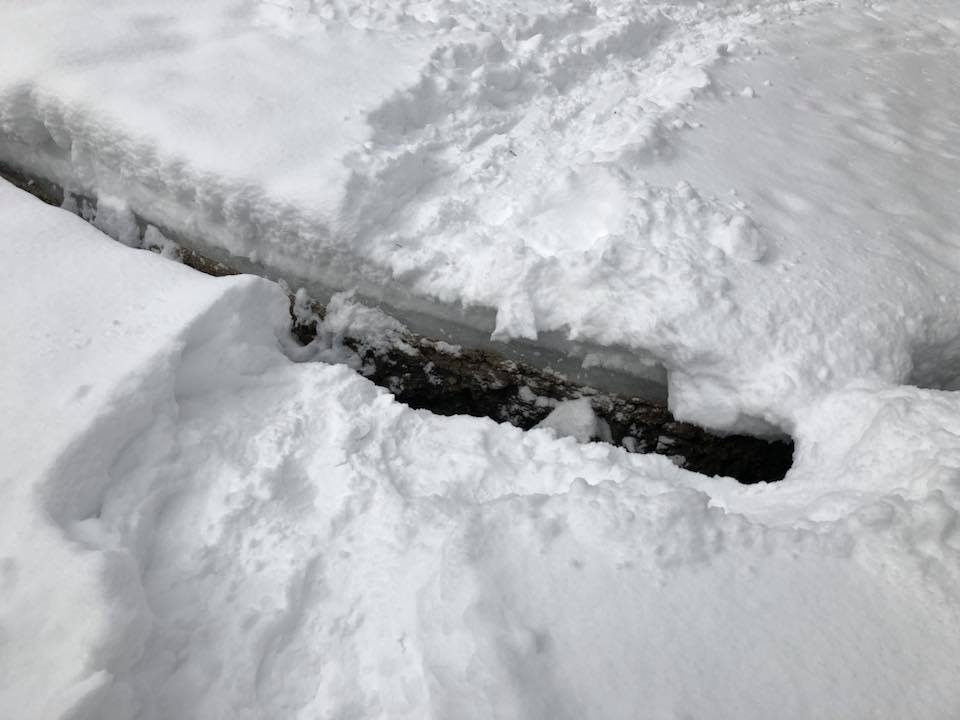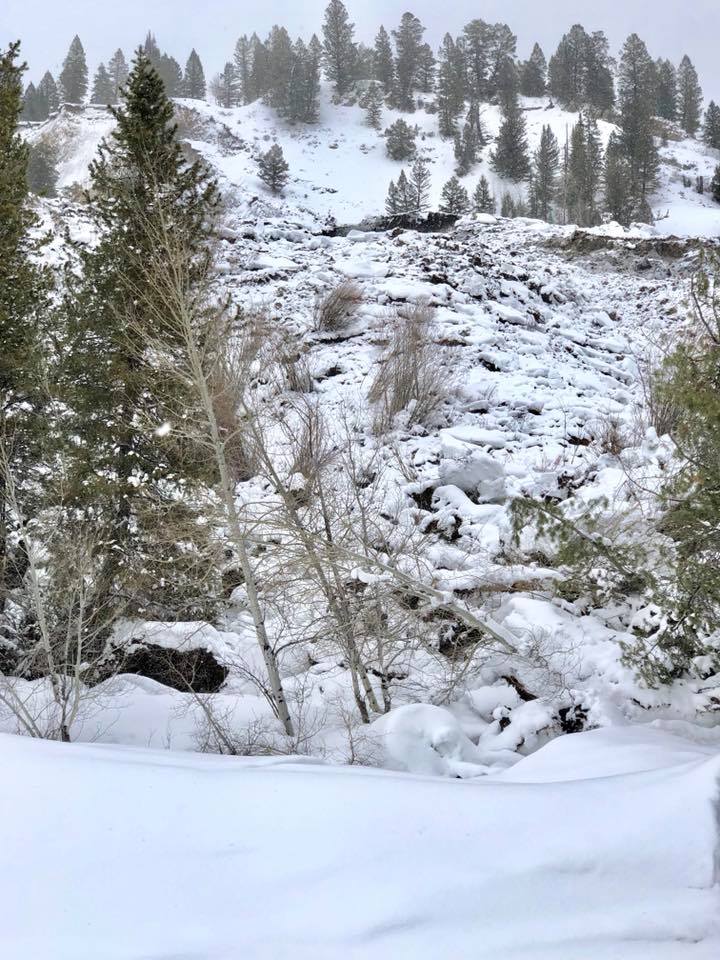 Let us know what you think!
Tagged:
Bridger-Teton National Forest
Greys River