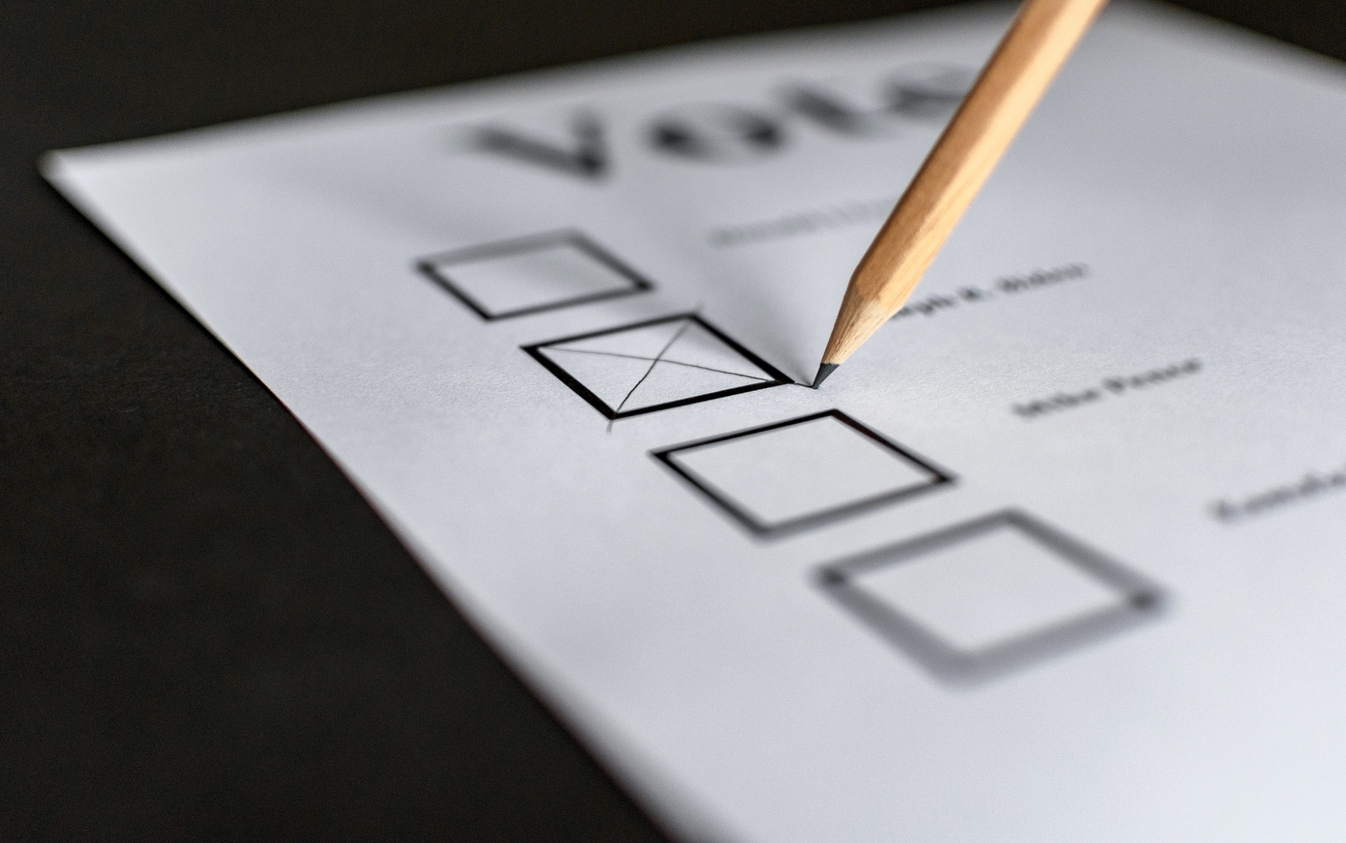 CHEYENNE (WNE) — U.S. Rep. Harriet Hageman, R-Wyo., on Wednesday blasted a lawsuit filed by a retired lawyer from Laramie seeking to block former President Donald Trump and Sen. Cynthia Lummis, R-Wyo., from appearing on future election ballots, calling the lawsuit "frivolous."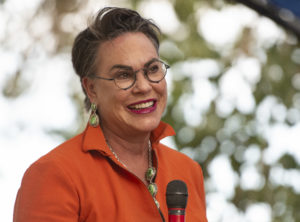 Tim Newcomb's Nov. 1 filing in Albany County District Court accuses Trump of failing to defend the Constitution by conspiring with other nations and due to his role in the Jan. 6, 2021, Capitol riot after Trump refused to concede his loss in the 2020 presidential election. Similar challenges seeking to keep Trump off the ballot have been attempted in Michigan, Colorado, Minnesota and New Jersey.
Newcomb argued that Lummis also betrayed her oath by refusing to certify Pennsylvania's 2020 election results in January 2021. Lummis is not up for reelection until 2026, and will not be appearing on the ballot next year.
Hageman issued the following statement: "These boneheaded attempts to keep President Trump off the ballot have sadly made their way to my state of Wyoming. This development, however, does not make the attempts any more constitutional.
"The qualifications to run for president and senator are spelled out quite clearly in our founding document, and it doesn't say anything about retired lawyers from Laramie having a say in the matter at all. … This is an attempt to use the court system to interfere with an upcoming election and deny voters the chance to support a candidate of their choosing. Nothing could be more tyrannical than that."
Let us know what you think!
Tagged:
Albany County District Court
President Donald Trump
Sen. Cynthia Lummis
Tim Newcomb
U.S. Rep. Harriet Hageman (R-Wyo)