Harriet Hageman to Host Town Halls Friday in Lincoln and Sweetwater Counties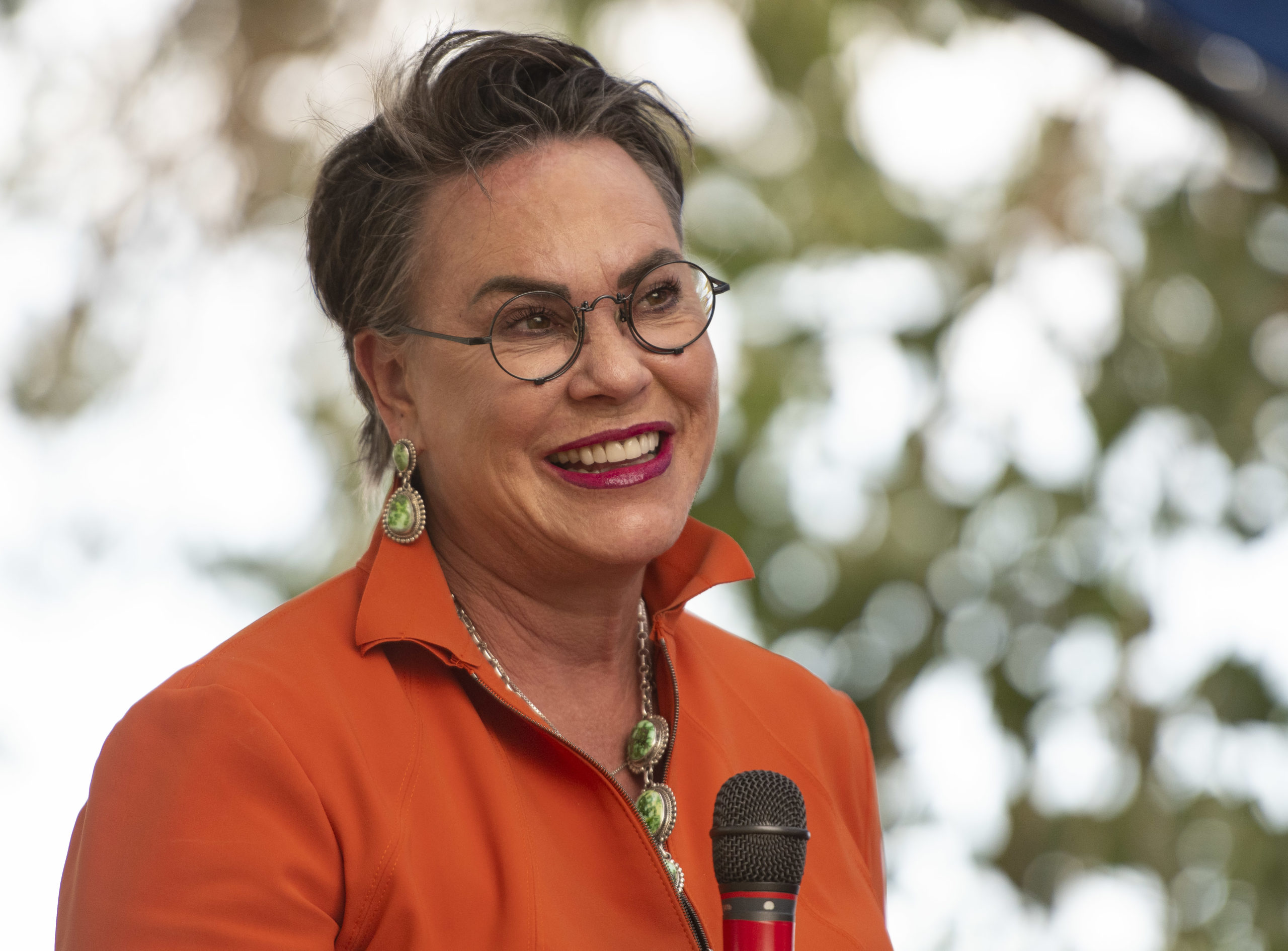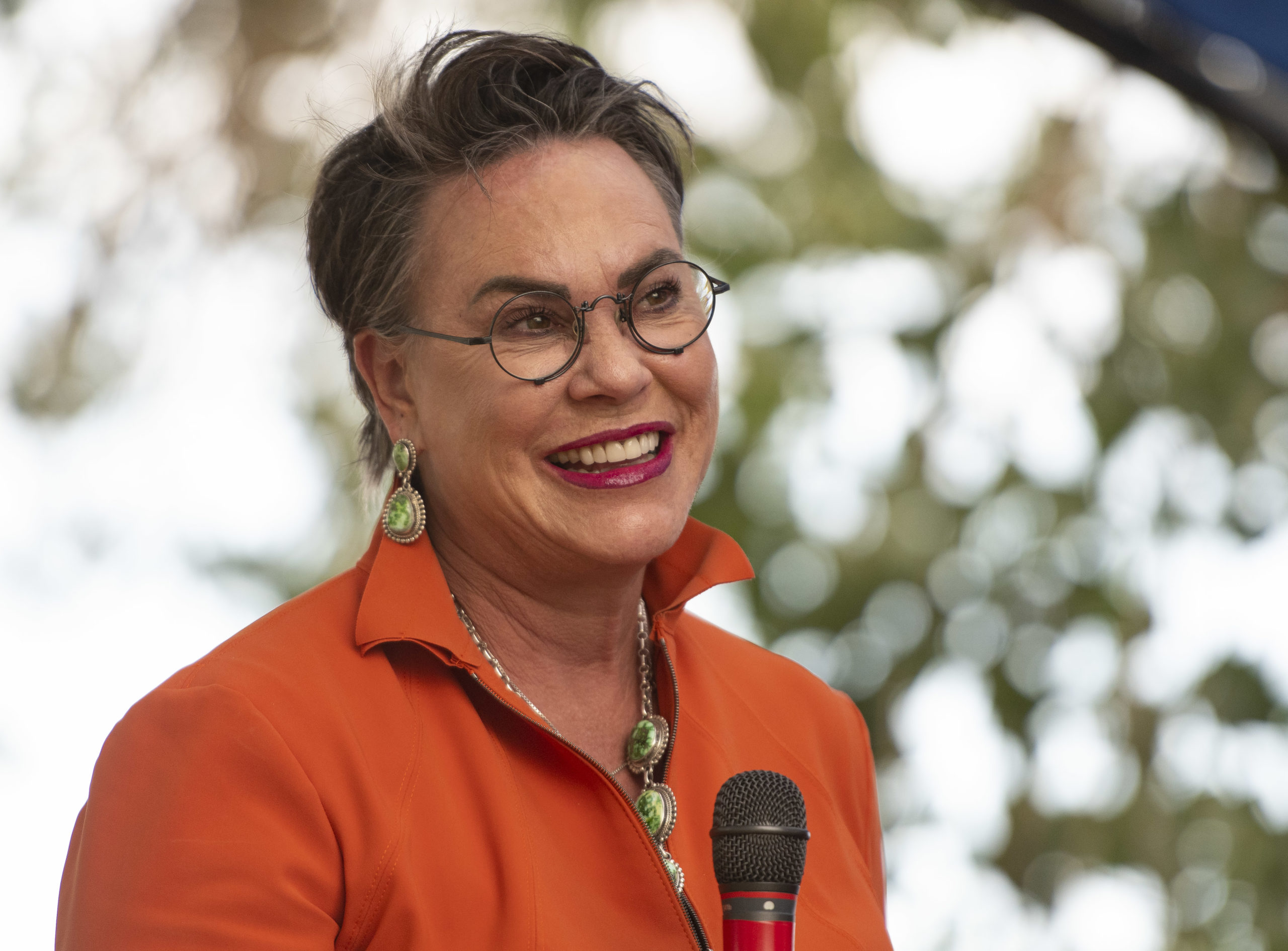 Diamondville, WY – On Friday, May 5, Congresswoman Harriet Hageman will host her fourth and fifth town hall meetings of this district work period. These town halls will be the 17th and 18th in Harriet's first four months in Congress.
The town halls will be held at the following times and locations:
Sweetwater County Town Hall 5:30pm – 7:00pm, Holiday Inn – The Patio Room, 1675 Sunset Dr, Rock Springs
Representative Hageman will begin with a recap of the latest developments in Congress, with audience Q & A to follow.
Let us know what you think!