Hearing announced in abortion ban case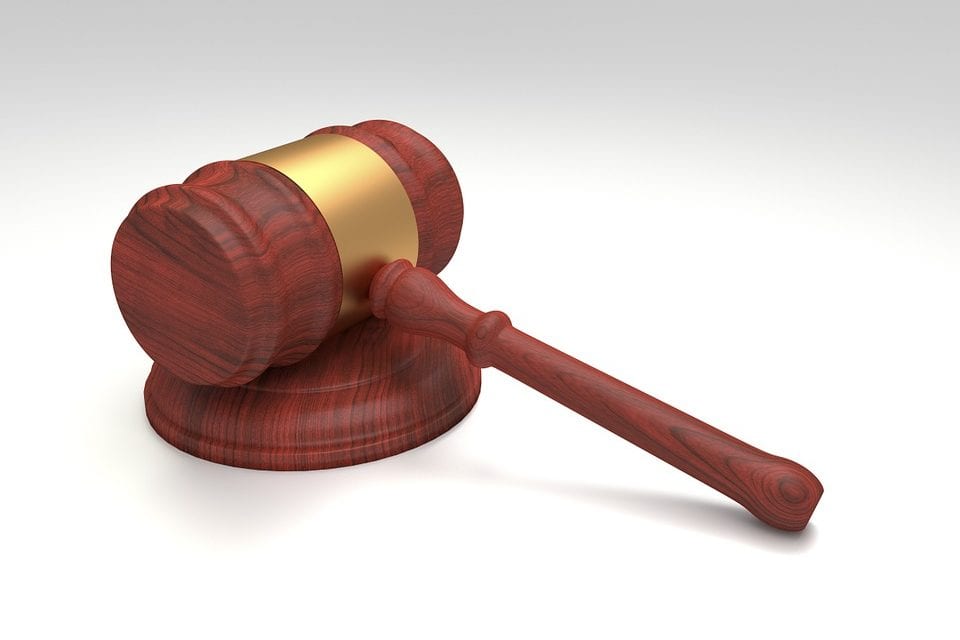 JACKSON (WNE) — A November hearing has been set in Teton County District Court to address whether two state lawmakers and an anti-abortion nonprofit will be allowed to weigh in on the legal battle over Wyoming's abortion ban.
After 9th Judicial District Judge Melissa Owens decides whether the proposed intervenors can participate, she will hear arguments regarding the state's motion to send legal questions to the state Supreme Court.
Chief among those questions is whether the Wyoming Constitution affords the right to an abortion and whether the current statute is unconstitutionally vague.
The state has argued that allowing the Supreme Court to decide these questions of the ban's legality would speed up the resolution of the case.
According to Owens' staff attorney, Molly Dearing, the judge wants to first address the motion to intervene; then she will consider the motion to take the legal questions to the state supreme court.
Arguments regarding the ability of the two state legislators and the anti-abortion nonprofit to become parties to the case will be heard in Teton County District Court at 3 p.m. on Nov. 21.
Two women of childbearing age, two obstetric physicians and two pro-choice nonprofits have sued the state of Wyoming, Gov. Mark Gordon and Attorney General Bridget Hill.
Attorneys for the plaintiffs have contested the motion to intervene, requested by nonprofit Right to Life Wyoming along with State Reps. Rachel Rodriguez-Williams, R-Cody, and Chip Neiman, R-Hulett, sponsors of the trigger bill that severely restricted abortion in the state if the U.S. Supreme Court struck down Roe v. Wade, which it did in June.
Let us know what you think!