The Star Valley Braves opened a four-game home stretch on their schedule with the visiting Sugar-Salem Diggers. While the scoreboard didn't go the Braves' way at the end, Star Valley still had plenty of highlights. Here are some of the top Star Valley plays in the game.
Highlights are made possible with the support of Oliver Flooring.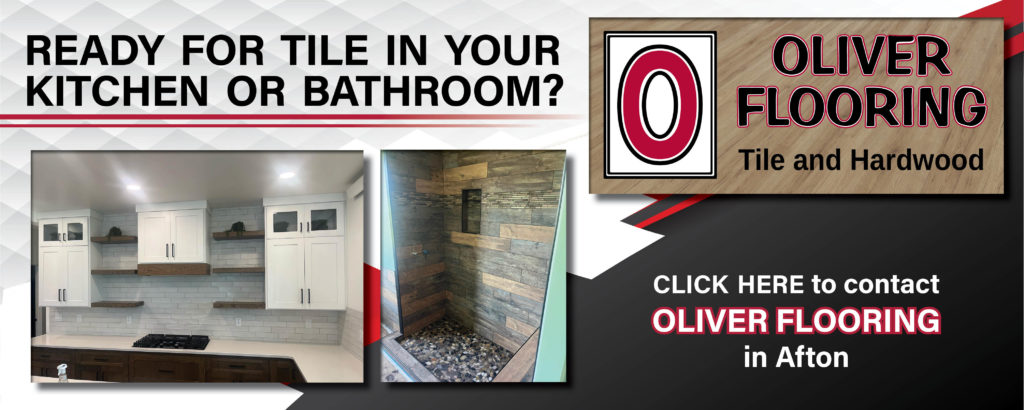 .
Let us know what you think!
Tagged:
Oliver Flooring
Star Valley Braves
Star Valley Football
Sugar-Salem Diggers
SVI Sports