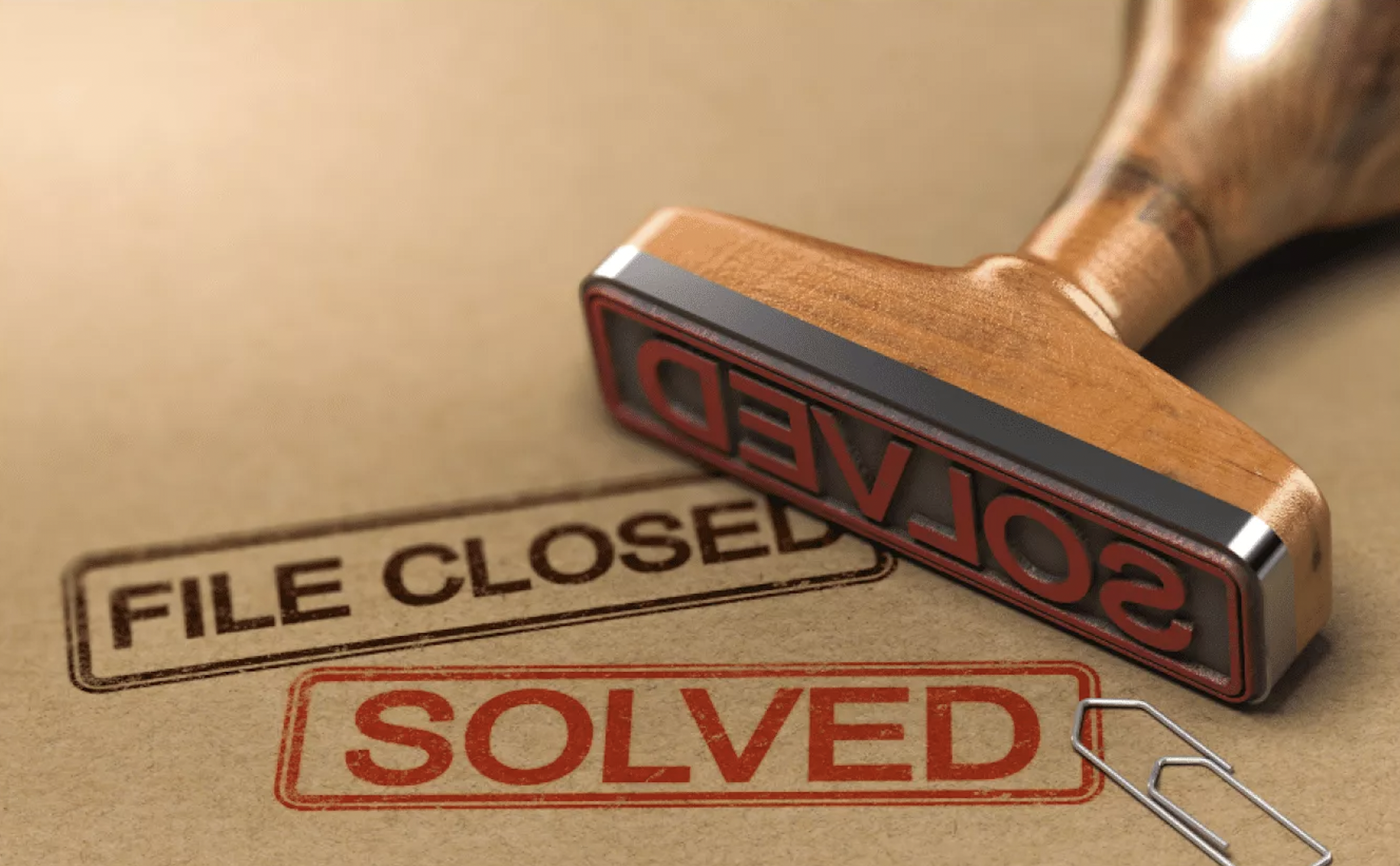 CASPER (WNE) — Human remains discovered near Granger in 1982 have been identified, according to the Sweetwater County Sheriff's Office. 
Jack Clawson of Sedalia, Missouri went missing in 1981 while traveling through Wyoming on his way home from a trip to Fremont, California. 
His family lost contact with him during the trip. They reported him missing when he failed to show up for a hunting trip with friends, a Wednesday release states. 
His remains were discovered in 1982, a year after he was reported missing. A group of pipeline surveyors found them near Granger, south of Interstate 80. 
An investigation and autopsy showed no signs of foul play, the sheriff's office said. The conclusion was that he likely died of exposure during the winter. 
Unable to identify the remains or tie them to a missing person's report, Clawson's case went cold until May of 2011 when detectives sent biological samples to the University of Northern Texas Health Science Center in Fort Worth. It was part of an effort to solve some historical cases, including that of Christine Thornton who was killed in Wyoming by Rodney Alcala, the Dating Game Killer. 
In March of 2023, the remains finally had a name: Jack Clawson.
"A final resolution of this case for Mr. Clawson's family would not have been possible without the incredible technological advancements in forensic analysis and the outstanding teamwork of everyone involved including our lead detective, Stephanie Cassidy, the University of Wyoming Department of Anthropology, the Wyoming State Crime Lab, and the University of Northern Texas Health Science Center," Sheriff John Grossnickle said in the release.
Let us know what you think!
Tagged:
Interstate-80
Jack Clawson
Sweetwater County Sheriff's Office
University of Wyoming Department of Anthropology