Idaho man charged with driving 132 in park pleads not guilty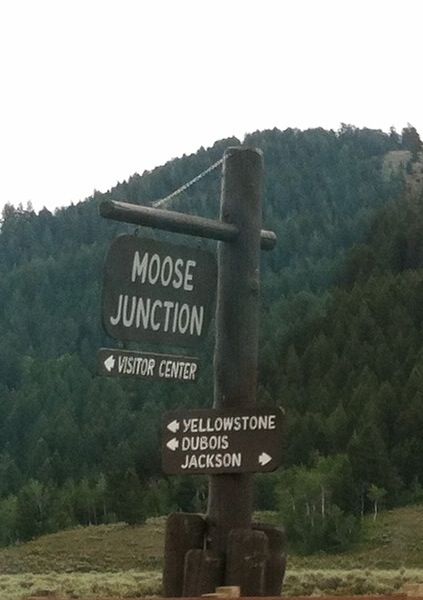 JACKSON (WNE) — A man accused of driving more than 130 mph in Grand Teton National Park appeared in federal court Friday and was charged with 10 misdemeanors.
Jessie James Perry, 37, of Rigby, Idaho, was charged with reckless driving, failure to display a license plate, having an open alcoholic container, speeding, careless operation, driving under the influence, having expired temporary license permits, attempting to elude police officers, driving with a suspended license and lack of insurance coverage.
The charges stem from a March 27 incident on Highway 89/26/191, the park's main thoroughfare. Perry is accused of driving a maximum speed of 132 mph near Moose. The speed limit on the road is 55 mph during the day and 45 at night.

Perry was arrested after a high-speed chase that involved five law enforcement officers and ended when Perry ran into traffic at the Gros Ventre Roundabout, park officials said. There were no injuries or damage reported.
Perry pleaded not guilty and was released on a $10,000 unsecured bail.
He has an Idaho driver's license, although court documents list a Jackson Hole apartment as his residence.
High-speed chases are seldom seen in Grand Teton park.
"We do get people, as you've probably seen, speeding along the highway," Teton park spokesman C.J. Adams said. "But at these rates is pretty rare."
Let us know what you think!
Tagged:
Fros Ventre Roundabout
Grand Teton National Park
Highway 89/26/191
Jessie James Perry
Moose Junction
Rigby Idaho