IDAWY transfer trash system coming to Lincoln County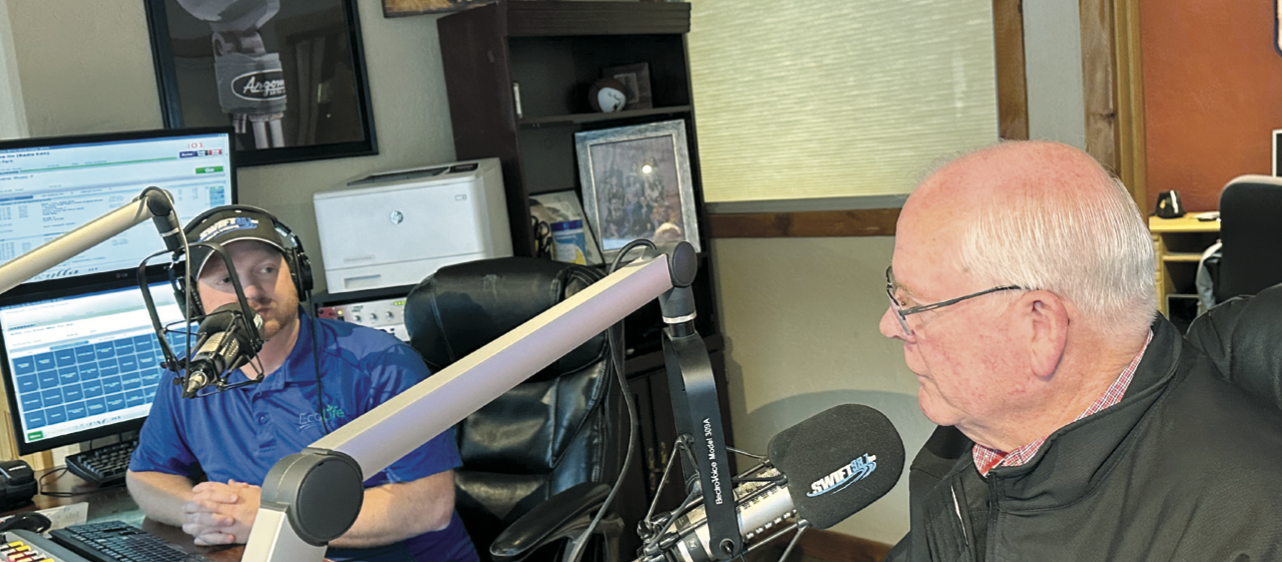 ◆ Construction in 2023. Savings of $600,000, other counties show interest.
Lincoln County Commissioner Bob King says construction on the Thayne transfer facility is set to begin in spring 2023 as part of IDAWY trash system.
He says representatives from the counties involved recently had a meeting where plans were discussed about the upcoming facility.
"Took a look at increases as far as volume goes," King said. "Apparently we're experiencing about a 20-percent increase in volume of trash that's coming through that facility currently."
He says it will be about 14,000 square feet when the project is finished. Commissioners are hopeful it will be done by the fall of 2023.
King said there will be about six bays in total and they have plans to make sure there will not be any traffic problems. "They're going to separate it," King said about the bays. "When a commercial hauler comes in, they will be separated from you and I when we bring our trash in perhaps to the facility."
The commissioner reported other counties are interested in joining as well. He says the more that join in on this effort, the low- er the costs will be.
"We're looking at over $600,000 per year in savings for Lincoln County," King said. "With reduced budgets, because of the fall off in coal sales and those kinds of things, this helps us out quite a little bit. "So, we can continue to maintain our roads, do the snow removal that we need to do, and other programs within the county."
He says the savings will not be due to personnel reductions either. The commissioner says it will come from the idea of when you have higher volume, costs go down.
"This transfer station will be taking its refuse not all the way to Kemmerer but over to Soda Springs," King said. "So, that's quite a bit shorter haul."
He also noted with less distance means a savings with less in diesel fuel. He says the current structure at the Thayne transfer station will be converted into a maintenance facility. He also added they are recycling.
"I know in the past that hasn't always been one of those things that's been profitable," King said. "But cardboard right now is working."
He says they can haul cardboard and make money with it, and it doesn't cost more to do it. He says he knows when the county did recycling years ago, it was costing over $600,000 per year. So, he believes it is all moving in a positive direction.
Let us know what you think!
Tagged:
Bob King
IDAWY Solid Waste District
Lincoln County Commission
Thayne transfer station