Independent Notes: A new Jewish Community Center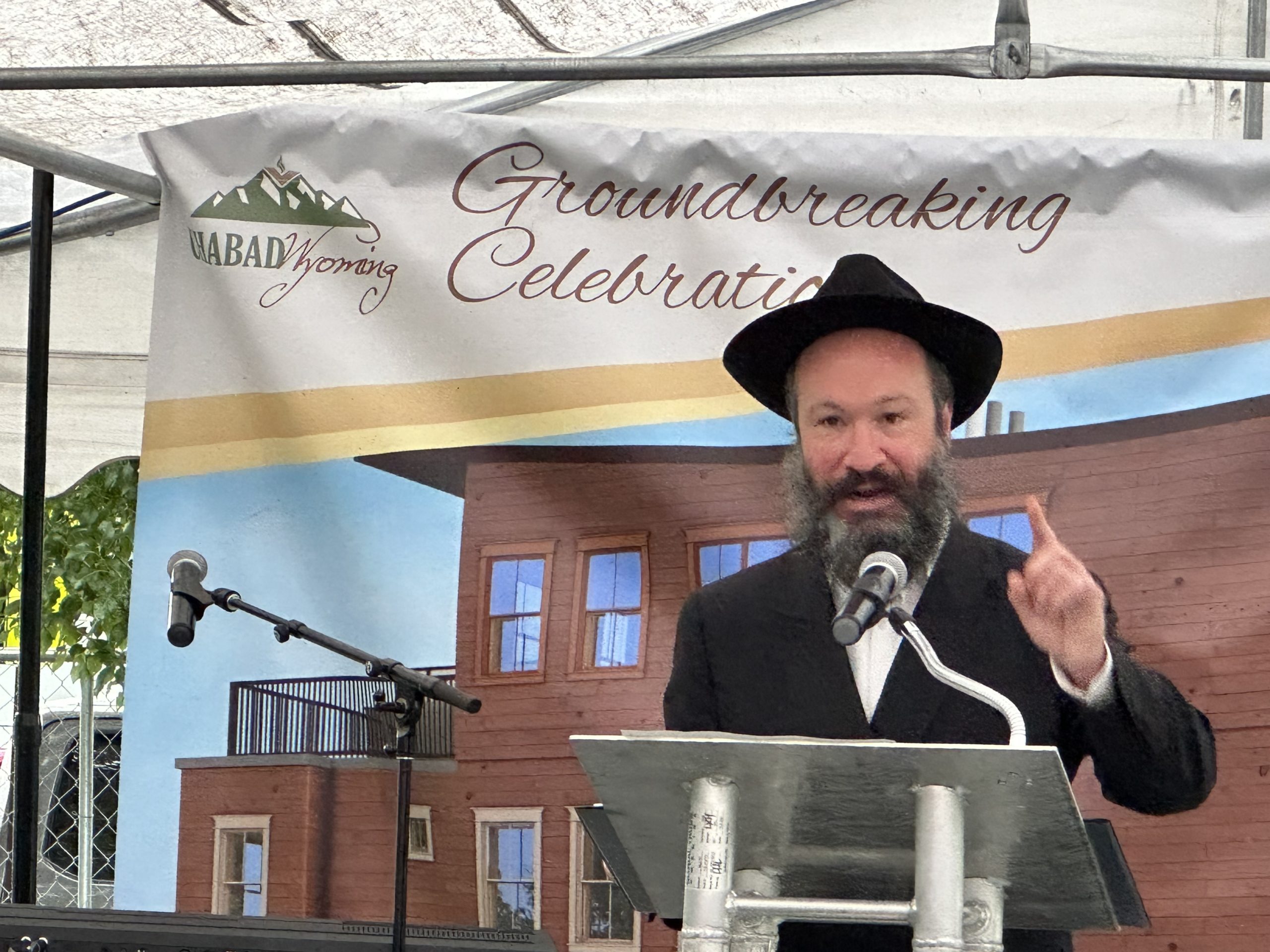 ——
My travels this week included a visit with our Jewish neighbors for a celebration Sunday night in Jackson. Years of preparation came together as comments were offered and gold shovels turned dirt signifying the ground breaking for Mikvah & Shul Chabad Jewish Community Center in Jackson. This new center once constructed will provide a good base of operations for the Jewish community in western Wyoming.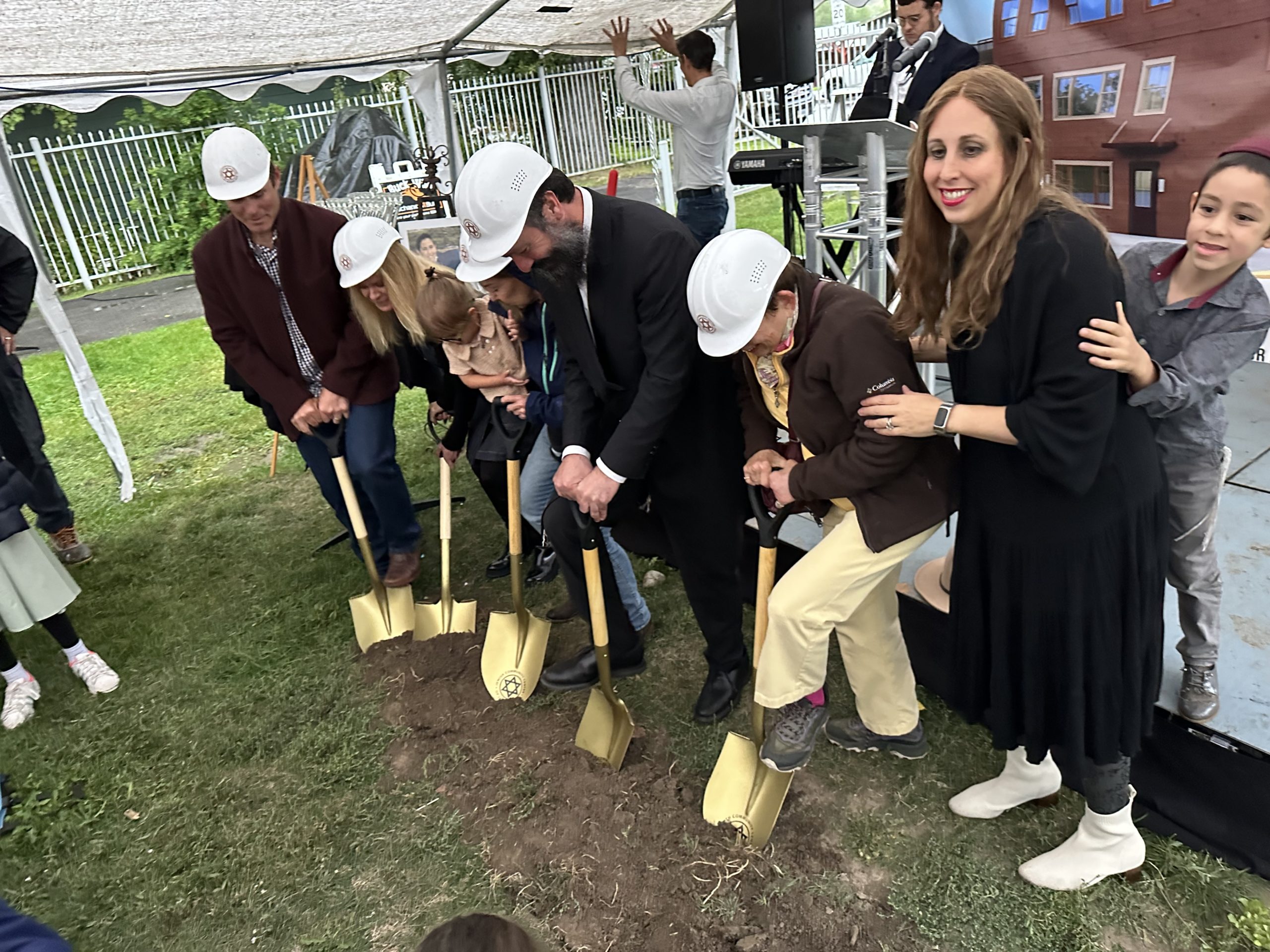 Let me share the part of the invitation notice for the event from Rabbi Zalman & Raizy Mendelsohn:
Dear Friends,
Did you know that the first Jewish settlers who came to Wyoming were William Myers and Max Idelman, emigrants from Germany who arrived in 1867? Did you know that the first Permanent Jewish Synagogue in Wyoming was built in 1915 by Cheyenne's Mt. Sinai Congregation?
On Sunday, September 3, Jewish people from all across Wyoming will be gathering to celebrate the monumental groundbreaking ceremony of the Chabad Jewish Community Center of Wyoming. This special milestone event will feature a groundbreaking ceremony. Judaism is thriving in the Equality State.
After completing the first phase of the project, our new center will include:
Shul/Synagogue & multi-purpose room, Mikvah, Four one-bedroom rental units, Rabbi's residence, Storage.
I wish Rabbi Zalman and everyone associated with the center all the best in coming years.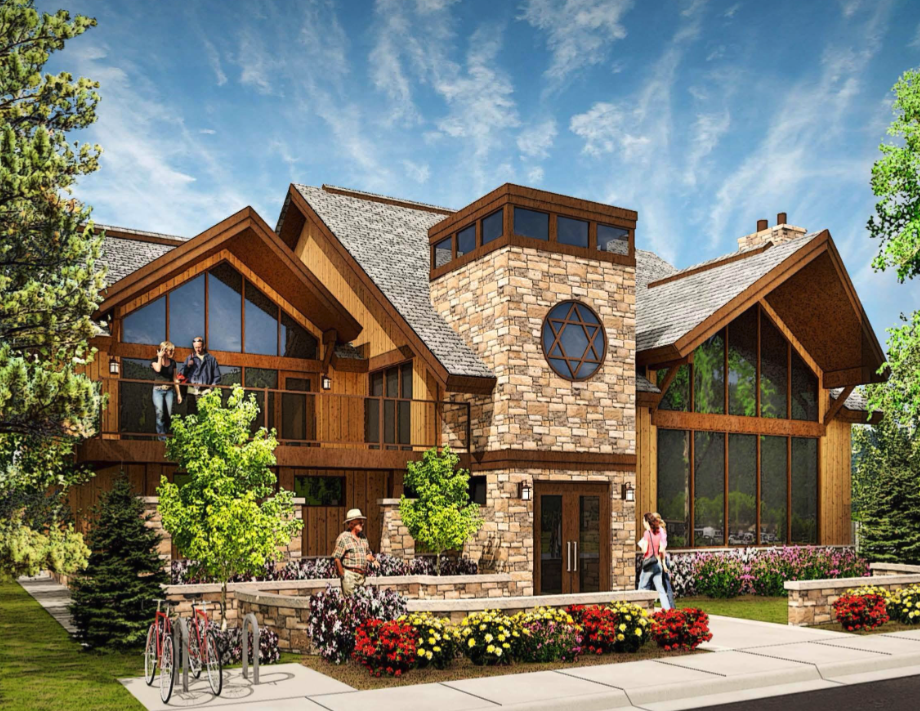 Let us know what you think!