Independent Obituaries: December 1, 2021
The following obituaries appeared in the December 1, 2021 edition of the Star Valley Independent.
For more area obituaries, please visit Schwab Mortuary.
For more resources including headstones, please visit the Star Valley Historical Society.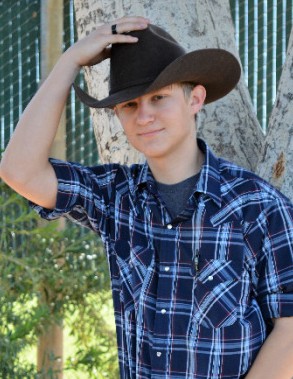 David Charles Wright was born to Charles and Krystal (Kinslow) Wright on September 29,1999.
He went home to be with his Lord and Savior on November 20, 2021.
He passed away due to work related injuries on a job sight in Alpine doing what he loved. David loved the outdoors, camping, hunting and fishing.
When he was five years old he decided he wanted to be a carpenter and build houses. That dream came true when he was 18 years old.
He loved baseball and played on a city league from the age of six until he was 15.
He enjoyed time spent with his grandparents, Earl and Judy Kinslow, on their ranch in Thayne and his camping/fishing trips with his grandparents, Charles and Pearl Wright.
During his junior and senior years of high school he was also enrolled in the Arizona Western College welding program. He graduated high school as a certified welder.
He is survived by his parents Charles and Krystal Wright, younger brother Matthew Wright, grandparents Earl and Judy Kinslow and Charles and Pearl Wright, many aunts, uncles and cousins who love him.
In lieu of flowers memorial donations in David's name may be made to the Wounded Warriors via the memorial page at schwabmortuary.com.

Let us know what you think!
Tagged:
David Charles Wright
Star Valley Wyoming obituaries
Wyoming obituaries